Product Code
DDT-2207-811
Product Item Code
UBX-SARA-R510M8S-01B
Device Manufacturer
u-blox
Image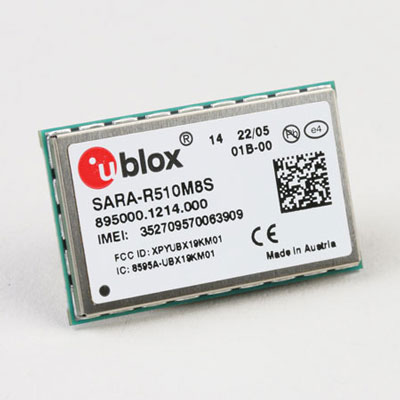 The U-Blox SARA-R510M8S-01B-00 is a professional grade module that provides LTE M1/NB2 and M8 GNSS connectivity. It is small in size (26 x 16 mm) and power consumption is low (less than 1 μA in PSM mode). This module's operating temperature is from –40°C to +85 °C.
A unique vault of trusted, accurate data at your fingertips
Our analysis goes as deep as required to reveal the inner workings and secrets behind a broad range of products.
Search our analysis and website
Don't miss another update from TechInsights.
All our latest content updates sent to you a few times a month.