Product Code
DDT-2206-809
Product Item Code
OPP-PFEM10
Image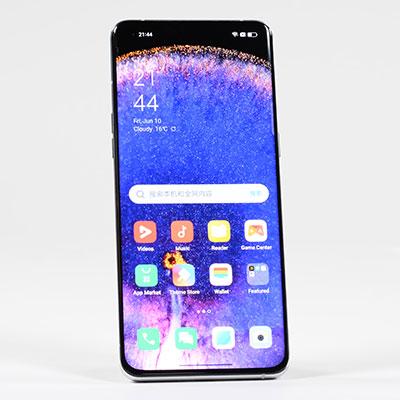 Qualcomm had the overall design wins for the Oppo Find X5 Pro PFEM10 with 19 major designs. Qualcomm provided the newest 8 Gen 1 applications/baseband processor SM8450-103-AC at 4 nm CMOS technology. The Samsung S22, S22+, and S22 Ultra also used this application/baseband processor.
A unique vault of trusted, accurate data at your fingertips
Our analysis goes as deep as required to reveal the inner workings and secrets behind a broad range of products.
Search our analysis and website
Don't miss another update from TechInsights.
All our latest content updates sent to you a few times a month.