Product Code
DDT-2206-807
Product Item Code
VAV-V004287-10
Device Manufacturer
Valve Corporation
Image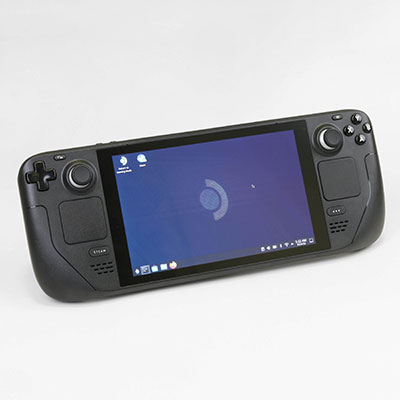 The design wins for the Valve Steam Deck 1010 are shared among several manufacturers. This gaming console is based on the custom Quad-Core Application Processor with GPU provided for Valve by AMD which the manufacturer called APU. The main processor operates with 16 GB Mobile LPDDR5 SDRAM (spread over four chips) manufactured by Micron.
A unique vault of trusted, accurate data at your fingertips
Our analysis goes as deep as required to reveal the inner workings and secrets behind a broad range of products.
Search our analysis and website
Don't miss another update from TechInsights.
All our latest content updates sent to you a few times a month.