Product Code
DDT-2203-815
Product Item Code
LXS-881J1-50010
Device Manufacturer
Lexus
Device Type
Automotive Camera
Image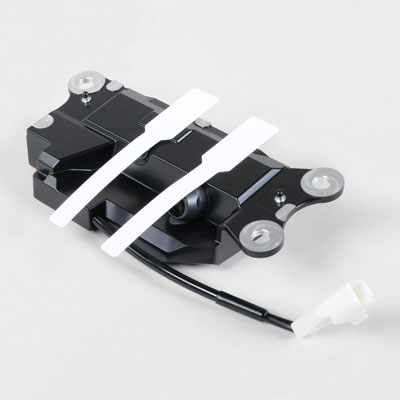 Sony had the overall design wins with three of the five major designs. The Locator Telescopic Camera from Denso does not have many integrated circuits. That includes a gigabit video interface and image signal processor. Sony also manufactured two 1.5MP image sensors used in the camera subsystems. The image sensor used in the long-distance camera is RBG and the second one used in the short distance camera is monochrome. The Main IC –microcontroller, was designed by Renesas and Infineon was responsible for delivering power management IC.
A unique vault of trusted, accurate data at your fingertips
Our analysis goes as deep as required to reveal the inner workings and secrets behind a broad range of products.
Search our analysis and website
Don't miss another update from TechInsights.
All our latest content updates sent to you a few times a month.