Product Code
ACE-1805-803
Product Item Code
INT-i3-8121U
Device Manufacturer
Intel
Device Type
Microprocessor
Image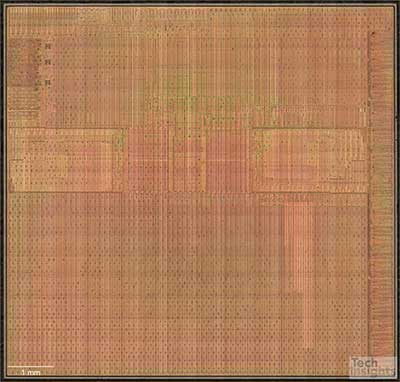 The Advanced CMOS Essentials (ACE) deliverable for logic microprocessor chips with FinFETs comprises a concise analyst's summary document highlighting observed critical dimensions and salient features supported by the following image folders:
Downstream product teardown
Package X-rays, top metal and poly die photographs, non-invasive optical photos of die features
Transmission (TEM) and (SEM) bevel through the logic region and SRAM
TEM and SEM cross section of the general device structure, back end of line (BEOL) (metals, dielectrics) and front end of line (FEOL) structures
The results of TEM-EDS and EELS analyses are included in the ACE summary document. The ACE deliverable provides timely competitive benchmarking information and enables cost-effective tracking of technical innovation across a breadth of competitors.
Two TEM cross sections, orthogonal to the transistor gate fingers and fins showing the lower metals and dielectrics, transistor gates (NMOS and PMOS), fins, isolation, and other FEOL features.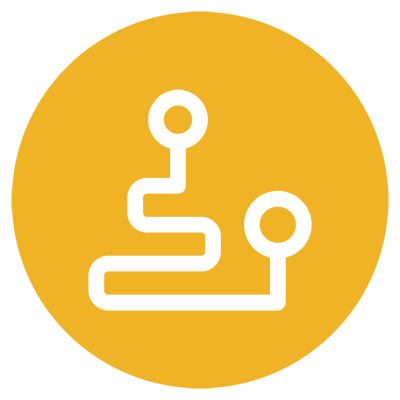 Logic Subscription
The facts you need to make informed decisions on your biggest investments
Reliable, accurate, up-to-date competitive intelligence helps you plan before your next investment. TechInsights' Logic subscription gives you detailed coverage and analysis of major events across a variety of manufacturers.
Search our analysis and website
Don't miss another update from TechInsights.
All our latest content updates sent to you a few times a month.