Imagination CXT Fires Photons
November 30, 2021 - Author: Mike Demler
Imagination has been on a 10-year quest for the holy grail of computer graphics: a GPU architecture capable of real-time ray tracing in a smartphone power budget. In 2010, it acquired ray-tracing pioneer Caustic Graphics. In 2015, PowerVR Wizard test chips demonstrated hardware-based ray tracing nearly three years before Nvidia introduced the first RTX graphics cards. Wizard never appeared in smartphones, however, probably because its die-area cost outweighed its performance. But Imagination's new Photon ray-tracing architecture more than quadruples its predecessor's throughput, and several lead customers have already licensed the RTL as part of the PowerVR CXT RT3 GPU.

Like Wizard and Nvidia's RTX GPUs, Photon is a hybrid solution that combines traditional rasterizing shaders with a new set of function units called the ray acceleration cluster (RAC). The RAC builds on the decentralized architecture Imagination unveiled last year in its B-series GPUs.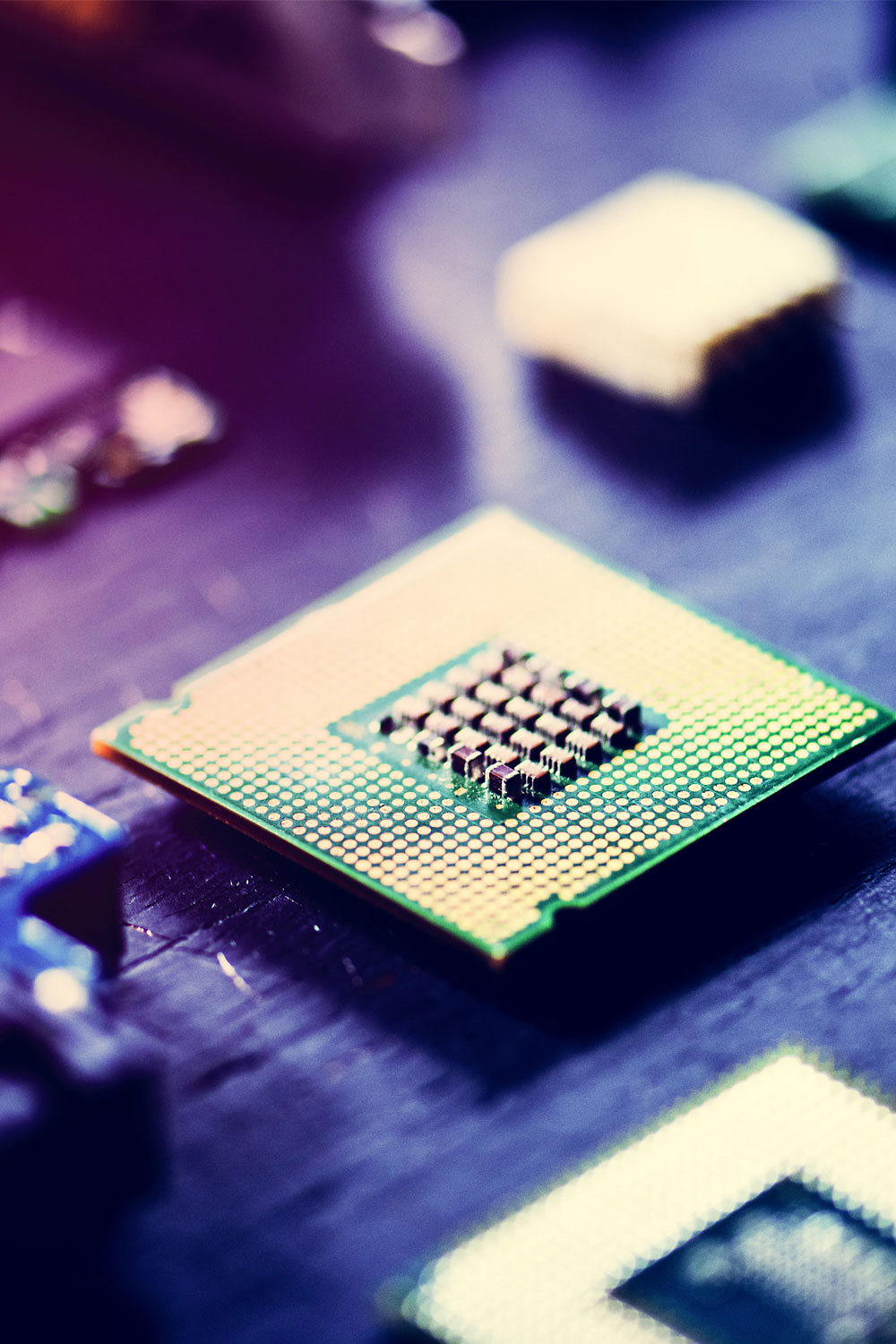 Because of the additional components, the CXT RT3 consumes about 50% more die area than the BXT MC1, according to Imagination's estimate. The additional hardware delivers a proportional boost in compute and pixel-processing throughput, however, in addition to streaming as many as 1.3 billion rays per second. The GPU is capable of driving a 1080p (2Mpixel) display at up to 60fps. At that peak frame rate and resolution, the CXT RT3 can handle up to 10 rays per pixel.

The Photon architecture allows connection of as many as four CXT RT3s in a multicluster arrangement, but the company expects smartphone processors will use just one. Avid mobile gamers must be patient, however, because the first phones with the new GPU probably won't ship any earlier than 4Q23.
Subscribers can view the full article in the Microprocessor Report.
Sign up for latest analysis, news and insights from TechInsights!
Stay informed about TechInsights' products, services, and events. Email collection adheres to TechInsights' Privacy Policy.
Revealing the innovations others cannot inside advanced technology products
Contact
General Inquiries
1-888-666-8888
1891 Robertson Rd #500, Nepean, ON K2H 5B7
Copyright © 2023 TechInsights Inc. All rights reserved.