Google Builds Video-Transcoder Chip
October 19, 2021 - Author: Aakash Jani
To better support its massive YouTube business, Google has created its own video-transcoding chip (VCU). The design offers a 40x performance gain compared with CPUs. Google is no stranger to custom chips, having developed ASICs for networking, AI, and smartphones. Each of these ASICs has helped it either boost performance or cut total operating costs (TCO), and the VCU does both. Relative to its current solution and to CPUs, the company expects to increase its ratio of performance to TCO by more than 33x.

The ASIC comprises 10 encoder cores and 3 decoder cores to accelerate VP9 and H.264 workloads. Google translated its software-defined video tools into hardware through high-level synthesis. It has received healthy silicon, with volume deployment planned for next year. Like most ASICs, the transcoding chip is reserved for internal use.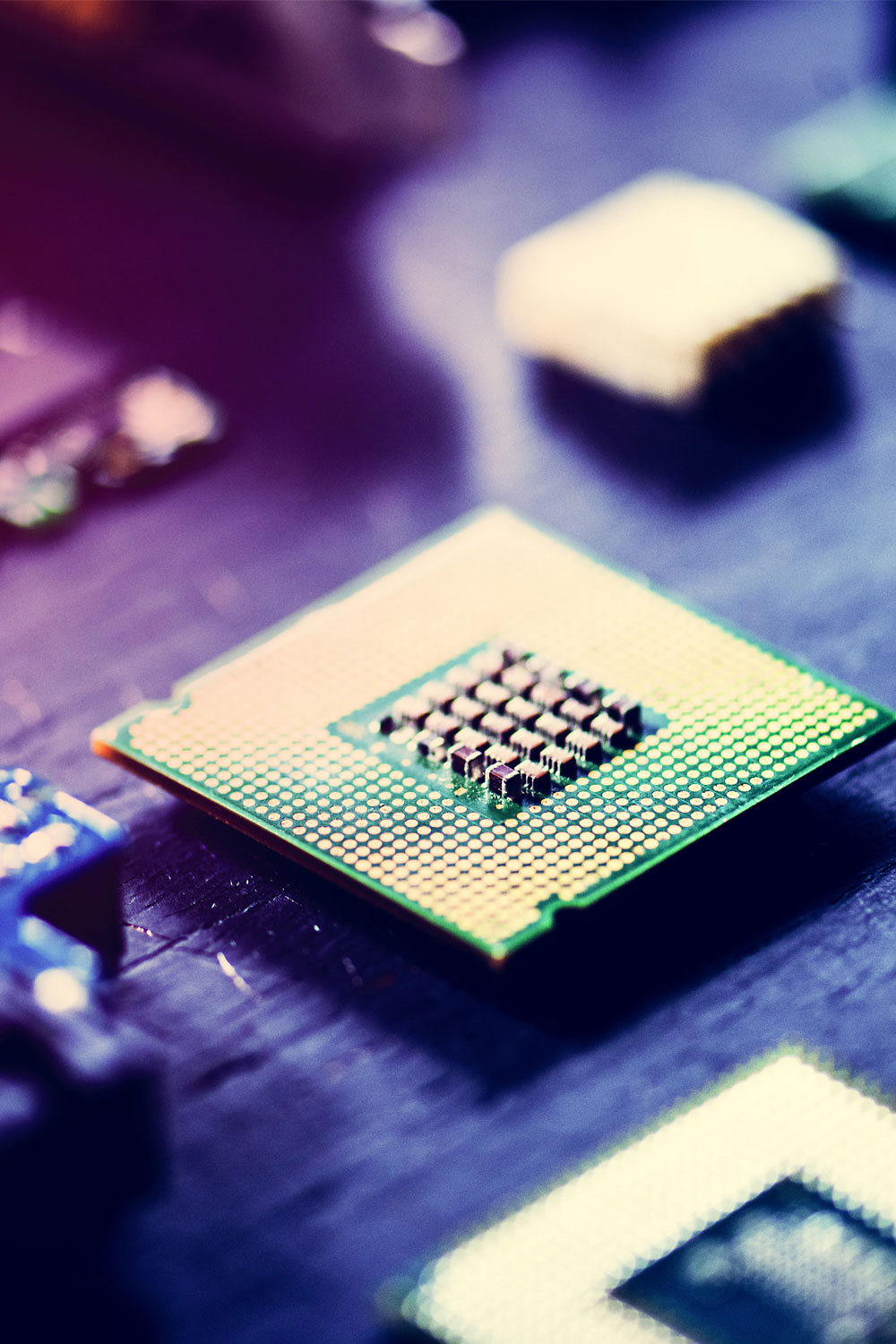 Each minute, users upload more than 500 hours of content to YouTube servers. Every second of this content requires transcoding from its original format to YouTube's standard VP9. But newer video formats, such as AV1, are harder to decode, requiring more compute power. Currently, Google employs Intel Xeon CPUs (mostly Skylake and Cascade Lake) to support video transcoding, but it can't afford to keep adding inefficient general-purpose processors to meet the rising compute demand. A single VCU can replace 10 Xeon chips for VP9 workloads, easing maintenance and reducing costs.
Subscribers can view the full article in the Microprocessor Report.
Latest Posts From Our Blogs