Cadence Takes Tensilica AI to the Max
October 12, 2021 - Author: Mike Demler
Cadence aims to consolidate the Tensilica AI lineup by creating three new product tiers it calls AI Base, AI Boost, and AI Max. But it's also adding more configuration options, including a new accelerator and a multicore model that can deliver up to 32 trillion operations per second (TOPS). The new models are slated for general RTL availability in 4Q21.

The AI Base tier comprises previously released Tensilica HiFi and Vision DSPs. The Tensilica AI Boost tier adds a new neural-network engine—the NNE 110—to the Base models, improving the DSP's ability to run concurrent inference and signal-processing operations. The top-of-the-line AI Max upgrades the NNE 110 to the NNA 110, which is just a rebranded DNA 100. Customers can link the accelerator to a Vision P1 or P6 DSP.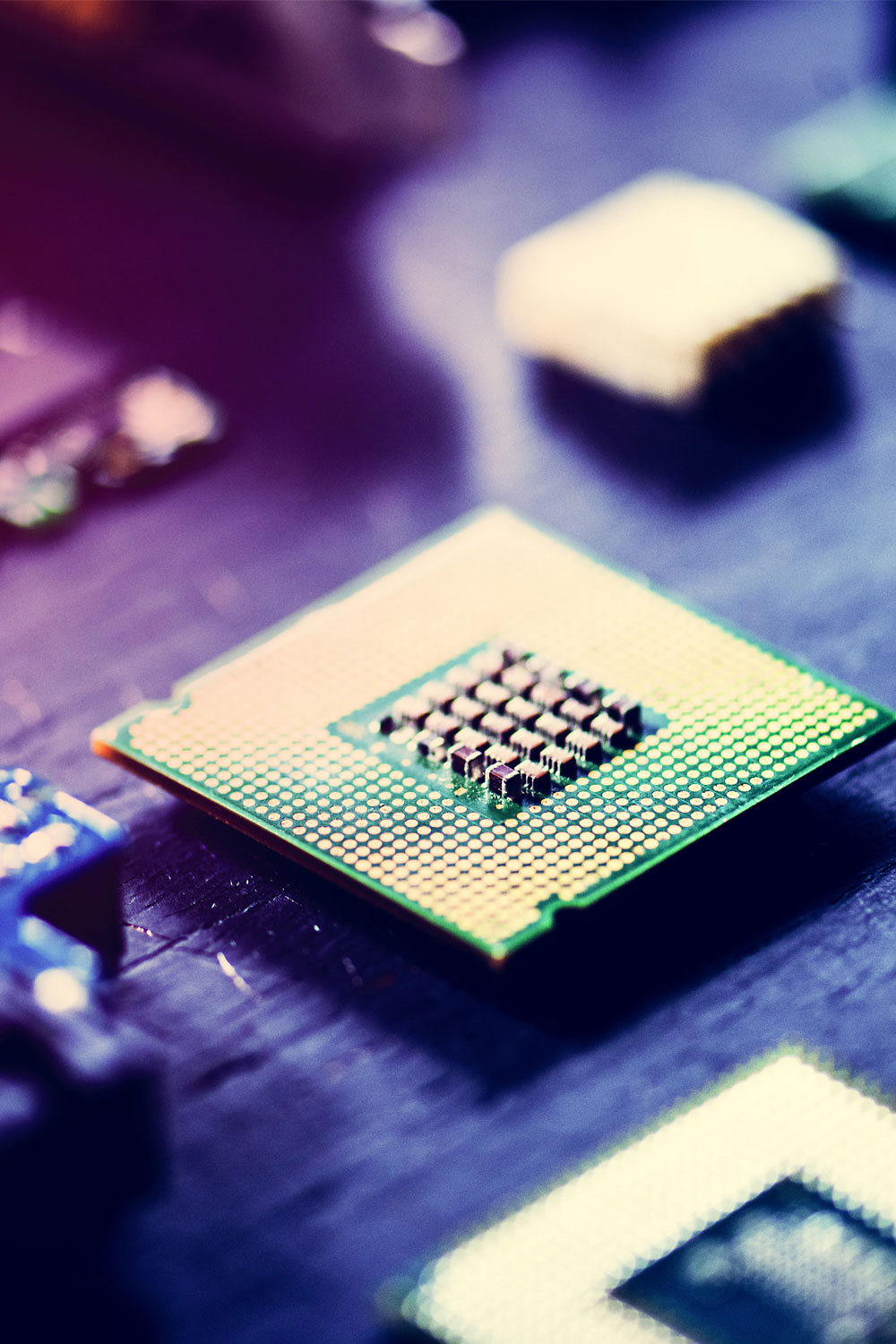 Although the HiFi DSPs are already popular in audio and voice-activated devices, the addition of a purpose-built accelerator enables them to handle more-complex tasks, such as the voice UI in an automotive digital cockpit and driver monitoring. AI Max allows the Vision DSPs to scale for advanced driver-assistance systems (ADASs). There's more than ever to choose from in the Tensilica AI lineup, but with its new product tiers, Cadence covers almost every edge application.
Subscribers can view the full article in the Microprocessor Report.
Latest Posts From Our Blogs