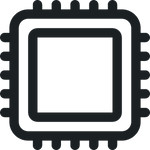 Strategic Technologies
Electronic technology and component manufacturers must make far-reaching decisions with speed and confidence.
Teams must accurately anticipate – or even change – consumer buying preferences. For cutting edge technologies, the challenge is assessing the applications that are best suited to the market and getting there before the competition.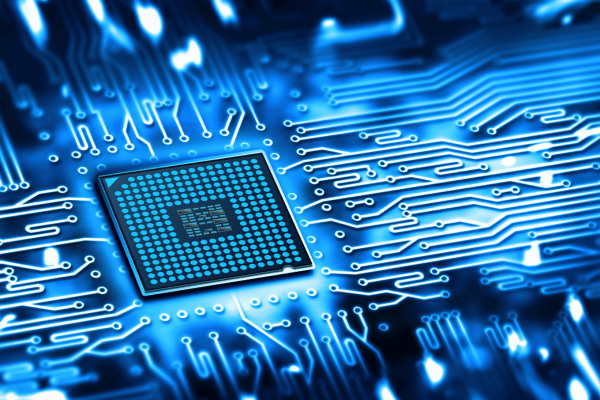 Because you can't make assumptions, you need tracking, analysis and forecasts you can rely on.
Market Analysis Solutions
End Market Analysis:
The Strategic Technologies Advantage
TechInsights gives you accuracy in tracking, analyzing and forecasting trends, and depth when identifying opportunities for electronic technology and component manufacturers.
Analyze the market
Understand the size of the opportunity and where your product fits using our unrivalled knowledge and world class data analysis techniques.
Explore your future
Working with us will focus you. With our insight and forecasting expertise you'll make confident strategic decisions that drive success.
Access the data when you need it, how you need it
Served through the TechInsights Platform, you can view our current and historical research, read our expert commentary, and via the MetrixLive tool create custom splits of our data 24x7x365.
Strategic Technologies Subscriptions
We publish on-going independent Strategic Technologies in five areas:
TechInsights Advanced Semiconductor Applications (ASA) subscription focuses on the supply chain for semiconductor technologies like GaAs, CMOS, GaN, LDMOS, SiGe, InP and SiC across all RF and microelectronics applications with forecasts, trends and drivers for these technologies, as well as a variety of wireless, wireline, optoelectronic and microelectronics market segments.
TechInsights' Handset Component Technologies subscription focuses on the highly competitive and dynamic market for components with a focus on smartphones. The coverage includes processors, displays, battery, memory and image sensors.
TechInsights' PriceTRAX tool is a global database of retail prepaid, unsubsidized, post-paid and finance prices for smartphones, featurephones, tablets and wearables. The database is updated weekly with retail pricing for around 400 operator and retailer channels across 57 countries. PriceTRAX allows clients to analyze price moves by device vendors, retailers and operators, and is a powerful tactical tool for any marketing/sales pricing team. Data are delivered through an interactive website with Excel export facilities, via FTP and visual dashboards.
TechInsights' RF and Wireless Components subscription focuses on market opportunities in radio components for high-volume and high-growth wireless applications. The service combines global coverage with in-depth understanding and analysis of component trends, technology developments, competition and business opportunities.
TechInsights' SpecTRAX tool is a global database of specifications, TACs & availability for smartphones, feature phones, tablets and wearables. The database is updated weekly with specifications of new devices and availability of devices for over 400 operators and retailers in 57 countries. TAC data from the GSMA can be included for each device where applicable. SpecTRAX allows clients to perform portfolio gap analysis (e.g. for competitors), spec comparisons, trending, and can be combined with PriceTRAX for econometric analysis. The TAC lookup feature allows network operators to retrieve detailed specs instantly for devices on their networks. Data are delivered through an interactive website with Excel export facilities, via an FTP server or combined with pricing data in intuitive dashboards.
The authoritative information platform to the semiconductor industry.
Discover why TechInsights stands as the semiconductor industry's most trusted source for actionable, in-depth intelligence.