Mobile Carriers
Empowering Mobile Carriers to Build Competitive Roadmaps and Manage Supply Chains with Cutting-Edge Semiconductor Insights and Industry Analysis.
Be empowered to optimize your networks, embrace transformative innovations, and make informed decisions for sustainable growth.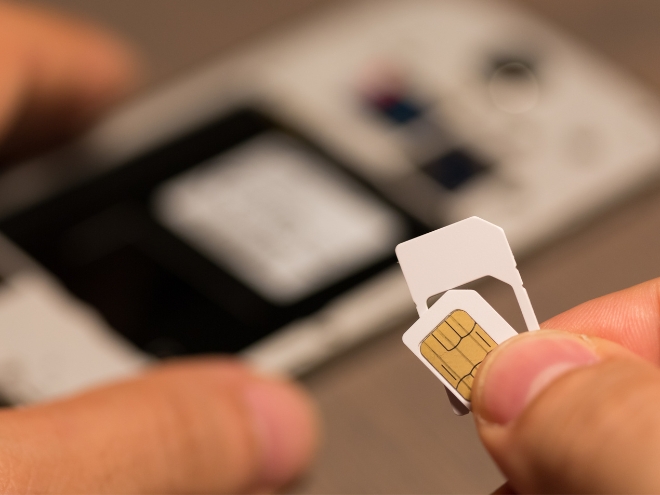 TechInsights forecasts that in the next 5 years, an impressive 6 billiion smartphones with artificial intelligence (AI) hardware, chips, or software will be sold worldwide.
The Mobile Carrier Advantage
TechInsights is the authoritative semiconductor and intelligence platform for mobile carriers. Gain a competitive edge by validating demand for key features requirements from customers and integrating them with the underlying chip technology.
From connectivity to SoC (System on Chips) designs to power semiconductors and batteries, leverage our technical analysis for making decisions for performance and product design. Gain a view of the full value chain from end user to mobile device to mobile carrier to mobile equipment manufacturer to semiconductor supplier. Make informed decisions for product planning and supply chain management with deep dives into mobile services, mobile device, refurbished mobile devices, wearables, tablets, AR/VR devices, and the full suite of connected consumer electronic devices.
Leverage our forecasts for effective supply chain management and to control costs of modules and components, ensuring your success in the market. Our industry analysis provides valuable context for better decision-making, enabling you to stay ahead of the competition.
TechInsights offers a comprehensive mobile carrier industry solution covering:
4G
5G
AR/VR Headsets
BOM Database
Cellular
Costing
CSP
Customer Satisfaction Scores for Semiconductor Manufacturers
Edge
IoT
Market Analysis
Market Forecast
Market Share
Metaverse
Mobile Handsets
PON
Pricing Tracking
Processors
Product Comparisons
Refurbished Handset
RF
Smart Watch
Smartphone
Smartphone sensors
Spec Tracking
Tablets
Teardown
VoLTE
VoNR
Wearables
Weekly Semiconductor Sales Outlook forecasts
The authoritative information platform to the semiconductor industry.
Discover why TechInsights stands as the semiconductor industry's most trusted source for actionable, in-depth intelligence.