Capital Equipment
Empowering Capital Equipment Providers with Cutting-Edge Semiconductor Insights and Industry Analysis for Competitive Advantage
Understanding process steps & feature parameters, combined into a single visualization, will assist you in focusing on your continuous improvement initiatives for tool strategy and tool recipe parameters.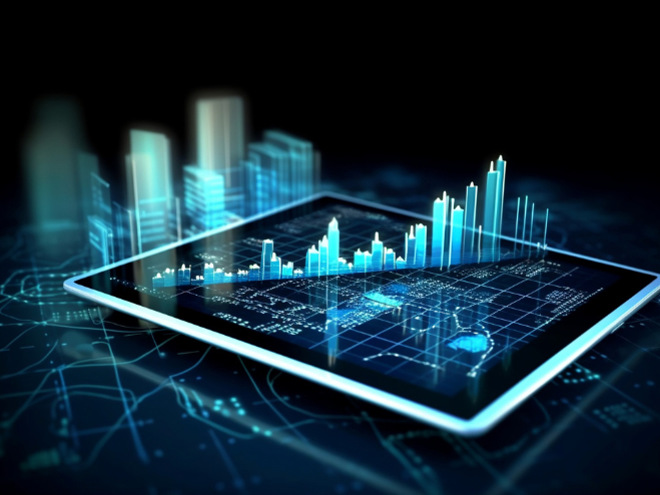 Drawing on our extensive experience in analyzing memory process and process flows, TechInsights can conduct predictive process flow analysis, providing insights into what key industry players may release in the coming months, or even years.
The Capital Equipment Advantage
Make informed decisions for product planning and supply chain management. Stay ahead in the fast-paced semiconductor market with our forecasts and industry analysis, enabling you to plan and compete effectively.
TechInsights is the authoritative information platform for semiconductor and microprocessor insights for capital equipment providers. Gain a competitive edge with our in-depth analysis across the semiconductor value chain, from silicon to final production. Our technical analysis empowers you to benchmark equipment performance against competitors, develop and refine your equipment to align with your customers' needs, understand the underlying economics and carbon impacts of the semiconductor manufacturing process.
TechInsights offers a comprehensive capital equipment industry solution covering:
Block Diagram
CAPEX Forecasts
Circuit Design
Costing
Critical Manufacturing Sub-Systems such as

Ceramic Electrostatic Chucks
Elastomer Seals
Silicon and Silicon Carbide Components
Commodity Ceramic Components
Pedestals/Heaters
Quartz Components

Customer Satisfaction Scores for Semiconductor Manufacturers
IC Floorplan
IC Planar Analysis
Market Analysis
Market Forecast
Market Share
Packaging
Process Analysis
Process Flow Analysis
Product Comparisons
Semiconductor Manufacturing Carbon Modeling
Semiconductor Manufacturing Economics
Silicon wafer demand
Systems Analysis
Teardown
Test Connectivity Equipment
Transistor Architecture
Transistor Characterization
Weekly Semiconductor Sales Outlook forecasts
The authoritative information platform to the semiconductor industry.
Discover why TechInsights stands as the semiconductor industry's most trusted source for actionable, in-depth intelligence.