eBook
Google Pixel Watch
Forecast and Teardown Analysis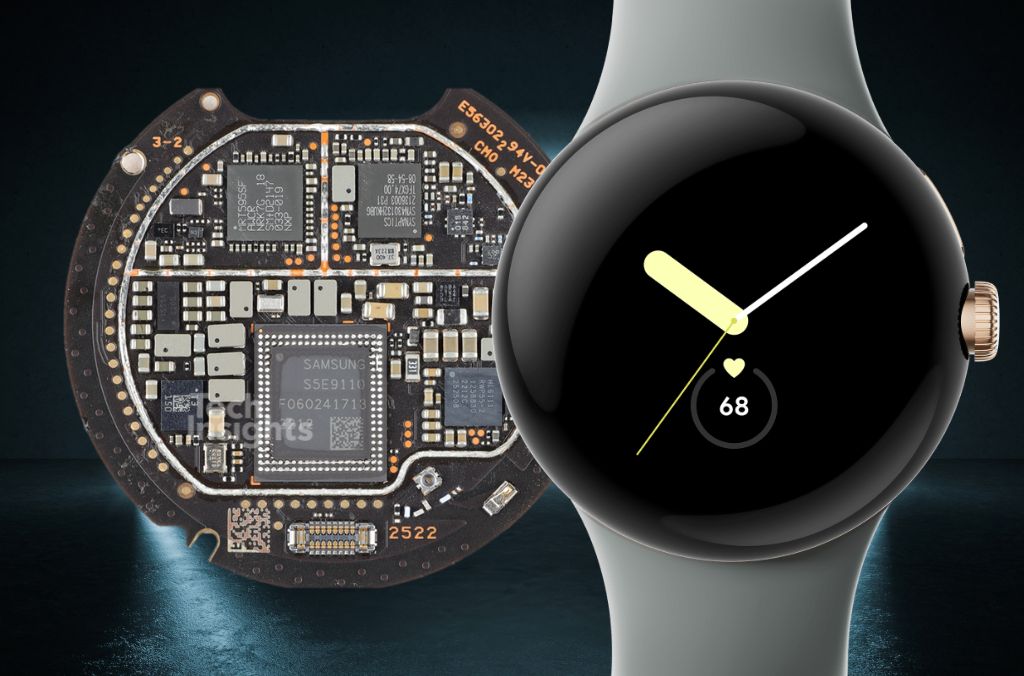 In October 2022, after nearly 2 years of collaboration with Fitbit, Google finally launched its own-branded Pixel smartwatch. This smartwatch sports Fitbit health and fitness features known for accuracy, emphasizing privacy, and offering a cellular-connected variant. This insight report analyzes the trajectory of the global smartwatch market, including the cellular-connected subset, forecasts Google's position in said market, and examines component costing related to the addition of the cellular radio.
Register To Download This eBook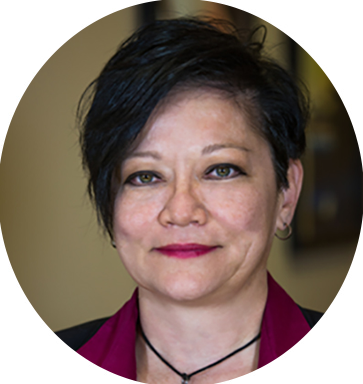 Stacy Wegner
Senior Technology Analyst
Stacy Wegner is the Senior Technology Analyst at TechInsights' Teardown division, responsible for ensuring the highly technical data produced by our analysts is transformed into consumable competitive intelligence. Stacy has an extensive background in advanced technology devices, marketplace analysis, and TechInsights products and practices.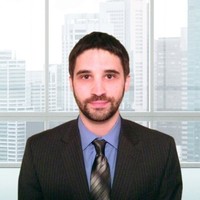 Steven Waltzer
Senior Industry Analyst
Steven Waltzer is a Senior Industry Analyst supporting the Global Wireless Practice (GWP). Steven covers wireless devices and specializes in wearables, providing quantitative and qualitative analysis on the wearables, smartphone, and handset markets. Steven is the lead quantitative analyst for the Wearables Service, spearheading all modelling for quarterly tracking as well as forecasting across smartwatches, feature watches, fitness bands, smartglasses, hearables, and other wearable device types.
Sign up for latest analysis, news and insights from TechInsights!
Stay informed about TechInsights' products, services, and events. Email collection adheres to TechInsights' Privacy Policy.
Revealing the innovations others cannot inside advanced technology products
Contact
General Inquiries
1-888-666-8888
1891 Robertson Rd #500, Nepean, ON K2H 5B7
Copyright © 2023 TechInsights Inc. All rights reserved.