eBook
Empowering 5G
Harnessing Acoustic Wave Filters to Revolutionize Mobile RF Design Challenges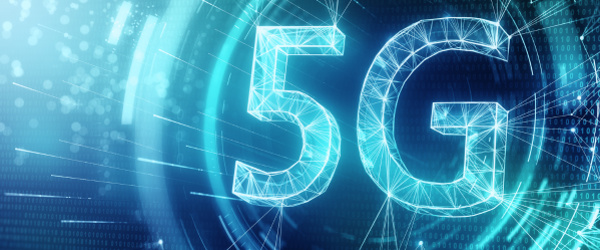 5G requirements have driven a major shift in Mobile RF technologies and radio design. RFFE designers and engineers now need to contend with a plethora of challenges in radio design, ranging from supporting RF to tighter module integration with an increased number of components, one of which is RF filters. With multiple filter technologies in the market and their resulting implications in RFFE system-in-package (SiP) packaging, making the right design choices can be the deciding factor that gets you to market faster and cheaper than your competitors.
TechInsights' comprehensive ebook Empowering 5G: Harnessing Acoustic Wave Filters to Revolutionize Mobile RF Design Challenges provides the context and explanations to understand both the market dynamics and technical considerations for informed filter design and selection. It includes an overview of solutions available for 5G mobile radio design challenges, as well as how and why RF filters play such a critical role in addressing them.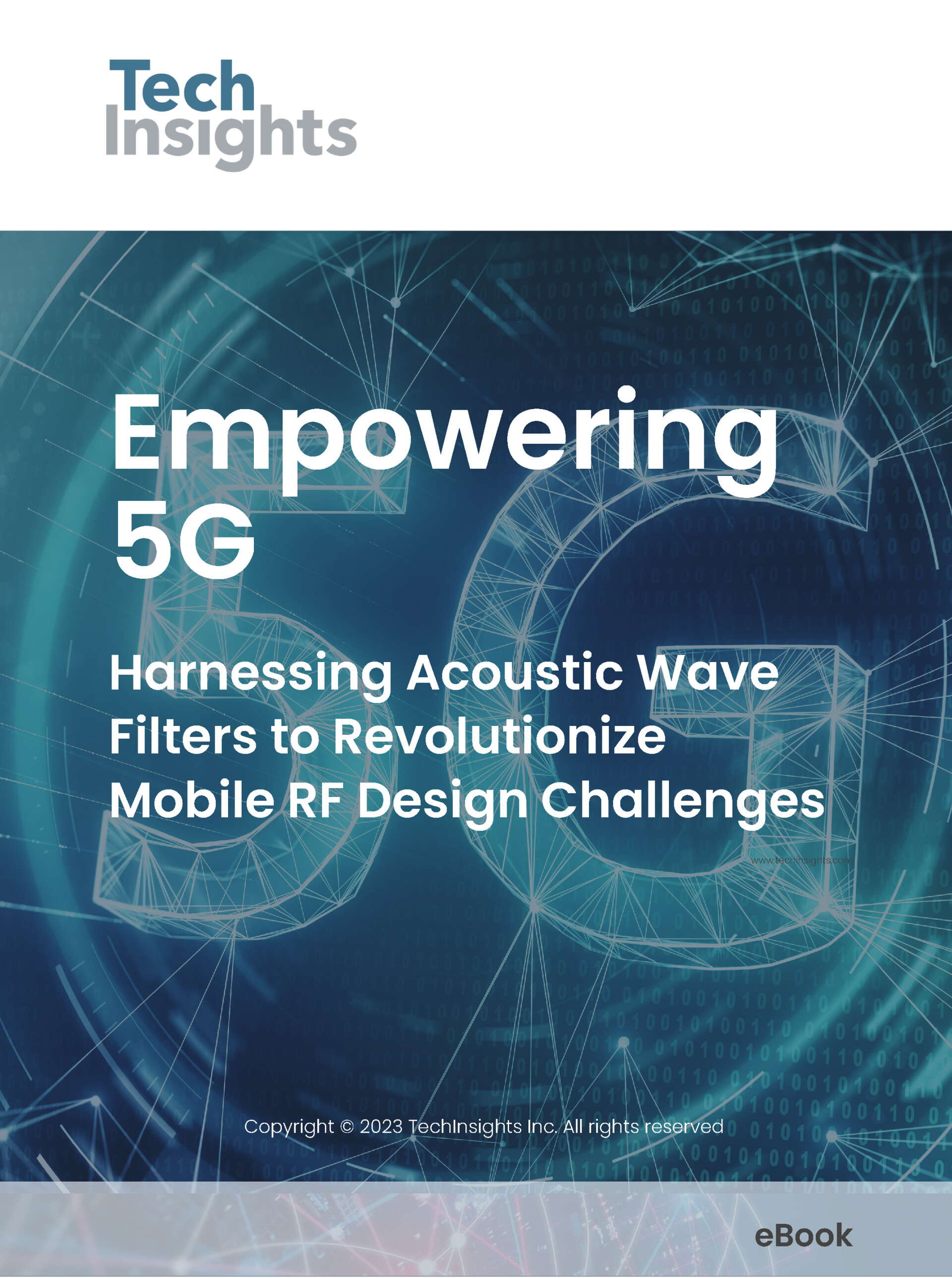 The authoritative information platform to the semiconductor industry.
Discover why TechInsights stands as the semiconductor industry's most trusted source for actionable, in-depth intelligence.