Year in Review: Image Processors Enhance Phone Chips
January 18, 2022 - Author: Aakash Jani
In 2021, image processors (ISPs) became a hot topic in smartphone processors. Vendors such as Qualcomm and MediaTek focused on greater throughput, allowing phone makers to increase camera-sensor resolution. ISPs became so crucial that some OEMs augmented their flagship phones with custom designs. At the same time, CPU and GPU improvements have been incremental and taken for granted.

After years of decline, smartphone shipments rose in 2021 for the second straight year, averaging 5% annual growth during this period. Driving this growth, OEMs and processor vendors focused on delivering new experiences rather than just speeds and feeds. Smartphones incorporated new features based on faster deep-learning accelerators (DLAs) and ISPs. These features then trickled down from the flagship tier to mid-premium and midrange devices.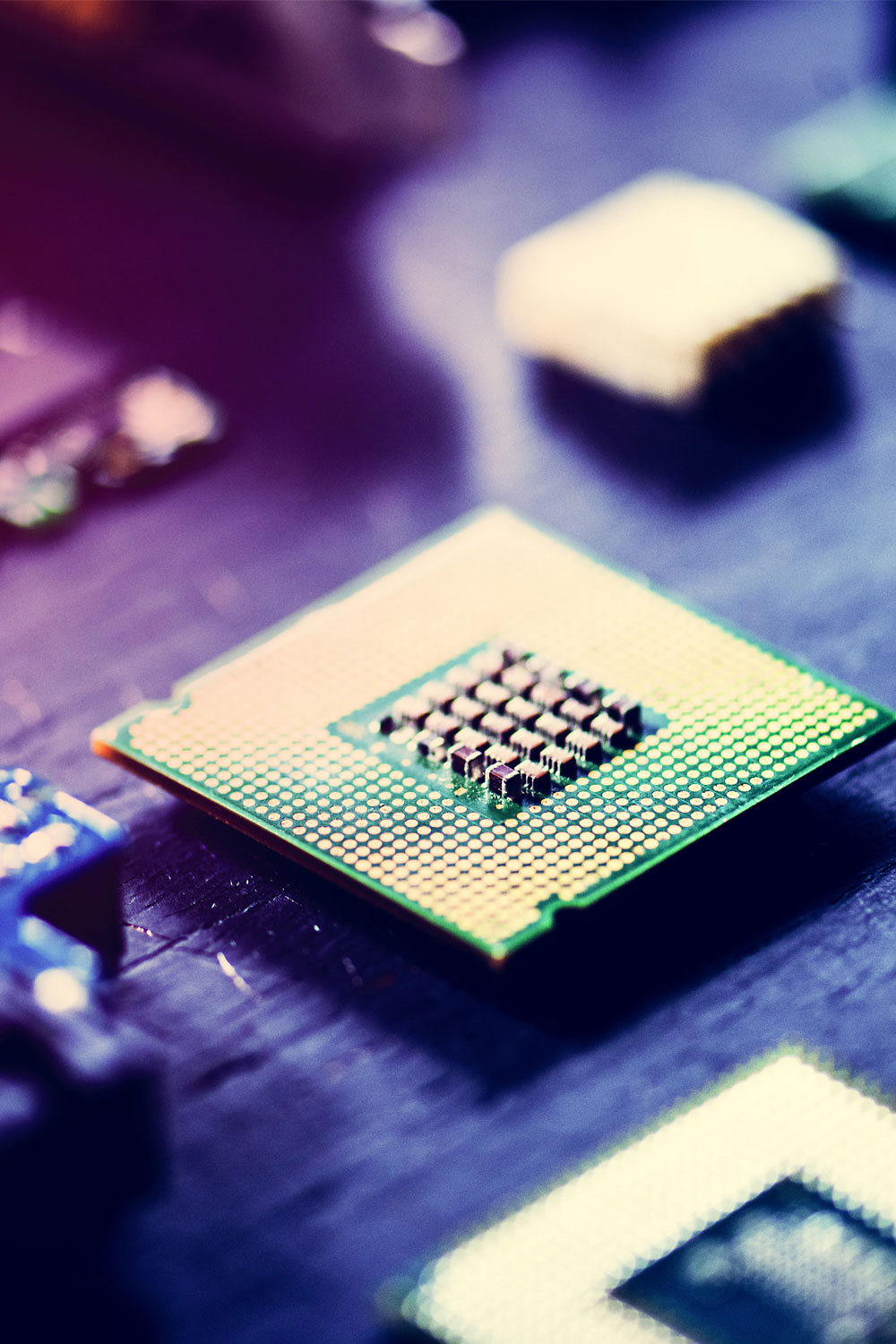 To improve these experiences, some phone vendors upgraded their products with custom or semicustom silicon. A trend toward in-house chips emerged with the release of Google's Tensor SoC and Oppo's ISP chip. These projects focused on boosting camera and AI performance.

In the past 12 months, 5G became an essential feature for midrange and premium phones. But millimeter-wave (mmWave) adoption has been slow and relegated to a few elite nations. The past year also offered a glimpse into the next generation of modems. The 3GPP's Release 16 is the final commercial-focused specification for 5G, and initial products are now shipping. It provides sizable uplink improvements, but downlink rates have topped out.
Subscribers can view the full article in the Microprocessor Report.
Latest Posts From Our Blogs