Stacy Wegner, Senior Technology Analyst
Stacy Wegner is the Senior Technology Analyst of TechInsights' Teardown division, responsible for ensuring the highly technical data produced by our analysts is transformed into consumable competitive intelligence. Stacy has an extensive background in advanced technology devices, marketplace analysis, and TechInsights products and practices.
Wireless charging is an exciting technology. And though 5G has been at the forefront of mobile and network discussions, the download rates of files is not the only technology speeding up. Take, for example, the new Huawei Mate 40 Pro and Mate 40 Pro+. TechInsights found the latest STMicroelectronics STWLC88 wireless power IC in the Huawei Mate 40 Pro mobile phones. The new STWLC88 is a Qi v1.2.4 compliant IC that supports up to 50W of wireless. The STWLC88 50W wireless charge rating means faster charging times for the Huawei Mate 40 Pro's 4400mAH battery.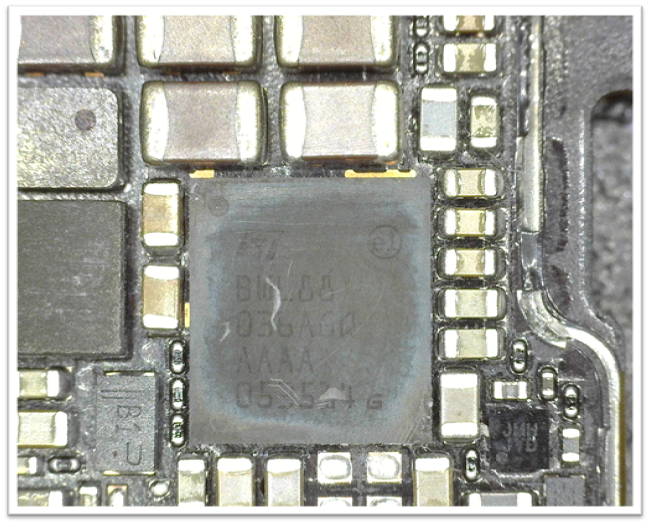 Want to read more?
TechInsights Teardown subscribers already have access to exclusive TechStream content in the TechInsights Platform.
Platform Subscriber Login
Interested in a subscription?
TechInsights offers subscriptions to the broadest range of analysis and expert commentary.

Contact us to learn about our teardown subscription.
Contact us
A TechInsights subscription gives you the data you need - instantly.
Apple iPhone 12 Pro Teardown


Exclusive commentary on the latest technology developments from our experts


Access to the world's largest library of semiconductor and advanced technology analysis

Comprehensive technology analysis to enable you to make fact-based decisions on your biggest investments
Latest Posts From Our Blogs
Don't miss another update from TechInsights.
All our latest content updates sent to you a few times a month.