Webinar
Wi-Fi 6 and 5G Cellular Technologies
Competing, Converging, or Coexisting to Improve End-user Experience?
Up until 3 or 4 years ago there was a status quo: Wi-Fi was the dominant technology in enterprise networking while cellular connectivity was mainly used for smartphones. This construct has changed with 5G private networks, raising the question of whether it makes sense for them to exist separately or converge under a single wireless standard.
In this webinar, followed by a live Q&A session, TechInsights' Subject Matter Expert for Mobile RF and IoT, Radu Trandafir, will examine industry trends impacting the potential scenarios for these two wireless technologies from a mobile device perspective, such as:
What sets Wi-Fi and 5G technology apart?
What are the areas for potential convergence?
How does this convergence impact consumers, OEMs, and chip vendors, as well as standards organizations for mobile devices?
Coming Soon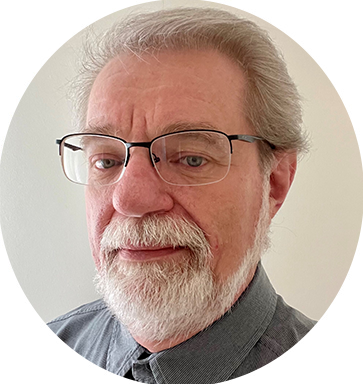 Radu Trandafir
Subject Matter Expert, Mobile RF and IoT Connectivity
Radu Trandafir is a mobile RF and IoT connectivity Subject Matter Expert within the Technology Office at TechInsights. His background includes more than 25 years in designing, engineering, analyzing, and commenting on hardware and software systems. He led the Systems and Software Analysis team for more than 7 years, Radu is well versed in analyzing technology, comparing technology to patents, and conducting functional testing of a wide range of technologies. He has an extensive background in RF hardware systems design.
Make informed business decisions faster and with greater confidence
Gain sample access to the world's most trusted source of actionable, in-depth intelligence related to semiconductor innovation and surrounding markets.
Sign up for latest analysis, news and insights from TechInsights!
Stay informed about TechInsights' products, services, and events. Email collection adheres to TechInsights' Privacy Policy.
Revealing the innovations others cannot inside advanced technology products
Contact
General Inquiries
1-888-666-8888
1891 Robertson Rd #500, Nepean, ON K2H 5B7
Copyright © 2023 TechInsights Inc. All rights reserved.