Webinar
Sustainability in the Semiconductor Industry
A TechInsights Perspective
Industries around the world are focused on ways to reduce carbon emissions in their own production processes but also in their supply chain. This is no different for the semiconductor industry which is heavily dependent on chemicals, power, and water to manufacturer the increasingly smaller process nodes.
Watch On-Demand Start My Free Trial
Join TechInsights experts, Andrea Lati and Carrie MacGillivray, for our latest webinar: Sustainability in the Semiconductor Industry: A TechInsights Perspective, as they explore current carbon reduction efforts in the industry and how companies can focus these efforts.
The webinar we will cover:
Overview of sustainability as it relates to the semiconductor industry
A look at the current and future processes the industry must adjust
The pressure points facing the semiconductor manufacturers
Steps the industry is taking to reduce emissions
First Part of Our Exclusive Webinar Available Now For FREE
About the Speakers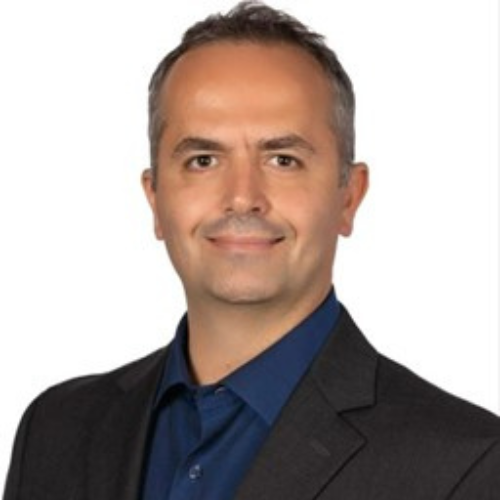 Andrea Lati, Director, Market Analysis
Andrea Lati is the Director Market Analysis at TechInsights Inc. Since joining the company in 2001, Andrea has been focusing on managing and developing forecasting models as well as performing market analysis and research on electronics, semiconductor, and equipment markets. In addition, Andrea has performed many custom studies for various clients and is a co-author of The Chip Insider ®. He earned his bachelor's degree in Mathematics and Economics from the University of California Santa Barbara.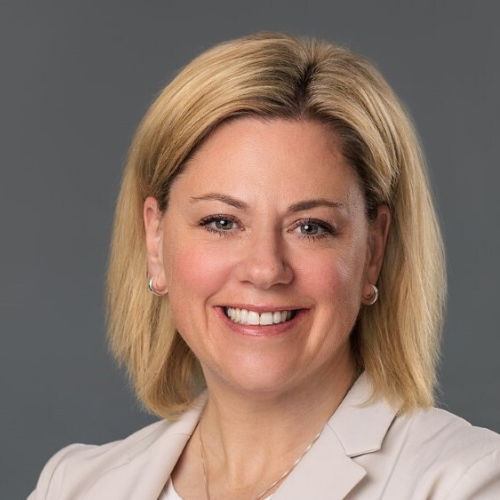 Carrie MacGillivray, Managing Director
Carrie MacGillivray is the Managing Director of Reverse Engineering at TechInsights. She leads a large team of subject matter experts, engineers, and technologists who provide detailed analysis of semiconductors and microprocessors down to the atomic level. Before joining TechInsights, Carrie spent 20 years as an industry analyst analyzing and publishing research on the future of the telecommunications, mobility and IoT markets. Her last role was Group Vice President and General Manager at IDC where she was responsible for setting the direction of IDC's research on how pervasive connectivity affects in the workforce, connected things, and processes. She has been regularly named one of the top 100 most influential analysts in the industry and is recognized globally as a technology thought leader, advisor, and keynote speaker. Carrie has a Bachelor of Commerce (Honours) degree from Queen's University in Kingston, Ontario.
The authoritative information platform to the semiconductor industry.
Discover why TechInsights stands as the semiconductor industry's most trusted source for actionable, in-depth intelligence.