Ventana Veyron Scales to 192 Cores
Startup Ventana has revealed Veyron, its RISC-V compute chiplet for server processors. Performance of a Veyron-based processor could rival that of server processors from AMD and Intel.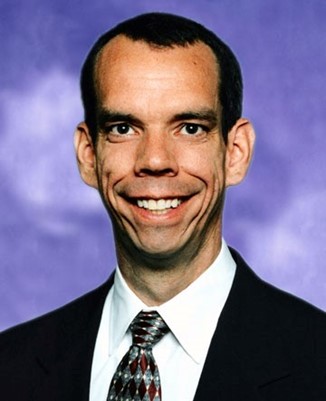 Joseph Byrne
Ventana Micro Systems has released additional information about its Veyron server-class chiplet and the microarchitecture of its RISC-V core. A previous disclosure revealed the chiplet integrates 16 of these CPUs. The company says designs can scale to 12 chiplets, yielding a 192-core processor. In a 128-core configuration and operating at a maximum 3.6GHz speed, a Veyron-based processor's integer throughput could surpass that of Intel Ice Lake and AMD Milan server processors.
Just as most people simply want to know the hour and minute when asking the time, not how to build a clock, most customers just want a complete chip when they order a processor. Supplying only the CPU chiplet, Ventana caters to the few customers building their own processor. It has an undisclosed partner that supplies the companion I/O die (IOD) necessary to complete a processor, and it also allows buyers to customize their own IOD. Select companies can license the CPU for integration in their chips.
An FPGA-based development system is available now. When it samples Veyron silicon in mid-2023, Ventana plans to release desktop and rack-mounted development systems. They include a prototype processor using the partner's IOD and a single Veyron chiplet. To compete with Intel's and AMD's newest server chips—Sapphire Rapids and Genoa, respectively—Ventana plans to release a speedier Veyron V2 in mid-2024.
Free Newsletter
Get the latest analysis of new developments in semiconductor market and research analysis.
Subscribers can view the full article in the TechInsights Platform.
You must be a subscriber to access the Manufacturing Analysis reports & services.
If you are not a subscriber, you should be! Enter your email below to contact us about access.
The authoritative information platform to the semiconductor industry.
Discover why TechInsights stands as the semiconductor industry's most trusted source for actionable, in-depth intelligence.