Think Silicon GPU Accelerates Vectors
Think Silicon is among the few companies developing low-cost, low-power GPU IP, offering cores to accelerate 2D, 2.5D, and 3D graphics. The new Nema Pico VG adds support for vector graphics, enabling slick GUIs.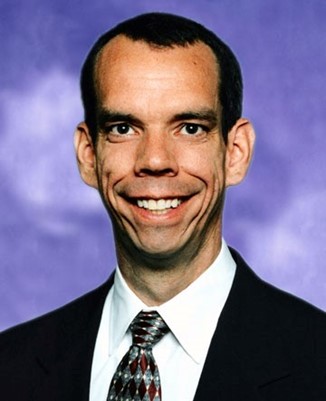 Joseph Byrne
Chip designers looking to license power- and area-efficient CPUs have many choices, but they've lacked options for similarly efficient GPUs. Seeing an opportunity, Think Silicon focuses on developing and licensing small low-power GPU cores. This month, it released production RTL for Nema VG, a GPU line for accelerating vector graphics. Later this year, it plans to launch Neox: a 3D GPU complete with programmable shaders adapted from the RISC V CPU architecture that originally targeted a mid-2021 release. Neox can also accelerate AI functions.
Based in Greece and founded in 2007, Think Silicon became part of Applied Materials—yes, the fab-equipment company—in 2020. Available since 2016 and based on its original VLIW architecture, Think's Nema GPU family accelerates 2D graphics. Complementing the GPUs, Nema DC is a family of display controllers that support compositing (merging separate elements into a single image) and frame-buffer compressing. Designers can also use the DC in systems without a GPU.
Think counts Ambiq, Lattice, Microchip, and STMicroelectronics among its customers. Applications include industrial and consumer electronics with simple displays, security cameras that overlay graphics and mask out areas as they record, smartwatches, and automobile-cockpit gauges.
Free Newsletter
Get the latest analysis of new developments in semiconductor market and research analysis.
Subscribers can view the full article in the TechInsights Platform.
You must be a subscriber to access the Manufacturing Analysis reports & services.
If you are not a subscriber, you should be! Enter your email below to contact us about access.
The authoritative information platform to the semiconductor industry.
Discover why TechInsights stands as the semiconductor industry's most trusted source for actionable, in-depth intelligence.