Power Blog
Should SiC Stakeholders be Worried?
Tesla to Use 75% less SiC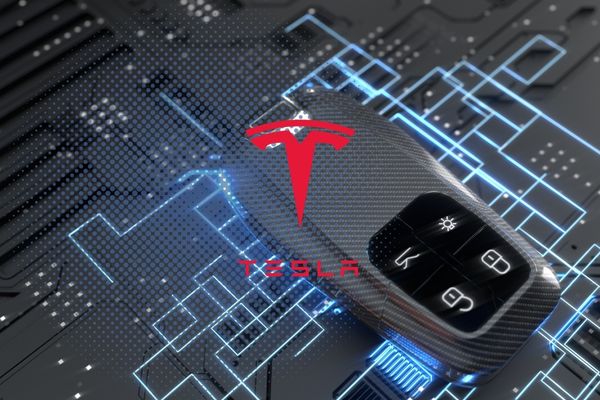 Tesla's recent announcement that they will reduce the amount of silicon carbide (SiC) in future vehicles by 75% is a significant move for the company, as SiC has been a key material in their vehicles' power electronics systems. The reduction in SiC usage will result in cost savings, improved manufacturing efficiency, and potentially lower prices for consumers.
Reducing the amount of SiC used in their vehicles could have positive implications for consumers. Lower manufacturing costs could potentially translate to lower prices for Tesla's vehicles. Improved manufacturing efficiency could also result in shorter lead times and faster delivery times for customers. We expect the demand for SiC to remain high; while Tesla is reducing the amount of SiC per vehicle, they are also looking to rapidly expand the number of vehicles they are producing.
SiC Subject Matter Expert Stephen Russell gives us a deeper analysis of this announcement by relating it to today's SiC technologies.
Make informed business decisions faster and with greater confidence
Gain sample access to the world's most trusted source of actionable, in-depth intelligence related to semiconductor innovation and surrounding markets.
Sign up for latest analysis, news and insights from TechInsights!
Stay informed about TechInsights' products, services, and events. Email collection adheres to TechInsights' Privacy Policy.
Revealing the innovations others cannot inside advanced technology products
Contact
General Inquiries
1-888-666-8888
1891 Robertson Rd #500, Nepean, ON K2H 5B7
Copyright © 2023 TechInsights Inc. All rights reserved.