Snapdragon X75 Modem Improves Uplinks
Part of a radio subsystem, Qualcomm's Snapdragon X75 modem for 5G simplifies boards by interfacing with a better-integrated RF transceiver. It also increases performance through more AI horsepower, enhanced uplink technology, and denser QAM.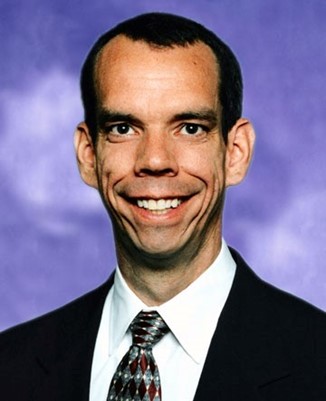 Joseph Byrne
Qualcomm has a new chip integrating tensor hardware to accelerate AI, but it's not a smartphone processor. It's the company's newest 5G modem: the Snapdragon X75. Selling in conjunction with a radio subsystem, it simplifies board design and increases performance.
The company releases discrete modems annually. Apple is the largest customer, designing them into its smartphones. They also serve in 5G-network adapters for PCs and industrial-IoT systems. Qualcomm subsequently integrates them into its smartphone SoCs, and we expect it to employ the X75 in its next Snapdragon 8.
Fixed-wireless-access (FWA) customer-premises equipment (CPE) and automotive telematics have also used standalone modems, but increasingly, these designs are integrated. Concomitant with the standalone X75, Qualcomm is introducing X75-based chips for these markets.
Although 5G modems have shipped for years, the industry continues to extend the technology, necessitating upgrades. Release 17's protocols are stable, and Release 18 ("5G Advanced") is slated to be functionally frozen by the end of this year. Sampling now, the X75 supports capabilities Qualcomm expects these updates to include, as well as changes to boost wireless performance and reduce OEM costs. Production will likely coincide with the new Snapdragon 8.
Free Newsletter
Get the latest analysis of new developments in semiconductor market and research analysis.
Subscribers can view the full article in the TechInsights Platform.
You must be a subscriber to access the Manufacturing Analysis reports & services.
If you are not a subscriber, you should be! Enter your email below to contact us about access.
The authoritative information platform to the semiconductor industry.
Discover why TechInsights stands as the semiconductor industry's most trusted source for actionable, in-depth intelligence.