Snapdragon 8 Gen 1 Sports 18-Bit ISP
December 21, 2021 - Author: Aakash Jani
In delivering the Snapdragon 8 Gen 1, Qualcomm is upscaling smartphone cameras by adding native 18-bit processing. The new platform packs impressive upgrades across all sections, scoring 50% higher on GPU benchmarks, achieving up to 4x greater performance in emerging AI networks, and cracking the 10Gbps barrier for 5G downlinks.

The 8 Gen 1 has an integrated modem: the X65, which Qualcomm also sells as a discrete chip. That modem's Release 16 features enable industry-leading speeds. The company kept die area and power under control by shrinking the transistors from 5nm to 4nm. The power reduction allowed it to increase the CPU frequencies, which, when combined with the IPC gains, provide notably higher CPU performance. The processor is already shipping in the Moto Edge X30. We expect other global brands such as Honor, Oppo, Redmi, and Samsung to release 8 Gen 1–based phones in 1H22.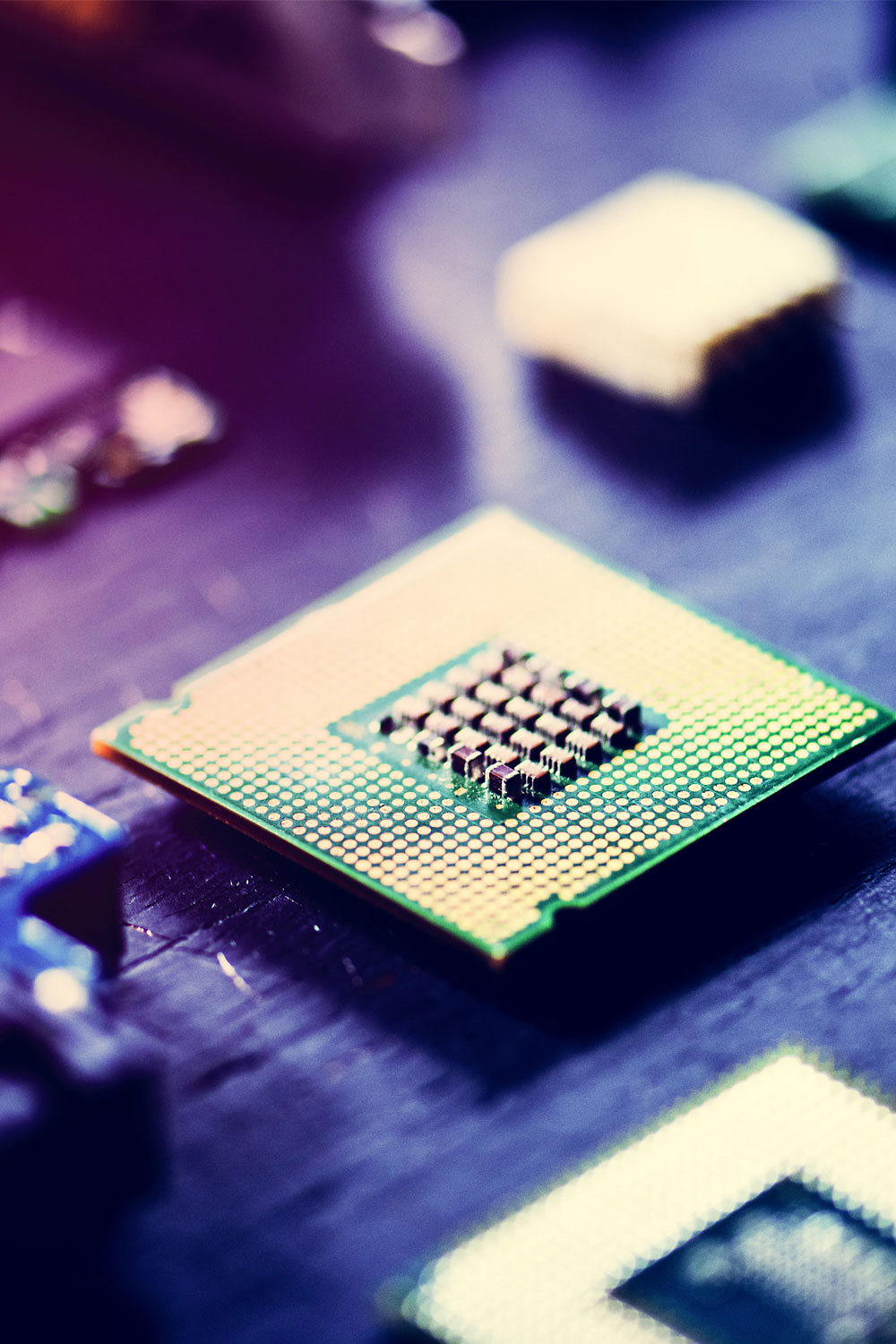 After running out of numbers, Qualcomm changed the Snapdragon branding from triple digits to the new "Gen" format. It expanded the brand to include Snapdragon Sight for cameras to highlight software changes. The company's Snapdragon Studios has been developing game software for two years, but it's receiving more attention owing to the new chip's plethora of software-driven features. Qualcomm also dropped the numbering of its CPU, GPU, and AI designs, but we'll still provide a relative ranking for those intellectual-property (IP) blocks.

At the flagship level, where the 8 Gen 1 replaces the Snapdragon 888 and 888+, Qualcomm continues to compete against Apple and Samsung. That segment has a fresh face, however: MediaTek, with its Dimensity 9000. Early benchmarks show Snapdragon catching up to Apple's A15 processor in graphics performance. The San Diego chipmaker increased graphics performance by more than 20%, while Apple struggled this year to achieve an 8% year-over-year gain.
Subscribers can view the full article in the Microprocessor Report.
The authoritative information platform to the semiconductor industry.
Discover why TechInsights stands as the semiconductor industry's most trusted source for actionable, in-depth intelligence.