SIA News Roundup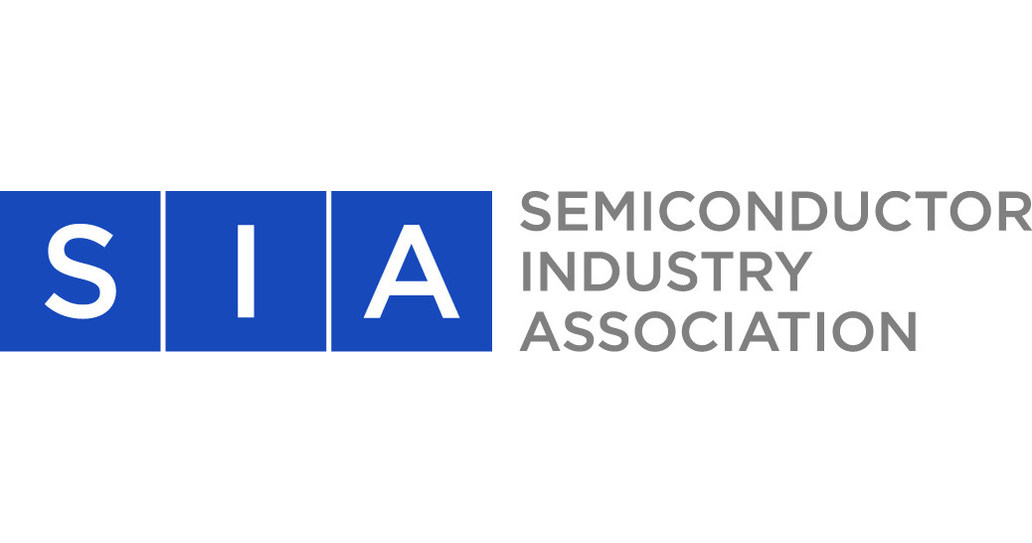 CHINA
Tech war: Chinese local governments ramp up chip industry support as US piles on export restrictions
South China Morning Post
China's local governments are doubling down on cash incentives and policy support for home-grown semiconductor companies, as part of Beijing's drive to achieve greater self-sufficiency in the chip sector amid heightened rivalry with the US.
China Summons Chip Firms for Emergency Talks After US Curbs
Bloomberg
China's top technology overseer convened a series of emergency meetings over the past week with leading semiconductor companies, seeking to assess the damage from the Biden administration's sweeping chip restrictions and pledging support for the critical sector.
Tech war: sole semiconductor sector delegate at 20th Communist Party congress pushes for China's own industrial IT system
South China Morning Post
The sole semiconductor industry delegate at the 20th National Congress of the Chinese Communist Party is advocating for the development of the country's own industrial information technology (IT) system, independent from the widely adopted Intel-Windows and Android-Arm structures, as tensions intensify between Beijing and Washington.
---
INDUSTRY/MARKET
How using analytics and AI can help companies manage the semiconductor supply chain
CBNC
Businesses and consumers have been grappling with supply chain issues for months, resulting in annoying shortages of all kinds of products, including all-important semiconductor chips.
Supply chain data eases, giving some hope for U.S. inflation relief
Reuters
The supply chain pressures that were so instrumental to driving up U.S. inflationary pressures at the onset of the coronavirus pandemic are waning.
---
TRADE
Australia concerned about delays on UK trade deal, PM says
Reuters
Australian Prime Minister Anthony Albanese on Friday said he was concerned about any potential delays to the free trade deal with Britain arising from the political instability happening there.
What will happen to India-UK trade deal after Liz Truss leaves office?
Mint
Britain's third female Prime Minister Liz Truss, who has laid the foundation for the much talked about India-UK free trade agreement (FTA), will walk out of 10 Downing Street in London without cherishing it as a prize under her belt. Truss has always been extremely vocal about her support for India and while the FTA was still taking a shape, she had commented that the two countries are in a "sweet spot of the trade dynamics that are building up".
---
RESEARCH/TECHNOLOGY
First measurement of interactions between Fermi polarons in an atomically-thin 2D semiconductor
Phys.org
Recent Australian-led research has provided a world's first measurement of interactions between Fermi polarons in an atomically-thin 2D semiconductor, using ultrafast spectroscopy capable of probing complex quantum materials.
Oregon State University announces $200M education and research center aimed at technology industries
JPR
Oregon State University announced a new $200 million research and education center on Friday, focused on supporting the semiconductor and general technology industries in the region. The center will be launched by $100 million in donations.
Free Newsletter
Get the latest analysis of new developments in semiconductor market and research analysis.
Want to read more SIA news?
You must be a subscriber to access the Manufacturing Analysis reports & services.
If you are not a subscriber, you should be! Enter your email below to contact us about access.
Sign up for latest analysis, news and insights from TechInsights!
Stay informed about TechInsights' products, services, and events. Email collection adheres to TechInsights' Privacy Policy.
Revealing the innovations others cannot inside advanced technology products
Contact
General Inquiries
1-888-666-8888
1891 Robertson Rd #500, Nepean, ON K2H 5B7
Copyright © 2023 TechInsights Inc. All rights reserved.