SIA News Roundup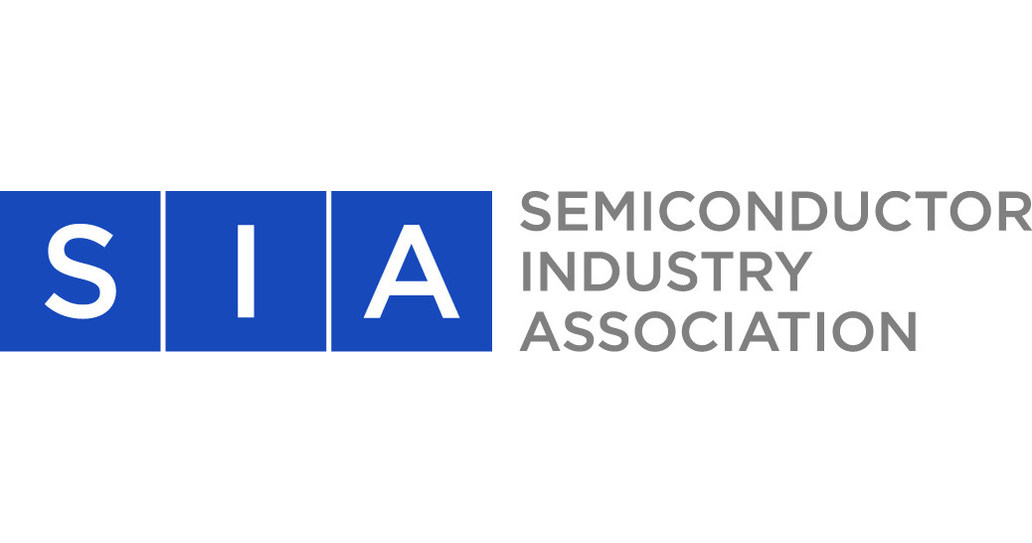 CHINA
Beijing rebukes Biden's export controls
Politico
China's Minister of Foreign Affairs had harsh words to describe the Biden administration's new export controls on semiconductor technology: "Out of the need to maintain its sci-tech hegemony, the U.S. abuses export control measures to maliciously block and suppress Chinese companies," spokesperson Mao Ning said over the weekend.
Biden administration imposes limits on semiconductor exports to China
Axios
"We are assessing the impact of the new export controls on the U.S. semiconductor industry and working with our member companies and the U.S. government to ensure compliance," the Semiconductor Industry Association said in a statement.
Biden clamps down on trade to 31 Chinese companies, universities
Fierce Electronics
The full impact of the rule was still being weighed by US-based chipmakers, as represented by the Semiconductor Industry Association. "We are assessing the impact of the new export controls on the US semiconductor industry and working with our member companies and the US government to ensure compliance," SIA said in a statement. "We understand the goal of ensuring national security and urge the US government to implement the rules in a targeted way—and in collaboration with international partners—to help level the playing field and mitigate unintended harm to US innovation."
---
INDUSTRY/MARKET
The case for making chips at home again
Market Watch
In August of this year, President Joe Biden signed the Chips and Science Act into law. The legislation, which was approved with significant bipartisan support, allocates $52.7 billion in subsidies to the semiconductor — or chip — industry.
Sen. Maria Cantwell says CHIPS Act is 'unleashing' response from private sector
GeekWire
Sen. Maria Cantwell likes what she sees so far with the quick reaction from U.S. companies to the CHIPS and Science Act. "We think it's unleashing the response from the private sector that we wanted to see," said Cantwell, speaking at the GeekWire Summit in Seattle last week.
Supply Chain 'Normal' Appears on Horizon, With Sights Set on March
Bloomberg
Few observers have had a better perch to watch the pandemic slowly clog — and now free up — one of the biggest arteries of global trade than Captain J. Kipling "Kip" Louttit.
To Protect America, Loosen Visa Caps for STEM Experts
Defense One
When it comes to immigration policy, there's little that the authors—a former Trump administration official and a former Obama administration official—have in common. However, we both recognize that attracting the world's best in key fields is critical to U.S. competitiveness and national security—and that today's visa caps are imperiling those efforts.
---
TRADE
Truss Faces Fresh Headache as India-UK Free Trade Deal Stuck
Bloomberg
India's reputation as one of the world's toughest trade negotiators is becoming more than an inconvenience for UK Prime Minister Liz Truss.
UK Entry to CPTPP Trade Pact Still Under Discussion: Singapore
Bloomberg
Discussions for the UK's accession into the Comprehensive and Progressive Agreement for Trans-Pacific Partnership (CPTPP) are continuing, Singapore's trade minister Gan Kim Yong said during a meeting of the trade group.
Chilean lawmakers approve Trans-Pacific Partnership
Reuters
Chile's congress voted to approve the Comprehensive and Progressive Agreement for Trans-Pacific Partnership (CPTPP) trade deal on Tuesday after four years of legislative debate.
---
RESEARCH/TECHNOLOGY
Materials science engineers work on new material for computer chips
Science Daily
Members of a multifunctional thin film research group have published two landmark studies that explain how to engineer and enhance the stability of ferroelectric hafnium oxides, which are compatible with mainstream semiconductors.
Foundational Changes In Chip Architectures
Semiconductor Engineering
We take many things in the semiconductor world for granted, but what if some of the decisions made decades ago are no longer viable or optimal? We saw a small example with finFETs, where the planar transistor would no longer scale. Today we are facing several bigger disruptions that will have much larger ripple effects.
Free Newsletter
Get the latest analysis of new developments in semiconductor market and research analysis.
Want to read more SIA news?
You must be a subscriber to access the Manufacturing Analysis reports & services.
If you are not a subscriber, you should be! Enter your email below to contact us about access.
The authoritative information platform to the semiconductor industry.
Discover why TechInsights stands as the semiconductor industry's most trusted source for actionable, in-depth intelligence.