SEMICON West. SMIC's 7nm Chips. EUV changing Fab Economics

G. Dan Hutcheson
The Chip Insider®
SEMICON West was packed as the world's silicon-birds came back to their migratory path, after two years of various COVID forced lockdowns, in an attempt to regain their bearings on where the industry was going. SEMI did better than their normal excellent job of running things. Its speaker series has really come along and this year's star-studded cast of keynote speakers was a treat, though as usual I was too busy meeting people to attend most. There were some notable ones. There was the Director of NIST. It was the first time ever a NIST Director came to SEMICON. There was the perennial Gary Dickerson from Applied Materials, who said equipment intensity will remain constant as semiconductors rise, while business leaders have become convinced they can't be successful without chips. Seeing the fireside chat with IBM's Arvind Krishna and Mukesh Khare was a real treat as well. Moreover, San Francisco appeared much healthier than the crack-head infested city we'd experienced late last year. Everyone generally enjoyed themselves, especially those who were coming into town from heat-wave regions.
Probably the most important reason people came was to get a gauge on where the industry was going into the second half and 2023 as well. At the start of the year, everyone assumed we had another two-year run of growth.
SMIC's 7nm Chips: Tom's Hardware report of a Minerva Bitcoin Miner teardown by TechInsights uncovered early results of "initial images suggest it is a close copy of TSMC 7nm process technology," according to TechInsights. The real fact TechInsights uncovered it here is that it exists. SMIC was working on 7nm back in 2018-19 and announced its availability in 1Q2020 with risk production scheduled for 4Q2020, which is when the first tape-out was announced.
However so many, including myself, didn't believe it was commercially feasible. This is where the geopolitics of Technology Sovereignty hits a potential inflection point.
Comments, Questions & Answers: Regarding: July 1, 2022 – EUV changing Fab Economics
Dan's Book Shelf: The Great Decoupling: China, America and the Struggle for Technological Supremacy by Nigel Inkster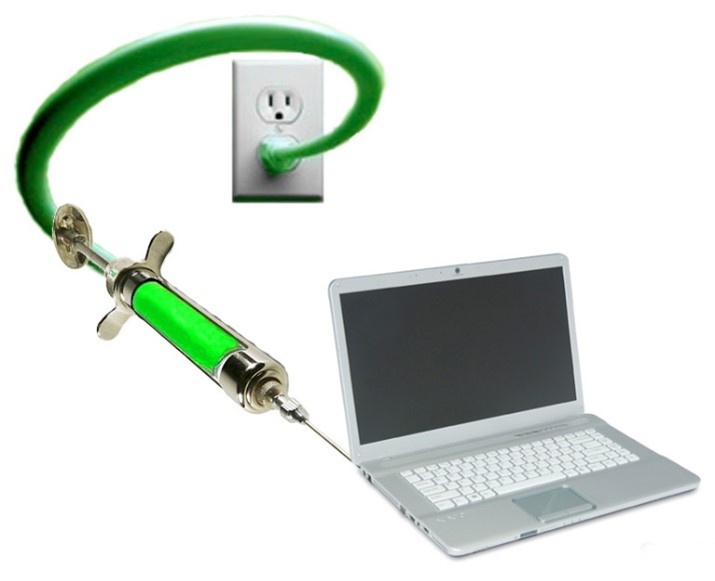 "Forecasting is difficult, especially when it's about the future" – Yogi Berra
Free Newsletter
Get the latest analysis of new developments in semiconductor market and research analysis.
Subscribers can view more articles in the TechInsights Platform.
You must be a subscriber to access the Manufacturing Analysis reports & services.
If you are not a subscriber, you should be! Enter your email below to contact us about access.
The authoritative information platform to the semiconductor industry.
Discover why TechInsights stands as the semiconductor industry's most trusted source for actionable, in-depth intelligence.