Ray Fontaine, Product Manager – Image Sensor
Ray is one of the preeminent image sensor technology experts in the world, and he regularly publishes Image Sensor analysis content and commentary for TechInsights subscribers.
Our teams have sourced the Samsung 640 x 480 indirect time-of-flight (ToF) with global shutter sensor demonstrated at VLSI 2019 [1]. The IC is reported to be a 65 nm back-illuminated generation sensor and our die photograph seems aligned with the die photograph in the paper. At this moment our intentions are to release content to our Package (PKG), Device Essentials (DEF), and Device Essentials Plus (DEP) channels.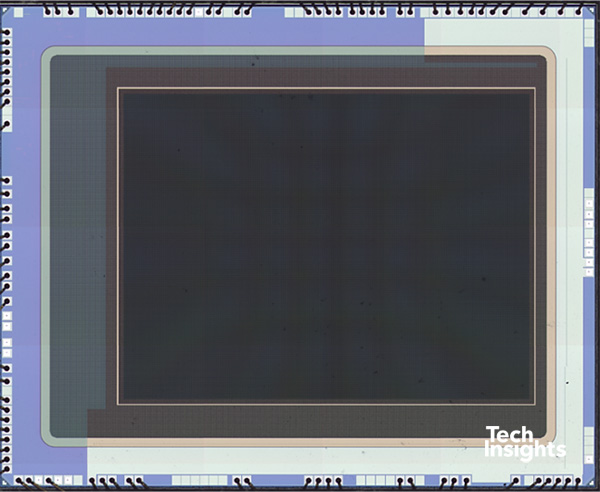 Want to read more?
TechInsights Image Sensor subscribers already have access to exclusive TechStream content in the TechInsights Platform.
Platform Subscriber Login
Interested in a subscription?
TechInsights offers subscriptions to the broadest range of analysis and expert commentary. Contact us to learn about our image sensor subscription.
Contact us
A TechInsights subscription gives you the data you need - instantly.


Exclusive commentary on the latest technology developments from our experts


Access to the world's largest library of semiconductor and advanced technology analysis

Comprehensive technology analysis to enable you to make fact-based decisions on your biggest investments
Latest Posts From Our Blogs