Recogni Delivers One Petaop/s
The startup's initial AI accelerator can process four streams of 4K video while using less than 25W. A novel approach to math and weight compression help keep the die size small.

Bryon Moyer
Recogni is enabling the move to high-resolution automotive cameras by offering a vision-inference chip that can generate one quadrillion operations per second (1 petaop/s). Although it's not a full automotive system-on-a-chip (SoC), it performs far better than the inference engines in leading SoCs such as Nvidia's Orin.
The company pronounces its name like "recognize" without the "z" sound; its device processes up to four video streams from eight-megapixel (4K) high-dynamic-range cameras. It handles MLPerf's SSD-Large model at about 300 frames per second (fps). By comparison, Nvidia's A100 can achieve 900fps, but it requires 400W. Recogni's unnamed chip has a 25W TDP; it measures 100mm2 in 7nm TSMC technology.
Chief Product Officer R. K. Anand founded the startup in 2017, having previously founded OttoQ (now closed) in addition to serving as CEO of Kumu Networks and as an executive VP at Juniper Networks. Recogni completed a Series B round of $49 million last year, bringing its total funding to $74 million. Investors include Mayfield, a leading venture-capital firm, as well as potential customers BMW, Bosch, and Toyota.
Recogni's accelerator optimizes 3x3 convolutions while still allowing other sizes at lower efficiency. Its unusual approach yields both performance and die-size advantages. Although it must operate alongside an SoC for sensor fusion and driving functions, it achieves a unique performance level at moderate power. Production units are scheduled for 4Q22.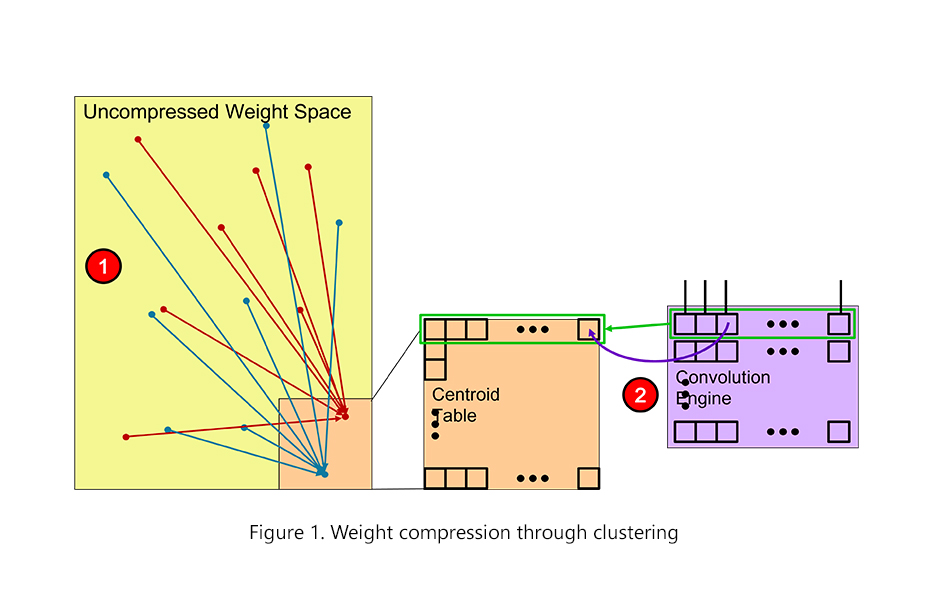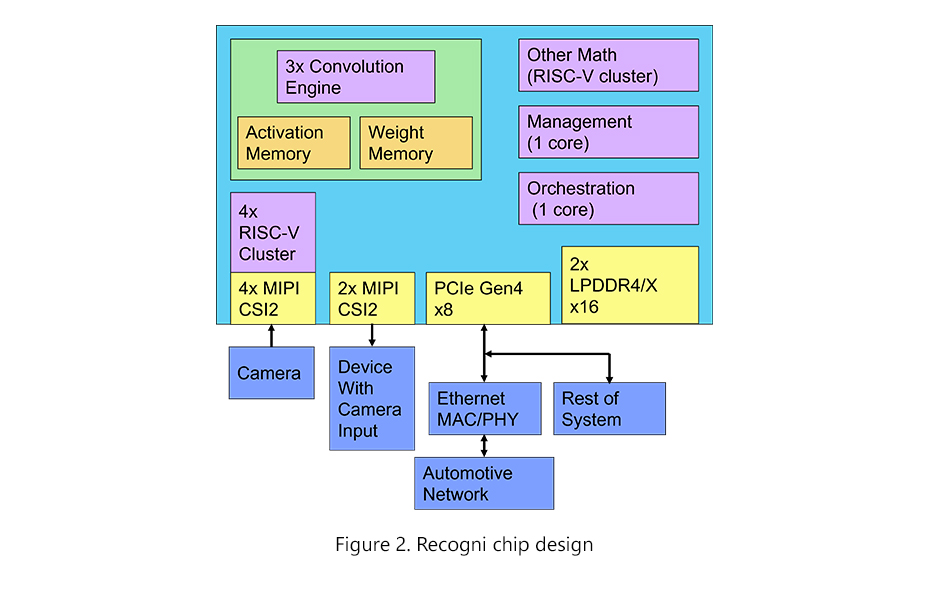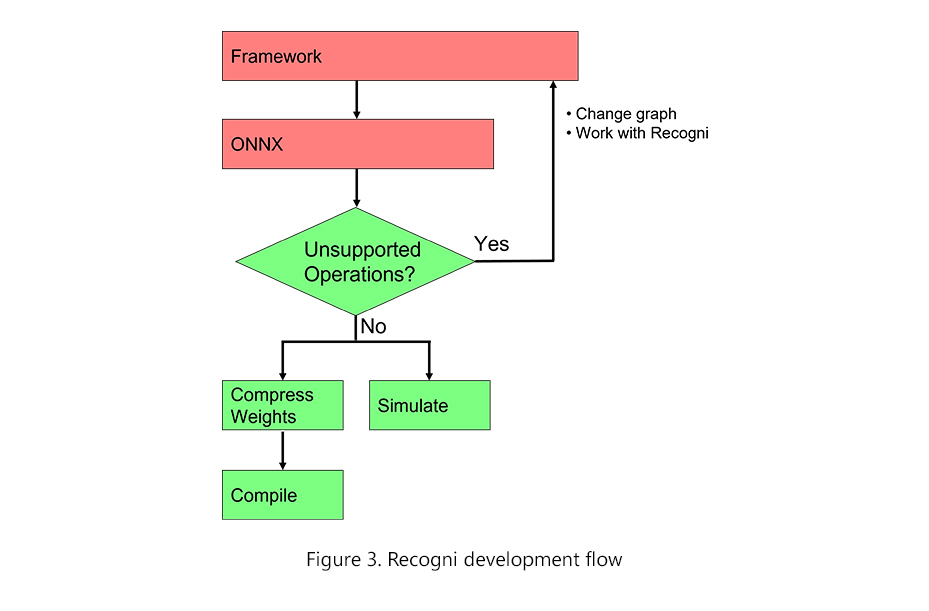 Free Newsletter
Get the latest analysis of new developments in semiconductor market and research analysis.
Subscribers can view the full article in the TechInsights Platform.
You must be a subscriber to access the Manufacturing Analysis reports & services.
If you are not a subscriber, you should be! Enter your email below to contact us about access.
Sign up for latest analysis, news and insights from TechInsights!
Stay informed about TechInsights' products, services, and events. Email collection adheres to TechInsights' Privacy Policy.
Revealing the innovations others cannot inside advanced technology products
Contact
General Inquiries
1-888-666-8888
1891 Robertson Rd #500, Nepean, ON K2H 5B7
Copyright © 2023 TechInsights Inc. All rights reserved.