Qualcomm RF Front End Expansion: Beyond Smartphones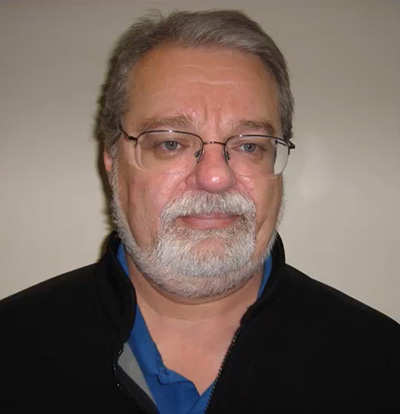 Radu Trandafir
Cristiano Amon was excited and proud to announce Qualcomm Technologies' deep forays into the automotive, Metaverse, PC and edge computing markets at CES 2022, in January.
Now we have the chance to hear directly from one of the key business units about Qualcomm's world beyond mobiles: Christian Block, SVP and General Manager of Qualcomm's RF Front End (FE) business unit presented how the modem-to-antenna solutions developed initially for smartphones and mobile communications are penetrating other key areas where data exchanges are happening wirelessly: automotive, IoT & edge networking, personal computing, wearables and extended reality (XR), and industrial IoT.
Having a true end-to-end, modem-to-antenna solution and capitalizing on the benefits of having developed class-leading mobile applications with integrated baseband (BB) processors/modems, there is nothing missing from Qualcomm's portfolio.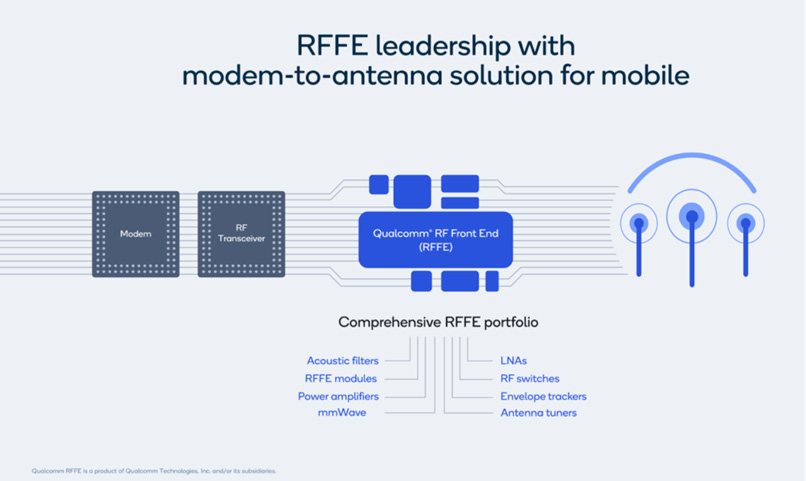 Figure 1: Qualcomm's modem-to-antenna device portfolio coverage (Source: Qualcomm Technologies Inc.)
The "modem-to antenna" solution is not just a well garnished portfolio of stand-alone components, rather a well thought out, holistic system design, where RF H/W and BB processing together with other algorithms like SmartTransmit 2.0, work seamlessly to deliver their best performance.
Subscribe to TechInsights Blogs
Join our list to get the latest blog posts directly in your email.
There is still room for 3rd party RF FE components to substitute some of Qualcomm's own to better suit the OEM's needs, however, it is to be expected that the Qualcomm modem + transceiver combinations perform at their best when used with the rest of the Qualcomm RF FE family.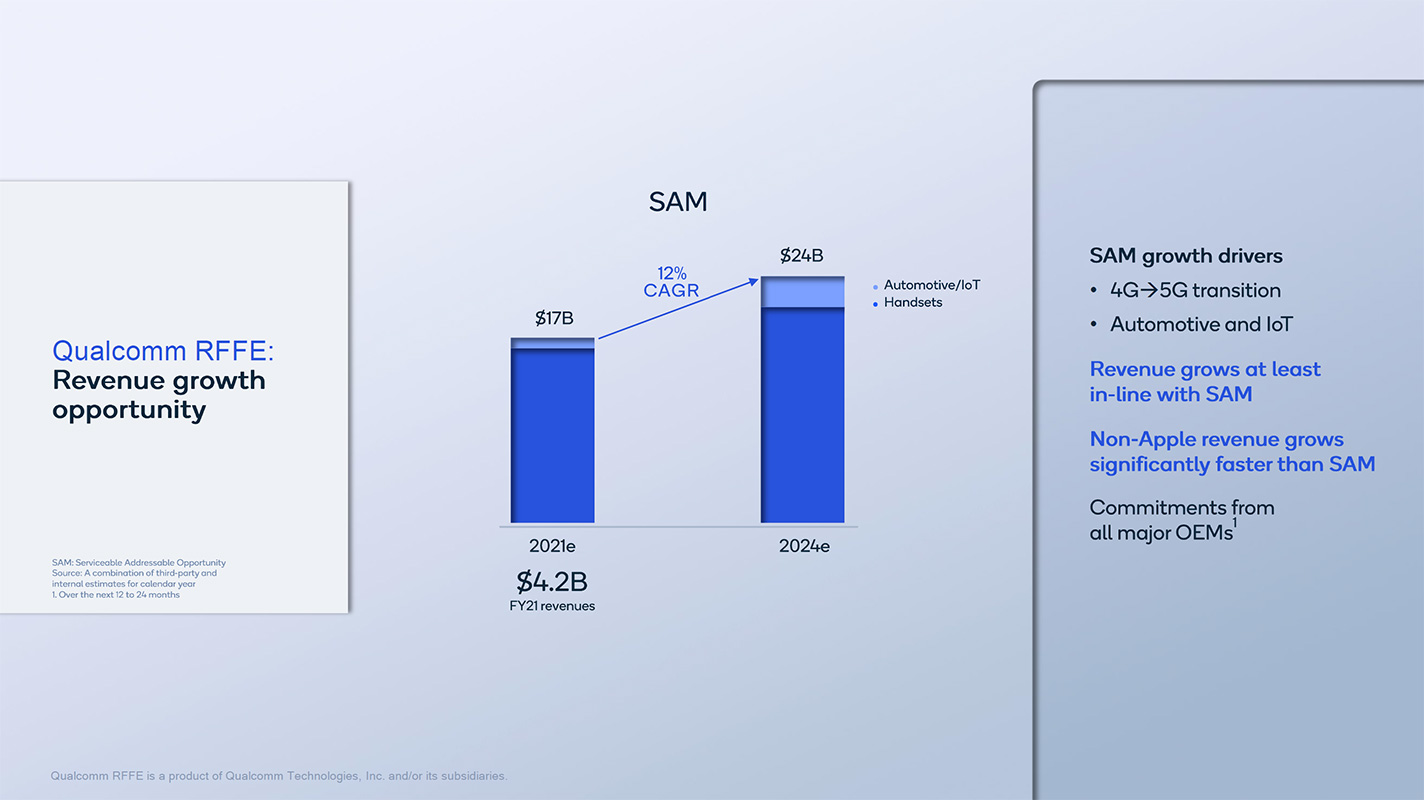 Figure 2: The near future is bright, here are the projections for the RF FE business unit for the 2022 to 2024 interval. "In fiscal year 2021, Qualcomm Technologies reached the #1 position in RFFE revenues for handsets." (Source: Qualcomm Technologies Inc.)
Even though the specifications for IEEE 802.11be are still with the standards working groups – and it wouldn't surprise us to learn that the modems are ready to receive updated firmware (F/W) loads to make them compatible with the standard when it will be released, Qualcomm is ready with their 3rd generation of RF FE components which are being introduced today.
These are LNA – PA combo for WiFi applications, with and without RF shields, designed for 5G coexistence, "complement(ing) Qualcomm® ultraBAW™ filters to allow 5G/Wi-Fi concurrency" and are "purpose-built design(s) for Wi-Fi 6E/7 (to) showcase the Company's leadership in both wireless technologies".

Figure 3: Source: Qualcomm Technologies Inc.
Introducing the 3rd generation Qualcomm WiFi 6e/7 and Bluetooth RF FE modules: the QXM108x family and QXM1910AQ. "The modules are designed for a wide array of device segments beyond smartphones – including automotive, XR, PCs, wearables, mobile broadband, IoT, and more."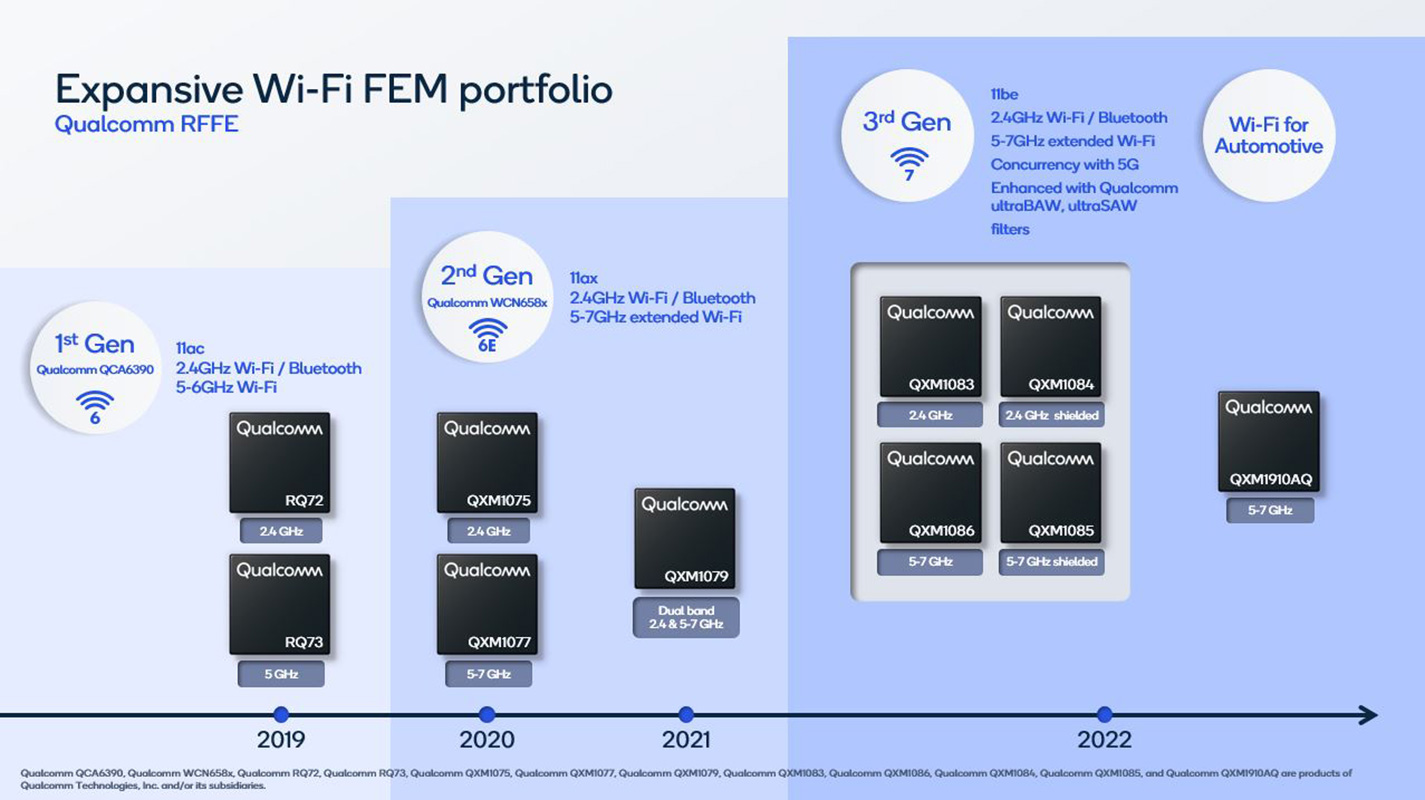 Figure 4: Third generation RF FE components Wi-Fi7 ready (Source: Qualcomm Technologies Inc.)
The newly announced FE modules are expected to launch in H2 2022 but modules are already sampling to customers. These modules can be used "along with Qualcomm Technologies' client connectivity products, such as Qualcomm® FastConnectTM 7800 Wi-Fi 7/Bluetooth Systems and Snapdragon® 5G Modem-RF Systems – for cutting-edge wireless devices such as those featuring Snapdragon® Connect. Or they can use 3rd party Wi-Fi and Bluetooth chipsets along with the modules."
Sign up for latest analysis, news and insights from TechInsights!
Stay informed about TechInsights' products, services, and events. Email collection adheres to TechInsights' Privacy Policy.
Revealing the innovations others cannot inside advanced technology products
Contact
General Inquiries
1-888-666-8888
1891 Robertson Rd #500, Nepean, ON K2H 5B7
Copyright © 2023 TechInsights Inc. All rights reserved.