Qualcomm Eyes Ultrathin PCs
December 21, 2021 - Author: Linley Gwennap
As it moves up from the smartphone market, Qualcomm has gained share in the smallest Windows PCs: 2-in-1 systems that look like a tablet and have a similarly thin power budget. Its new Snapdragon 8cx Gen 3 beefs up performance enough to get into some ultrathin laptops, opening a much bigger segment for the company. Qualcomm also rolled out a new low-end product, the Snapdragon 7c+ Gen 3. Both follow the aptly named Gen 2 versions that came out last year.

The 8cx Gen 3 features four of Arm's biggest CPUs—Cortex-X1 models running at up to 3.0GHz—to deliver a 40% gain in single-thread performance over the previous generation's relatively anemic Cortex-A76s. It also boosts GPU performance by 60%, according to Qualcomm, and raises peak AI performance to 29 trillion INT8 operations per second (TOPS). For connectivity, PC makers can add a Wi-Fi combo chip and optional 5G modem. The 5nm processor has a 10–12W TDP and should appear in PCs in 2Q22.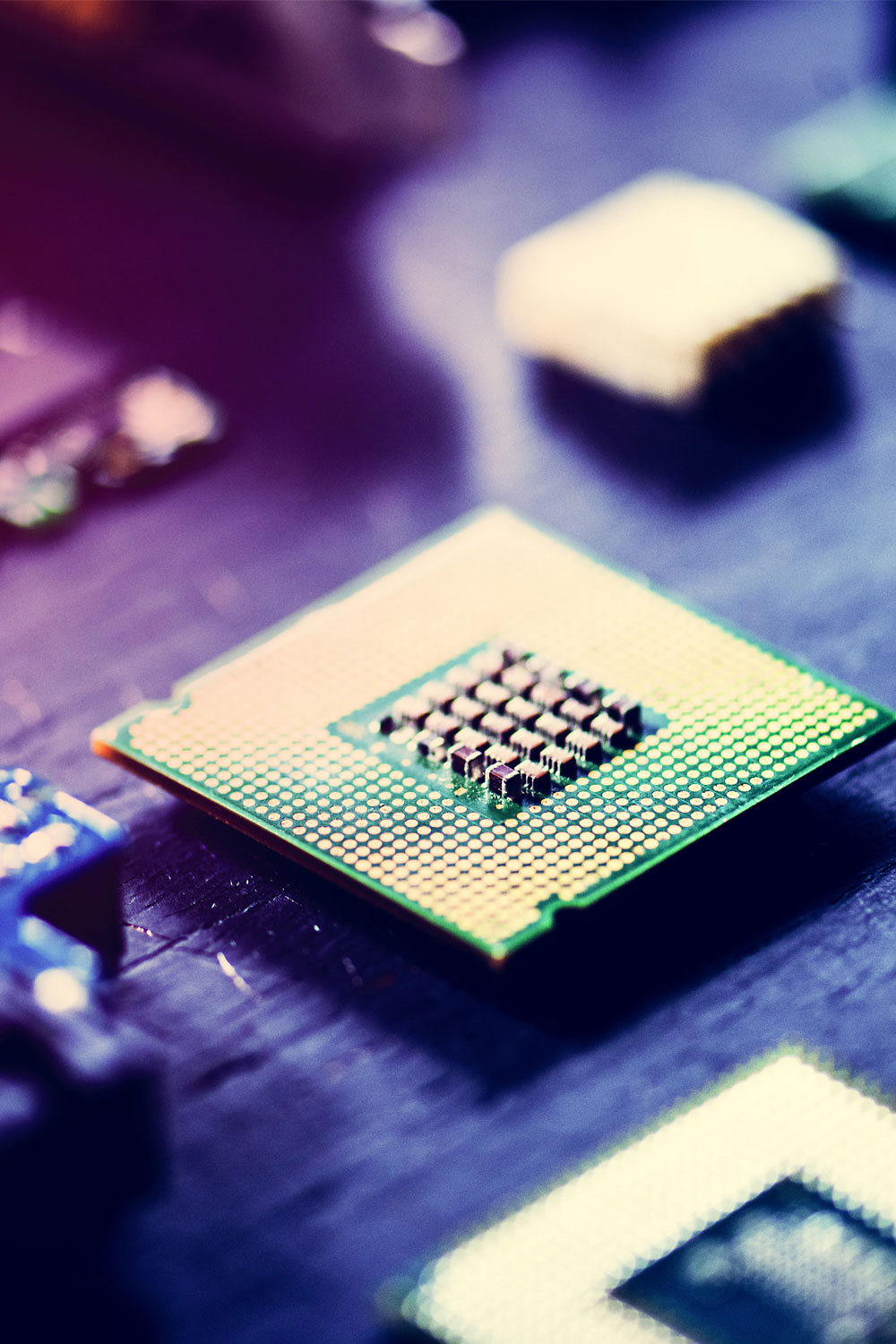 The single-thread performance of the 8cx Gen 3 still lags that of an Intel Tiger Lake processor running at 15W TDP, a common ultrathin design point. On a multicore benchmark, however, the Snapdragon part outperforms Tiger Lake, which can't run all four of its CPUs at maximum frequency in 15W. At just 7W TDP, typical for 2-in-1 PCs, the x86 processor trails even with only a single thread running.

One challenge for Qualcomm in the Windows market has been a lack of native software. Four years after the release of the first Arm-based PCs, most major software vendors offer Arm-optimized versions of their leading applications, including Microsoft Office and Teams as well as Adobe Photoshop and Lightroom.
Subscribers can view the full article in the Microprocessor Report.
Latest Posts From Our Blogs