Podcast
The State of the Semiconductor Supply Chain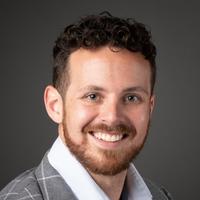 Taylor St. Germain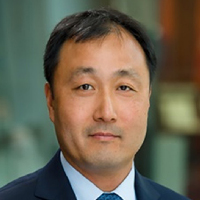 Woo Jin Ho
The last two years have been the most disruptive in history when it comes to the semiconductor supply chain. Whether it was the global pandemic, geopolitical tensions or digital transformation, the semiconductor supply chain has been tested. As we put the global pandemic in the rearview mirror and the macroeconomy shows signs of weakness, many questions are being asked about the semiconductor supply chain.
This on-demand podcast brings together Bloomberg Senior Hardware Analyst Woo Jin Ho and TechInsights' Forecasting Analyst, Taylor St. Germain for an in-depth discussion about the state of the semiconductor supply chain.
The discussion will span:
Macroeconomic weakness, inflation, and interest rates, and their impact on companies operating within the semiconductor ecosystem
The trajectory of industry and consumer demand drivers for semiconductors
Expected pricing, lead times, and inventory adjustments based on the evolution of supply-side forces
Challenges and opportunities for foundry, fabless, and OSAT
About the Speakers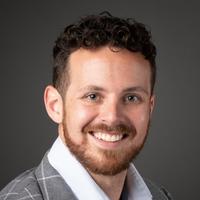 Taylor St. Germain
Taylor St. Germain is a Forecasting Analyst at TechInsights. Prior to TechInsights, Taylor was an economic analyst and business consultant. Taylor worked with Fortune 500 companies, trade associations, and small business to provide economic intelligence to drive strategic and profitable business decisions. Throughout this time, Taylor was also a keynote speaker that traveled the US delivering custom presentations to organizations to help them better navigate the economic cycle now and in the future.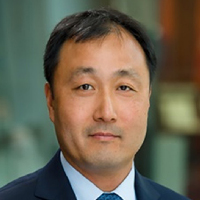 Woo Jin Ho
Woo Jin Ho is Senior Technology Analyst for Bloomberg Intelligence. His research focuses on next generation networking, data center and cloud infrastructures, and the PC, smartphone markets. His current coverage includes Cisco, Dell, HP Enterprise, HP Inc, Juniper Networks and Arista. Prior to joining Bloomberg, he was a sell-side research analyst for 15 years covering the networking, enterprise software and imaging sectors, holding various analyst roles at Nomura Securities, Merrill Lynch-Bank of America and CIBC Oppenheimer.

Sign up for latest analysis, news and insights from TechInsights!
Stay informed about TechInsights' products, services, and events. Email collection adheres to TechInsights' Privacy Policy.
Revealing the innovations others cannot inside advanced technology products
Contact
General Inquiries
1-888-666-8888
1891 Robertson Rd #500, Nepean, ON K2H 5B7
Copyright © 2023 TechInsights Inc. All rights reserved.