Order activity was flat last week

Shereen Vaux
Order activity for semiconductor equipment was flat at 40°. Activity among the segments was unchanged from the previous week. Memory remains at a freezing 18° as suppliers continue to work down inventories. Logic is also in contraction territory; however, it is not as severe as memory. This is because demand for logic isn't as depressed as the demand for memory. The contraction in logic is underscored by the fact TSMC has said their capex for the year will come in at the low end of their guidance of $32–$36 billion as they continue to see a challenging market environment.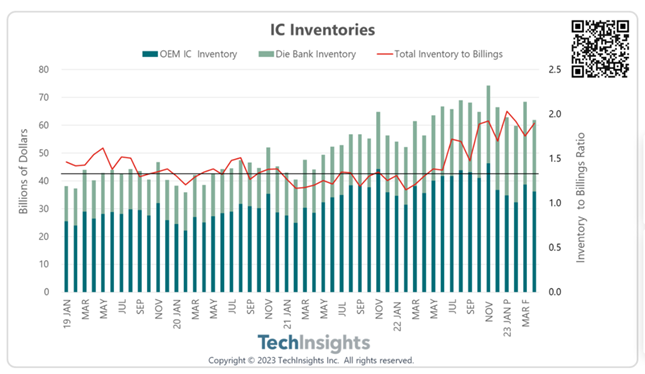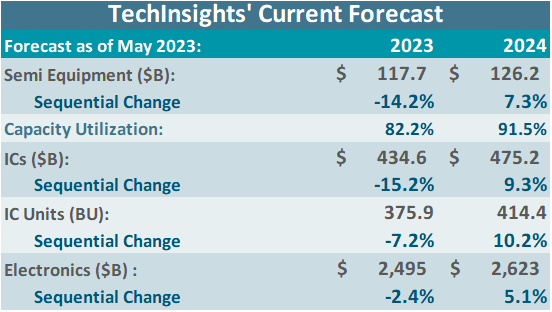 Free Newsletter
Get the latest analysis of new developments in semiconductor market and research analysis.
Subscribers can view the full article in the TechInsights Platform.
You must be a subscriber to access the Manufacturing Analysis reports & services.
If you are not a subscriber, you should be! Enter your email below to contact us about access.
The authoritative information platform to the semiconductor industry.
Discover why TechInsights stands as the semiconductor industry's most trusted source for actionable, in-depth intelligence.