Nuclei Achieves Top Auto Safety
Nuclei Systems, a Chinese RISC-V processor vendor, announced a licensable RISC-V CPU core certified for ASIL D automotive applications, the most stringent level.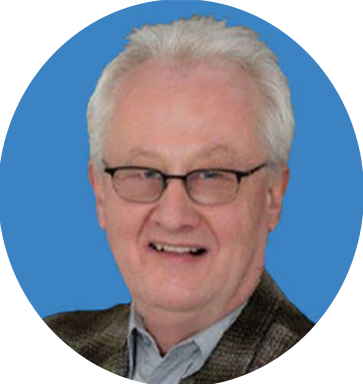 Bryon Moyer
Nuclei System Technology has a licensable CPU that garnered the top ASIL D automotive safety certification. The company can offer the cores to chipmakers targeting the most safety-critical vehicle subsystems such as the drivetrain.
Of Nuclei's five CPU series, a low-end and a high-end CPU have some level of automotive certification. The NA900 is fully certified; the NA300 has passed a partial set of tests. The NA900 is a nine-stage dual-issue model, whereas the NA300 is a three-stage single-issue CPU; both execute instructions in order. Available for licensing now, the company claims 10 customers already (most on NA900, some on NA900 and NA300), one of which has first silicon.
Zhenbo (Bob) Hu and Lai (Tony) Xu (no longer with the company) founded Shanghai-based Nuclei (芯来, or Xinlai in Chinese) in 2018. It's had seven funding rounds, raising the equivalent of around $70 million total. It primarily serves the Chinese market.
RISC-V has seen strong interest in Europe and China owing to the geopolitical incentive to be self-sufficient. Arm has an overwhelmingly strong global position in automotive applications; RISC-V allows these geographies to develop systems without relying on technology from other areas (other than the open RISC-V instruction set) and without paying Arm royalties.
Many automotive systems require ISO 26262 certification, but different companies declare compliance on the basis of varying criteria. Others claim certification on their websites before the process is complete. Nuclei is the first RISC-V company with an Automotive Safety Integrity Level (ASIL) D certificate in hand.
Free Newsletter
Get the latest analysis of new developments in semiconductor market and research analysis.
Subscribers can view the full article in the TechInsights Platform.
You must be a subscriber to access the Manufacturing Analysis reports & services.
If you are not a subscriber, you should be! Enter your email below to contact us about access.
The authoritative information platform to the semiconductor industry.
Discover why TechInsights stands as the semiconductor industry's most trusted source for actionable, in-depth intelligence.