New Report Identifies Target Areas for CHIPS R&D Investments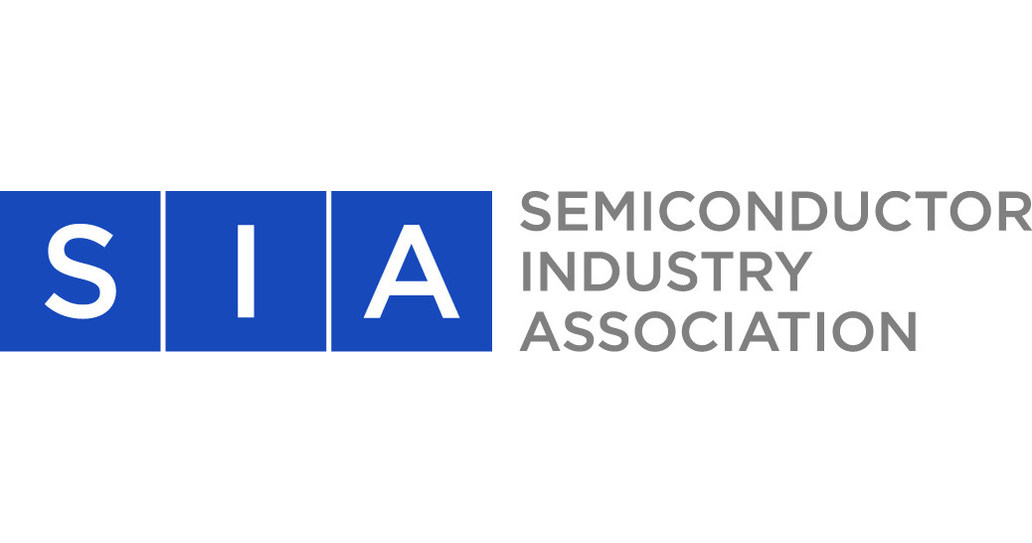 SIA-BCG study calls for new federal funds to be directed at five key areas of semiconductor R&D
WASHINGTON, Oct. 27, 2022 — Following landmark enactment in August 2022 of the CHIPS and Science Act to reinvigorate domestic semiconductor manufacturing and research, the Semiconductor Industry Association (SIA) and the Boston Consulting Group (BCG) today released a report identifying five key areas of the semiconductor R&D ecosystem that should be strengthened by the new law's R&D funding.
The report, titled "American Semiconductor Research: Leadership Through Innovation," highlights the importance of government-industry collaboration on two historic new entities—the National Semiconductor Technology Center (NSTC) and the National Advanced Packaging Manufacturing Program (NAPMP)—created by the CHIPS and Science Act. The study also calls for CHIPS funding to be used to bridge key gaps in the current semiconductor R&D ecosystem. Doing so will help pave the way for sustained U.S. chip innovation leadership, according to the report.
Free Newsletter
Get the latest analysis of new developments in semiconductor market and research analysis.
Want to read more SIA news?
You must be a subscriber to access the Manufacturing Analysis reports & services.
If you are not a subscriber, you should be! Enter your email below to contact us about access.
Sign up for latest analysis, news and insights from TechInsights!
Stay informed about TechInsights' products, services, and events. Email collection adheres to TechInsights' Privacy Policy.
Revealing the innovations others cannot inside advanced technology products
Contact
General Inquiries
1-888-666-8888
1891 Robertson Rd #500, Nepean, ON K2H 5B7
Copyright © 2023 TechInsights Inc. All rights reserved.