New Lab Investments Bringing us to the Future of Reverse Engineering
TechInsights' unsurpassed technical abilities come from two important areas – our (amazing!) people, and our tools. To reverse engineer cutting edge technology, we require the equipment and the expertise that keep us at – or ahead of – the pace of the latest technology. And that requires continuous investment in our staff and our tools.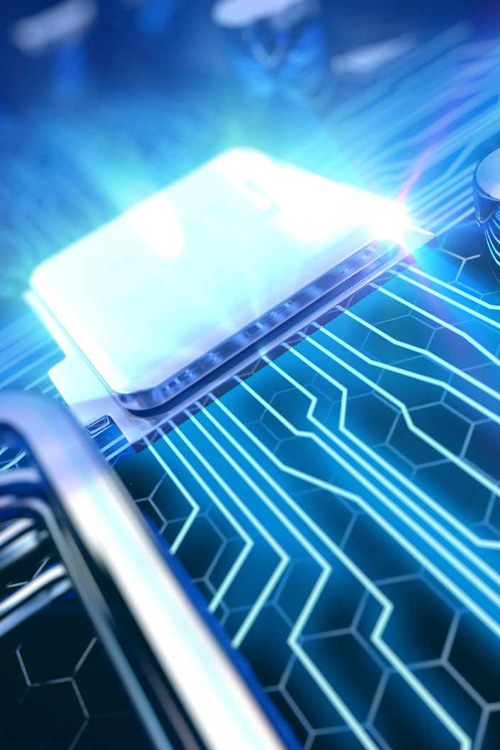 Tools come in many forms – precision material removers (mechanical, chemical, etc.), software (for organizing and analyzing our data), and imagers. "Imagers" here goes beyond taking pictures with optical cameras (which is part of what we do); we also scan samples with electron beams, ion beams, and even electromagnetic probes.
In recent weeks, TechInsights had made significant investment in our lab technology, with the commitment to purchase the following in 2022:
A new Raith CHIPSCANNER
A new Ion Beam Etcher
A new TALOS TEM from ThermoFisher (formerly FEI)
The Raith CHIPSCANNER will 'future proof' us, furthering TechInsights' ability to image at the 3nm node. Fortunately, we don't expect that horizontal scaling will continue past the 3nm node; we expect instead that we will see more compact circuitry with more active layers, and continued 3D scaling. With the right sample preparation techniques, we will be able to delayer at 3nm and beyond – thanks in large part to the next investment.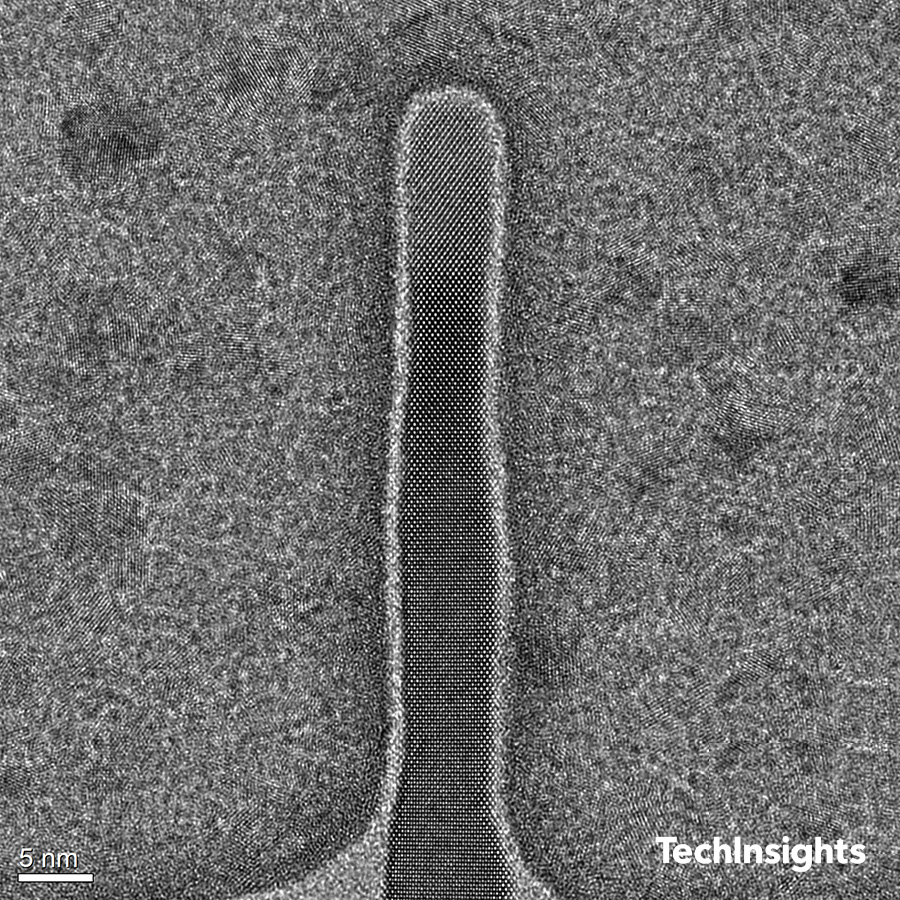 Figure 1: High resolution TEM image of transistor "fin"
"The new TEM is our latest purchase, and we are pretty excited about it."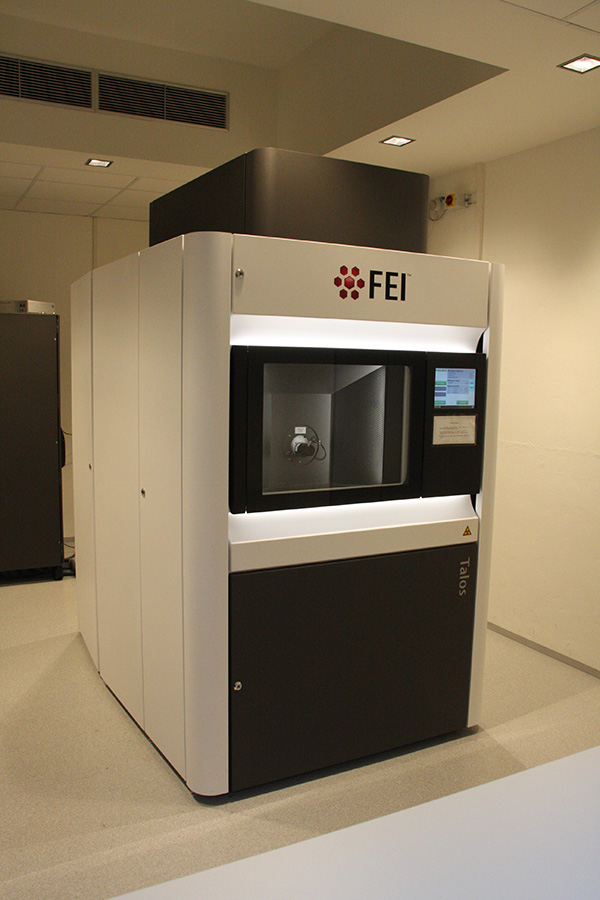 Source: HZDR
The 2nd generation Ion Beam Etcher (IBE) will give us more options for delayering chips. As more advanced process techniques are being used at smaller nodes, fabrication techniques are becoming more exotic. This new IBE will provide more flexibility in chemistries, ion beam configurations, and end-point detection.
A TEM – transmission electron microscope – allows us to see at extreme resolution. We already have a decent in-house TEM, but with geometries shrinking on chips and more exotic materials being used to fabricate them, the one we have is starting to 'age out' of the cutting-edge technology game.
The new TALOS TEM that we have purchased will improve our resolution – allowing us to see smaller features more clearly, and to identify materials (elements) more precisely. Stability is also a factor. TEMs like the TALOS will allow our TEM experts to "dwell" in very specific areas without the electron beam (or sample) drifting, causing distortions in our images and measurements.
TechInsights is incredibly fortunate to have some of the best microscopists and analysts in the world on our team. Through the combination of our world class experts and this new infusion of the latest equipment, we will continue to maintain – and expand upon – the deepest understanding of the innovation in found in today's chips.
Your partner for revealing innovation and analyzing patent rights
TechInsights is widely recognized as the world's leading provider of advanced technology analysis and intellectual property services, providing content and services to the world's most successful technology companies.
Latest Posts From Our Blogs