Jeongdong Choe, Senior Technical Fellow
Dr. Jeongdong Choe is a Senior Technical Fellow at TechInsights with nearly 30 years' experience in semiconductor process integration for DRAM, (V)NAND, SRAM and logic devices. He regularly provides blog content to TechInsights Memory subscribers.
Micron Technology and NVIDIA revealed their new GDDR6X SGRAM for GeForce RTX 30-series graphics cards last month. Although GDDR6X SGRAM had not been standardized by JEDEC yet, the market shows a little shortage of NVIDIA's RTX 30 series GPUs due to the lack of GDDR6X memory now. Micron developed GDDR6X memory in partnership with NVIDIA.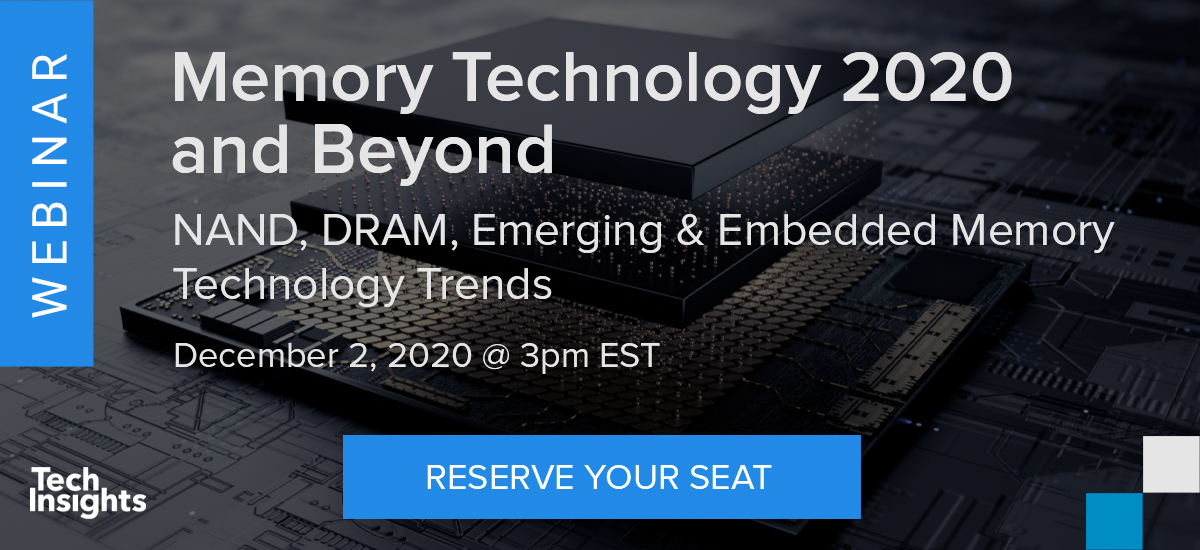 GDDR6X devices are used in high performance computing, gaming, workstation, and AI. According to Micron, the new GDDR6X devices use PAM4 (four-level pulse amplitude modulation signaling) which is the key feature of GDDR6X memory to improve efficiency-per-clock and speeds. This technique transmits two data bits per cycle using four signal levels, thus doubling the effective bandwidth for any operating frequency vs. previous-generation SGRAM types. It enables data rates to achieve system performance (bandwidth) of greater than 1TB/s.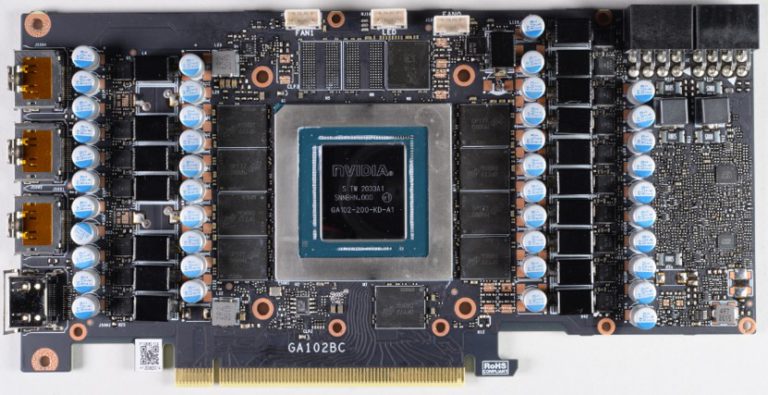 Want to read more?
TechInsights Memory subscribers already have access to exclusive TechStream content in the TechInsights Platform.
Platform Subscriber Login
Interested in a subscription?
TechInsights offers subscriptions to the broadest range of analysis and expert commentary. Contact us to learn about our memory subscription.
Contact us

A TechInsights subscription gives you the data you need - instantly.


Exclusive commentary on the latest technology developments from our experts


Access to the world's largest library of semiconductor and advanced technology analysis

Comprehensive technology analysis to enable you to make fact-based decisions on your biggest investments
Latest Posts From Our Blogs