Mobileye EyeQ Ultra Aims for Level 4
February 1, 2022 - Author: Mike Demler
By introducing its seventh-generation design, EyeQ Ultra, Mobileye aims to close the performance gap between its processors and Nvidia's Drive AGX systems. It expects Ultra to deliver up to 176 trillion operations per second (TOPS) at less than 100W of power, enabling it to run the entire self-driving-software stack for both camera-based designs and those fusing lidars and radars. The chip won't sample before 4Q23, however, and volume production is planned for 2025.

Around the middle of this year, Intel plans to spin off its Mobileye subsidiary as a separate public company. It will retain majority ownership, however, and its engineers will play a critical role in the spinoff's AV plans. By 2025, Mobileye intends to reduce the total bill-of-materials (BoM) cost for the processors and sensors in a Level 4 vehicle to less than $5,000, enabling luxury carmakers to offer such systems as a roughly $10,000 option. To accomplish that feat, it plans to use Intel silicon-photonics technology to develop its own lidars, and it also employed some of the parent company's engineers to develop an imaging radar called EyeC.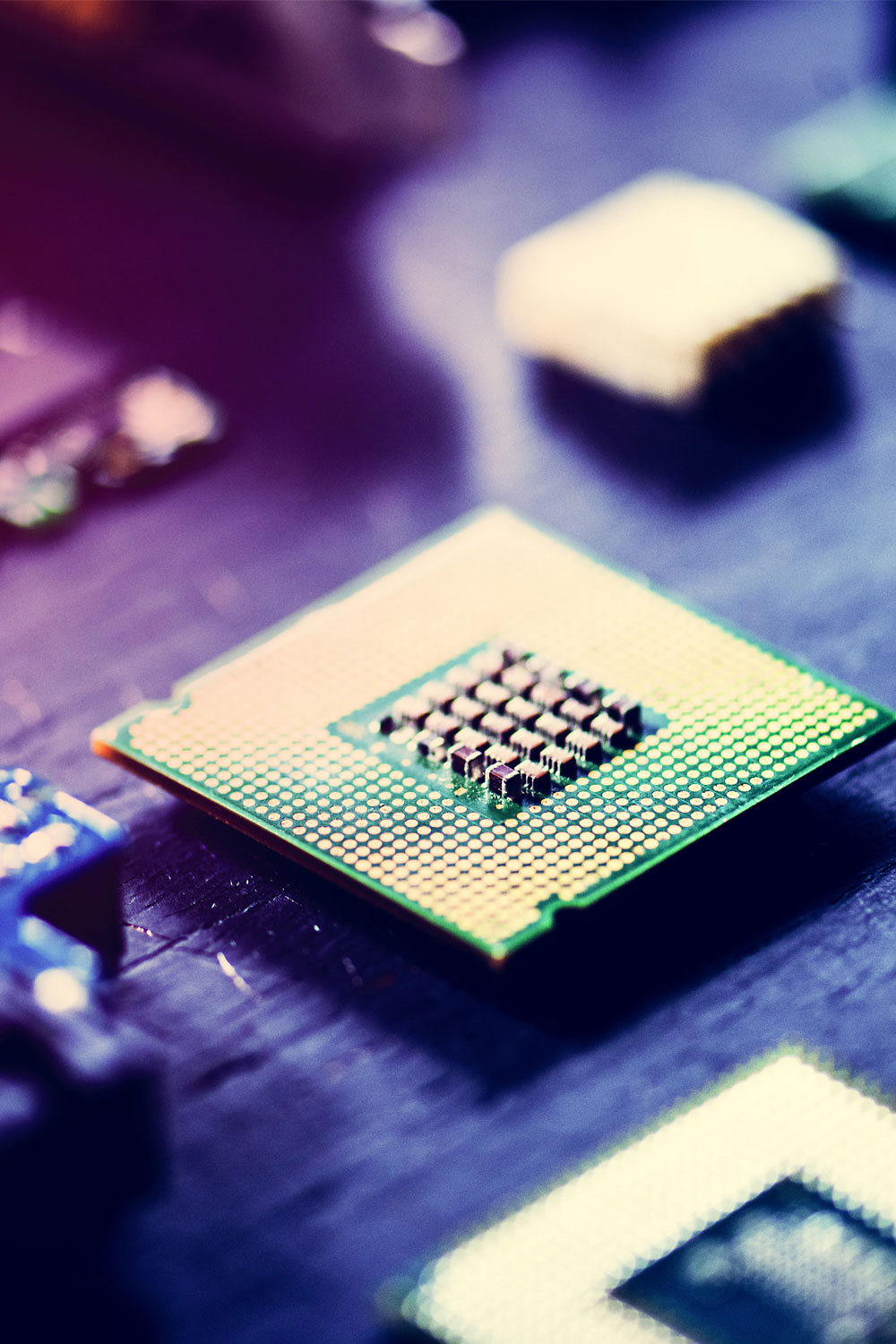 The radar system consists of a DLA/DSP-equipped SoC along with separate oscillator, receiver, and transmitter chips. By employing neural networks to analyze radar reflections, Mobileye aims to enable consumer AVs with just a single front-facing lidar rather than the surround-view sensors in its current robotaxis. The company expects the lidar to sell for less than $1,000, but hitting its $5,000 Level 4 BoM target requires replacing most of those devices with radars that sell for around $200.
Subscribers can view the full article in the Microprocessor Report.
The authoritative information platform to the semiconductor industry.
Discover why TechInsights stands as the semiconductor industry's most trusted source for actionable, in-depth intelligence.