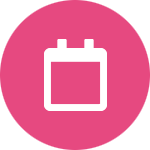 April 21, 2021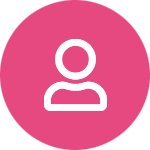 Kyle Nolan
Qualcomm extends their mmWave leadership position
5G mmWave is still far from worldwide adoption but Qualcomm is keeping their foot on the pedal despite no one really close on their tail. One of Qualcomm's Sr. Directors of 5G Technology in Europe, George Tsirtsis, stated in a GSMA Intelligence panel that 5G will not be complete without mmWave. Tsirtsis is not wrong and likely no one will disagree with him that mmWave is the most critical innovation to unlocking use cases like augmented reality that will become as common one day as answering your phone.
Mobilization and miniaturization of mmWave was the number one problem to solve years ago to make mmWave a global reality in smartphone form factors. mmWave has been used for decades in point-to-point fixed place meaning using higher bands has never been the challenge, the biggest challenge was making it mobile and it took time for people to understand how this problem could be largely solved. Many techniques were used like beamforming to overcome propagation challenges and now 5G is standardized and demonstrated and OEMs are slotting this technology in smartphones.
Qualcomm was the first to effectively solve these problems and the first to commercialize the technology in their 5G QTM series mmWave antenna modules which are profiled on TechInsights' Mobile RF network. The Qualcomm antenna modules not only fit nicely in small form factors but are also multiband and George Tsirtsis has stated that from 2021 we will see that all, if not most, phones will have all of the bands needed for worldwide operations to use mmWave, not just in the US, but European, Korean and Japanese markets using integrated antenna modules. Given that Qualcomm are the only chipset provider mass producing and selling 5G mmWave RF Transceiver antenna modules to smartphone manufacturers it stands to reason that Qualcomm are expecting to take another step ahead of their competition in the cellular RF Transceiver market in 2021.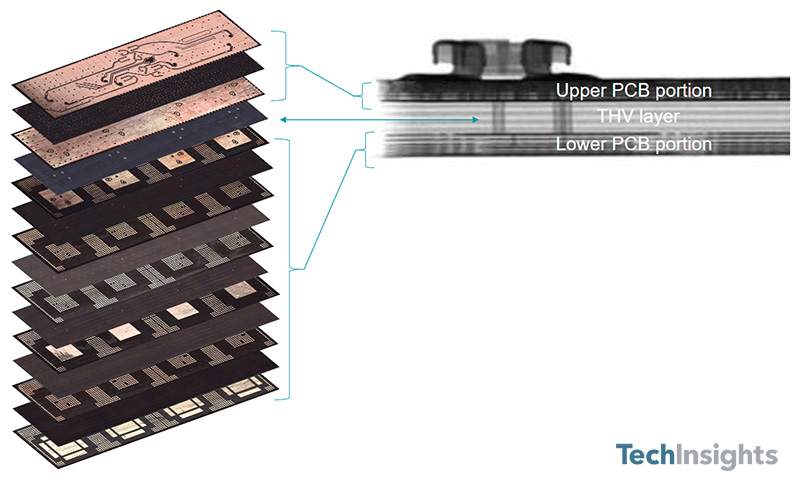 In Q1 2021 Qualcomm announced the QTM545 and QTM547 mmWave antenna modules promising extended range, improved power efficiency and tighter system level integration. These new modules will be paired with Qualcomm 5G modems and expected to be slotted in a consumer handsets and FWA devices respectively. Over the coming months TechInsights will be on the lookout for these modules and expect to find a larger leap forward in mmWave similar to that which Tsirtsis mentions. Up until now, the QTM525 and QTM535 have used the same rf transceiver die but the antenna structure has evolved, perhaps the QTM545 will deliver a much anticipated new 5G mmWave RF Transceiver and further widen the competitive gap in mmWave RF Transceivers.
Want to read more?
TechInsights Mobile RF subscribers already have access to exclusive content in the TechInsights Platform.
Learn more
Interested in a subscription?
TechInsights offers subscriptions to the broadest range of analysis and expert commentary. Contact us to learn about our many subscription offerings.
Learn more
A TechInsights subscription gives you the data you need- instantly.
Sign up for latest analysis, news and insights from TechInsights!
Stay informed about TechInsights' products, services, and events. Email collection adheres to TechInsights' Privacy Policy.
Revealing the innovations others cannot inside advanced technology products
Contact
General Inquiries
1-888-666-8888
1891 Robertson Rd #500, Nepean, ON K2H 5B7
Copyright © 2023 TechInsights Inc. All rights reserved.