Marvell Bridges MIPI to Auto Ethernet
January 04, 2022 - Author: Bob Wheeler
Electric vehicles are moving automotive-design cycles out of the slow lane, and Marvell is betting they'll take the Brightlane. Following years of technology investment, the company introduced the Brightlane brand for its automotive products, just as revenue for those chips takes off. The shipping products serve automotive networks, handling speeds up to 1Gbps over a single twisted pair. Marvell will add compute to the mix, however, with semicustom processors branded Octeon Brightlane.

In the meantime, the company announced several standard products under the new brand umbrella. The 88QB5224 is a unique chip for bridging MIPI CSI-2 cameras to an Ethernet-based automotive network. In existing ADASs, cameras typically connect with processors using LVDS point-to-point connections. As cars adopt zonal architectures, replacing LVDS with Ethernet enables camera sharing and redundancy. Uncompressed 4K video requires up to 5Gbps, however, so the 88QB5224 integrates an Ethernet port that handles rates up to 10Gbps, leaving headroom for next-generation front-facing cameras.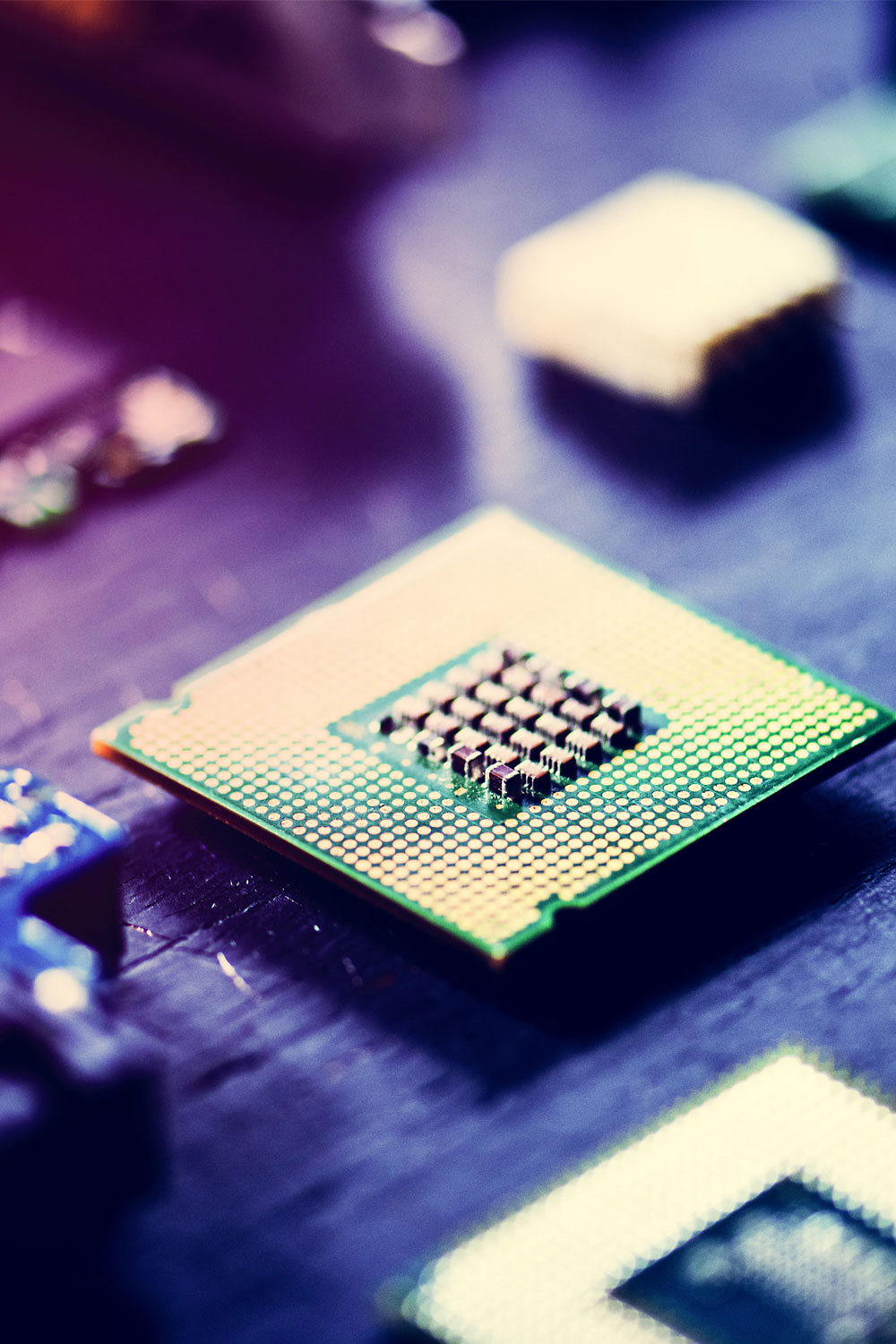 The chip's Ethernet side uses the 802.3ch physical-layer design that first appeared in Marvell's standalone PHY, which is sampling. Like the 88Q4364, the 88QB5224 handles 2.5GBase-T1, 5GBase-T1, and 10GBase-T1 over as much as 15 meters of shielded twisted-pair cable. On the MIPI side, the bridge chip includes a four-lane CSI-2 DPHY interface to connect up to four camera sensors, with each lane operating at a maximum 4.5Gbps and aggregate bandwidth reaching 10Gbps.
Subscribers can view the full article in the Microprocessor Report.
Latest Posts From Our Blogs