M2 Pro, Max Boost GPU Performance 30%
Apple's new M2 Pro and M2 Max offer more CPU, GPU, and AI performance than their predecessors, helping the company maintain its differentiation.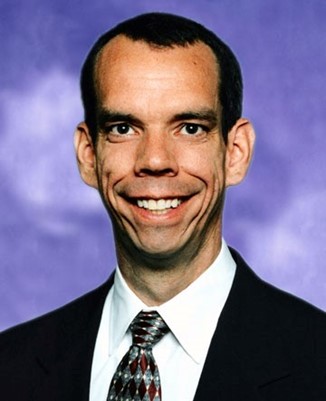 Joseph Byrne
Providing CPU performance similar to that of AMD and Intel notebook-PC processors, the new M2 Pro and M2 Max expand Apple's chip portfolio and deliver more performance than the prior generation. CPU throughput increases 20%, GPU performance climbs 30–40%, and AI performance rises 44%.
Apple's homegrown M2 Pro and Max power the large MacBook Pro and Mac Mini systems. They share a common CPU configuration: eight Avalanche high-performance cores and four smaller, more efficient Blizzard cores. They differ in GPU configuration and memory interfacing, with the Pro sporting twice as many GPU cores and providing double the DRAM throughput. The previously released base M2 model in small MacBook Pros and the MacBook Air is a lower-power design offering less throughput.
We estimate nominal power for the Pro and Max corresponds to that of x86 chips such as AMD's 7940HS Phoenix. That chip, we estimate, has slightly greater single-thread performance but less multithread performance than the M2 Max when operating in a notebook-PC power envelope. As with other processors, power can temporarily spike. Notebookcheck.net reports power for the Max can reach 89 W. Packing a smaller GPU, the Pro could peak at 55 W.
The M2 line is Apple's second PC-processor generation. Like the first one, which arrived two years ago, the M2 borrows CPU cores and other technology from Apple's A-series for iPhones and iPads and scales them to address the greater performance requirements of PCs.
Having already borne the cost of developing these technologies and being the fourth-largest notebook-PC vendor by shipments, Apple has plenty of volume to amortize PC-processor development. By replacing Intel products, it reduces cost, develops a chip specific to its needs, and increases the performance and battery life of its systems.
Free Newsletter
Get the latest analysis of new developments in semiconductor market and research analysis.
Subscribers can view the full article in the TechInsights Platform.
You must be a subscriber to access the Manufacturing Analysis reports & services.
If you are not a subscriber, you should be! Enter your email below to contact us about access.
Sign up for latest analysis, news and insights from TechInsights!
Stay informed about TechInsights' products, services, and events. Email collection adheres to TechInsights' Privacy Policy.
Revealing the innovations others cannot inside advanced technology products
Contact
General Inquiries
1-888-666-8888
1891 Robertson Rd #500, Nepean, ON K2H 5B7
Copyright © 2023 TechInsights Inc. All rights reserved.