Kompanio 828 Tackles Chromebooks
December 21, 2021 - Author: Aakash Jani
In addition to its Dimensity 9000, MediaTek has two silicon-based goodies for the holiday shopper: the Kom­pan­io 820 and 828, which lead the company's Chromebook line. These chips deliver multiday battery life, in part thanks to their 7nm manufacturing.

The Kompanio 820 and 828 derive from the Dimen­sity 820 (see MPR 6/15/20, "Dimensity 820 Shows True Colors") and feature eight CPUs: four Cortex-A76s and four Cortex-A55s. The 820 has a 2.2GHz performance tier and a 2.0GHz efficiency tier, while the 828 runs its A76 at 2.6GHz. Using the Dimensity 820 for interpolation, we expect the latter chip to score 657 for single-core perfor­mance and 2,280 for multicore on the Geekbench 5.0 benchmark. The Kompanio 820 should score lower—an estimated 573 single-core and 2,080 multicore.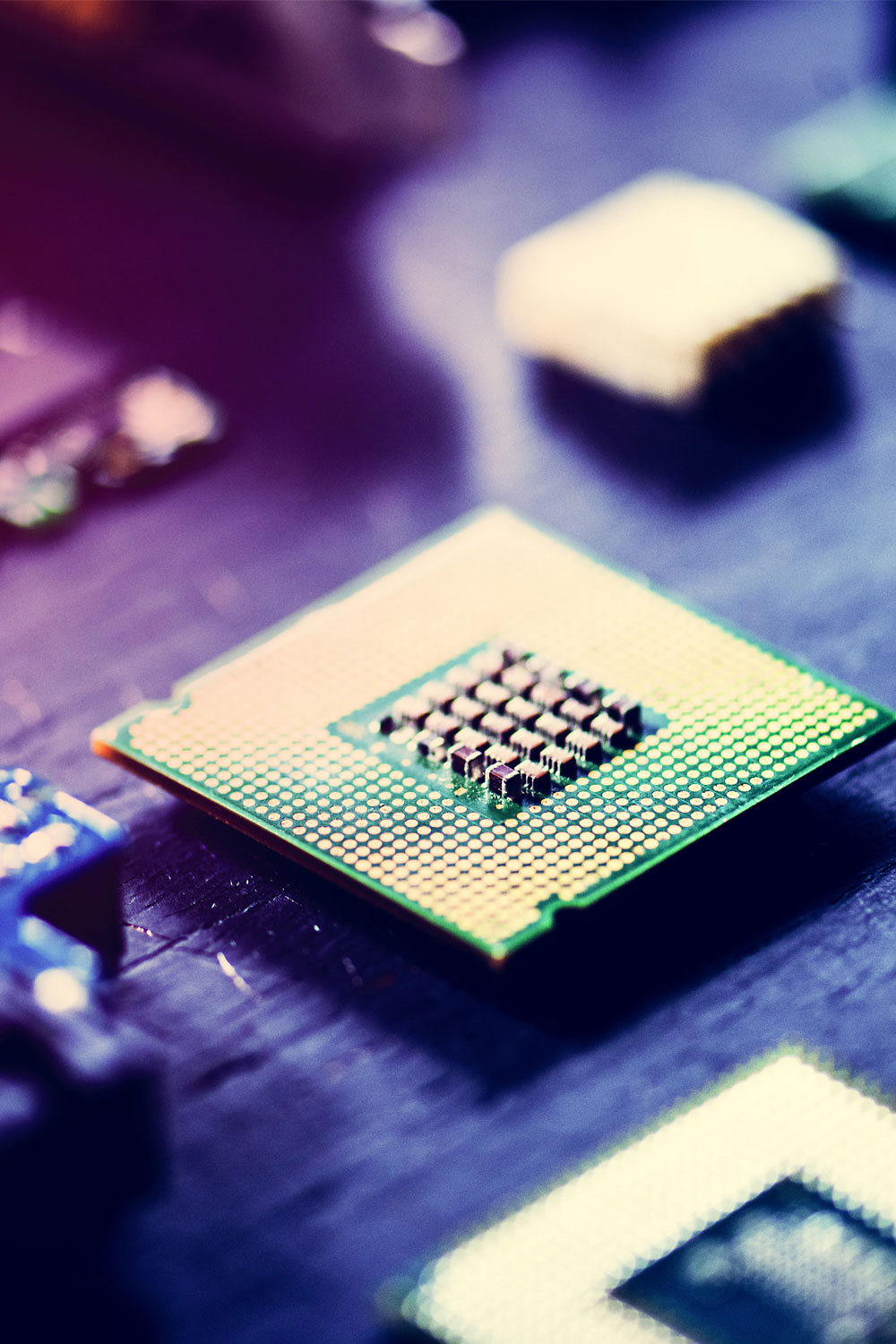 Both new chips have a five-core Mali-G57 GPU from Arm. It can comfortably run modern Android games, such as Honor of Kings, but frames rates will hover around 60fps under this game's ultra settings. The processors can drive a single 2,560x1,440 display or two 1,920x1,080 displays. We expect more customers to connect an external display, since Chromebook manufacturers typically cut system costs by employing small on-device displays. The GPU has a separate video engine that can decode 4K H.264-, HEVC-, or VP9-encoded video at 60fps. It can also encode 4K video at 30fps using H.264 or HEVC.
Subscribers can view the full article in the Microprocessor Report.
The authoritative information platform to the semiconductor industry.
Discover why TechInsights stands as the semiconductor industry's most trusted source for actionable, in-depth intelligence.