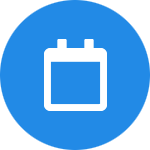 March 23, 2021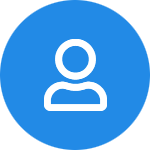 Abdullah Rahal
TechInsights identifies some of Blackberry's highest value patent assets through portfolio analysis
TechInsights' analysts have examined the Blackberry patent portfolio and partitioned it into a dozen application areas, as well as marked a subset of the patents as high value candidates for licensing potential.
Systems and Software patents with more than three years of remaining life were selected (8615 patents). Of those, the oldest remaining member of each patent family was chosen (5394 patents total) to represent the family. These patents were partitioned into 12 application areas. One of these application areas Wireless Network Access was further subdivided into 9 categories.
TechInsights' methodology of partitioning by application area differs from publicly available taxonomies such as CPC, and may make further analysis better aligned with an organization's business needs. In addition, the work that TechInsights has already completed in marking assets that are potentially valuable for licensing purposes, and the familiarity of our analysts with the claims of thousands of Blackberry patents, provides a considerable head start for further study of the portfolio.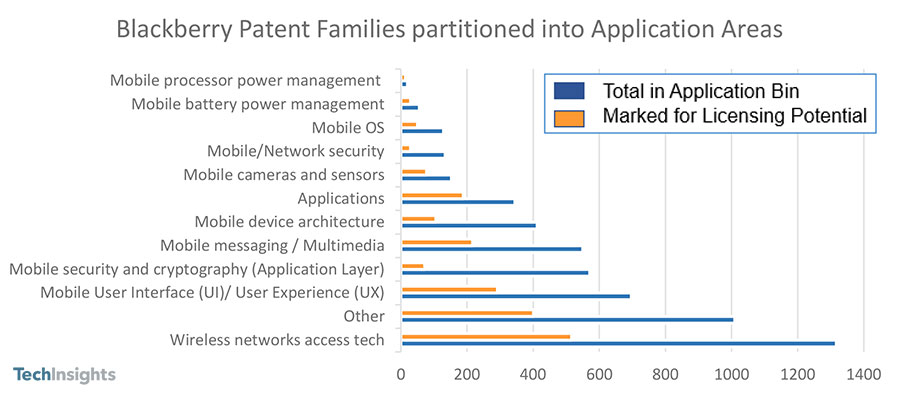 Figure 1: The 12 different application areas of Blackberry's patent families

Figure 2: Expanded view into Blackberry's Wireless Networks Access patent application area
Abdullah (Ab) Rahal, Strategic Account Manager
Abdullah is a Strategic Account Manager at TechInsights working with IP groups of Fortune 500 clients to ensure they achieve their intellectual property objectives. He has over 23 years of experience in the fields of IP portfolio management, IP monetization, infringement analysis, IP landscape analysis, market analysis, and patent transactions, as well as extensive knowledge of the Microelectronics Industry.
Abdullah holds a BSc in Electrical Engineering with a specialty in microelectronics from Carleton University, and he is a current member of the IEEE.
TechInsights report "Blackberry Portfolio Review: Systems and Software Patents" further discusses our analysis of this portfolio and identifies some of Blackberry's highest-value assets.
Sign up for latest analysis, news and insights from TechInsights!
Stay informed about TechInsights' products, services, and events. Email collection adheres to TechInsights' Privacy Policy.
Revealing the innovations others cannot inside advanced technology products
Contact
General Inquiries
1-888-666-8888
1891 Robertson Rd #500, Nepean, ON K2H 5B7
Copyright © 2023 TechInsights Inc. All rights reserved.