Intel Completes Alder Lake Lineup
January 18, 2022 - Author: Linley Gwennap
After unveiling a handful of Alder Lake products last quarter, Intel disclosed the rest of its 12th Generation desktop line as well as a full set of laptop processors, marking perhaps its biggest product introduction ever. The new models carry forward the initial theme, delivering a big performance gain at every power rating from 9W to 125W. Even though all are in production, only the H-series laptop processors are already available in PCs; the others will appear on store shelves later in the first quarter. This rollout is considerably faster than the company's norm, indicating its Intel 7 manufacturing process is quickly ramping capacity.

Alder Lake unifies the product line around a single design, replacing the 11th Generation Tiger Lake in laptops and Rocket Lake in desktops. It is Intel's first processor to employ a hybrid microarchitecture that combines two CPU types, which the company calls performance cores and efficiency cores. The Golden Cove performance core provides a modest upgrade over the previous generation, but bigger gains come from the addition of eight Gracemont efficiency cores. These smaller cores boost performance, but they also increase power efficiency by offloading simpler tasks from the performance cores.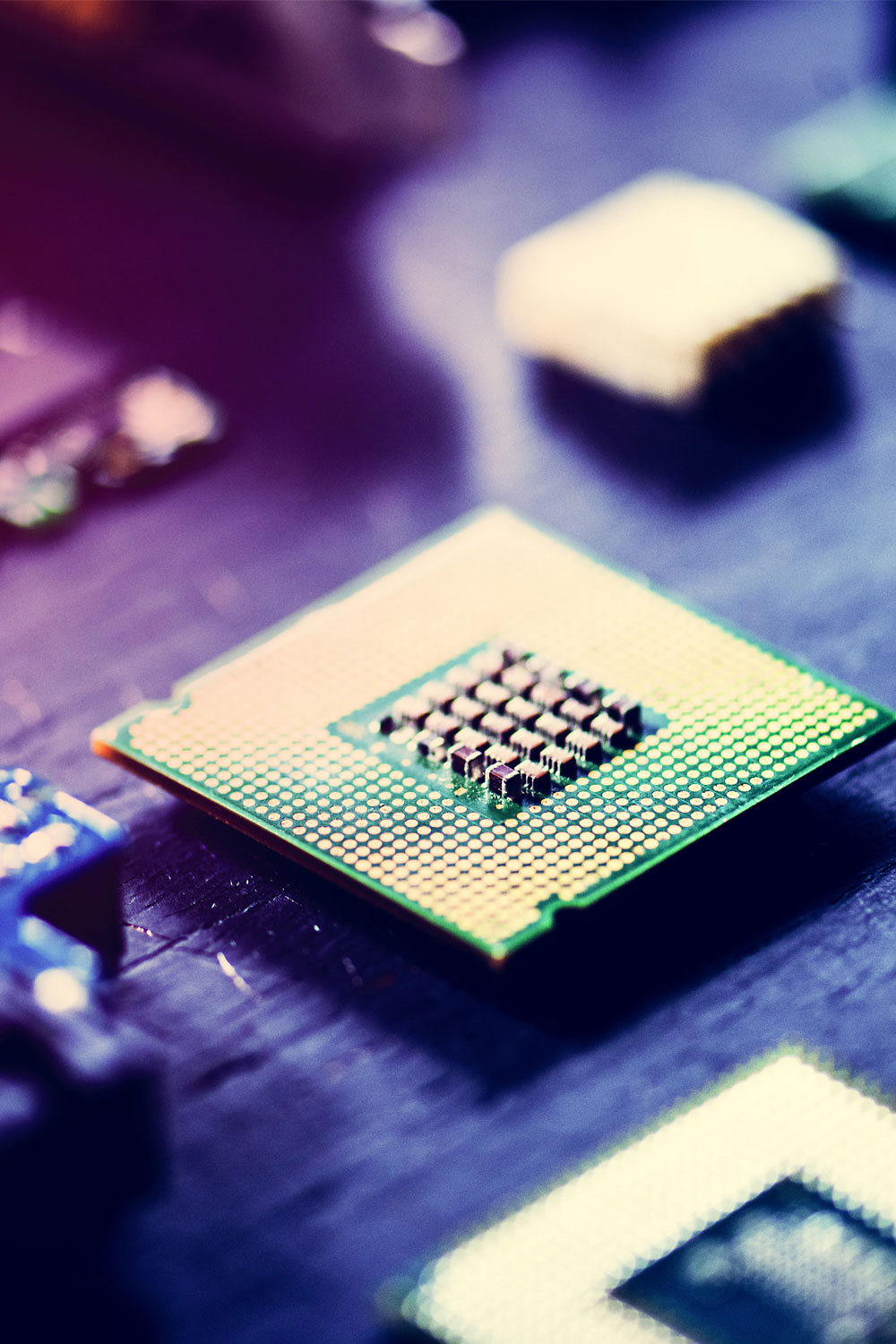 At the top end of the notebook lineup, Intel expects the new Core i9-12900HK outperform the previous Core i9-11980HK by 32% on multicore benchmarks and other highly threaded workloads, with both parts running at 45W. The boost in single-core performance as well as in gaming performance should be around 11%. Other Alder Lake laptop products rated at 28W, 15W, and 9W will likely provide similar gains, for the most part. The new desktop models extend the original products downward with versions that feature eight, six, four, or two performance cores, including the 65W S-series and 35W T-series as well as F (no graphics) versions.
Subscribers can view the full article in the Microprocessor Report.
Sign up for latest analysis, news and insights from TechInsights!
Stay informed about TechInsights' products, services, and events. Email collection adheres to TechInsights' Privacy Policy.
Revealing the innovations others cannot inside advanced technology products
Contact
General Inquiries
1-888-666-8888
1891 Robertson Rd #500, Nepean, ON K2H 5B7
Copyright © 2023 TechInsights Inc. All rights reserved.