Intel 10nm Processors Target Comms
New Intel Atom processors have 4 to 24 CPUs and target enterprise networking and SMB storage. They extend the Snow Ridge product line and largely replace the Denverton family.
Joseph Byrne
Intel is expanding the applicability of its 10nm Atom processors by adding two families based on the Atom P5900B, which entered production in 1Q20. Sharing the Snow Ridge code-name, the new P5000 chips have 8 to 24 Tremont CPUs. The new Atom C5000 chips have only four or eight, targeting lower-performance designs. As the alphanumeric name suggests, Intel positions the C5000 as a follow-on to the C3000-series.
Both families improve on the Atom C3000 (code-named Denverton), particularly with respect to CPU performance. Tremont executes about 40% more instructions per cycle (IPC) than the C3000's Goldmont CPU. Compounding this performance advantage, most models have clocks exceeding 2.0GHz—the typical C3000 speed—and the P5000 scales to 24 cores.
The C5000 line (Parker Ridge) divides into the C5100 for storage appliances in small and medium-size businesses and the C5300 for enterprise networking. The main difference is the latter includes Ethernet ports and is available in extended-temperature versions.
The new P5000 processors divide into the P5300- and P5700-series. The P5300 increases Ethernet performance compared with the C5300 and scales to 24 CPUs. The P5700 maxes out at 20 CPUs, adds an Ethernet switch with a packet engine, and supports in-line cryptography—capabilities that also appear in the original Snow Ridge targeting macro base stations. The earlier processors, though, have a higher-throughput switch and more Ethernet ports.
The least expensive of the new products are the four-core C5300 models, which list for $213. Customers requiring lower performance will find the $37 dual-core and sub-$100 quad-core Denvertons more economical. For systems that need greater CPU performance than Snow Ridge, Intel offers the Xeon D family.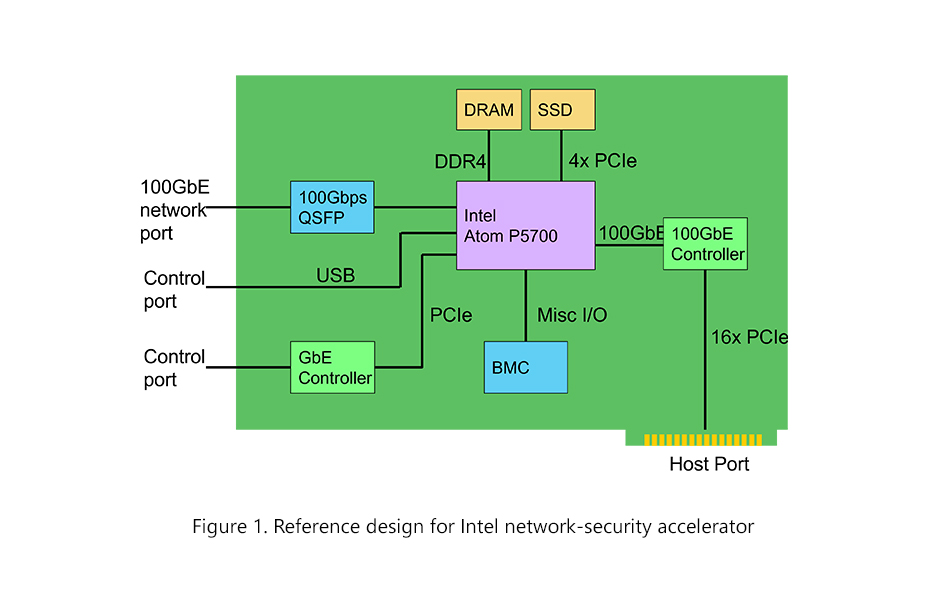 Free Newsletter
Get the latest analysis of new developments in semiconductor market and research analysis.
Subscribers can view the full article in the TechInsights Platform.
You must be a subscriber to access the Manufacturing Analysis reports & services.
If you are not a subscriber, you should be! Enter your email below to contact us about access.
The authoritative information platform to the semiconductor industry.
Discover why TechInsights stands as the semiconductor industry's most trusted source for actionable, in-depth intelligence.