Automotive Technology
Innovusion's ultra-long-range AI LiDAR
Stay tuned for design, material & assembly teardown analysis from TechInsights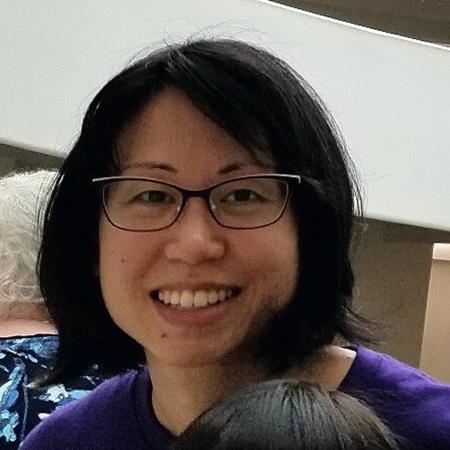 Wendy Tam
Given the sizeable opportunities for LiDAR manufacturers, many players in the market are looking to secure deals with large auto groups and auto makers. With examples such as Innoviz being recently selected by the software division of Volkswagen Group in a deal worth $4.0B, and the Cepton deal with General Motors that can be extended beyond 2027 and could be worth more than $1.0B, competition is fierce and the need to quickly design and produce cost-effective LiDAR modules for mass production is no easy task. One way to do this is with visibility into the technology behind key innovators in the LiDAR market.
TechInsights has procured the Innovusion Falcon - an industry-leading automotive-grade LiDAR that has been chosen as the standard configuration for the NIO ET7 autonomous driving system.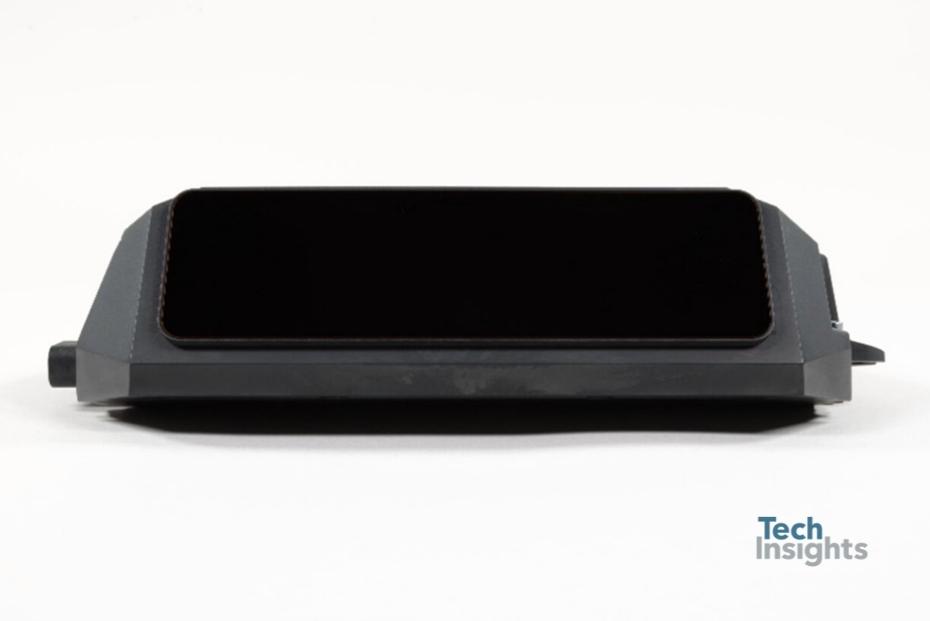 Figure 1. Innovusion Falcon LiDAR.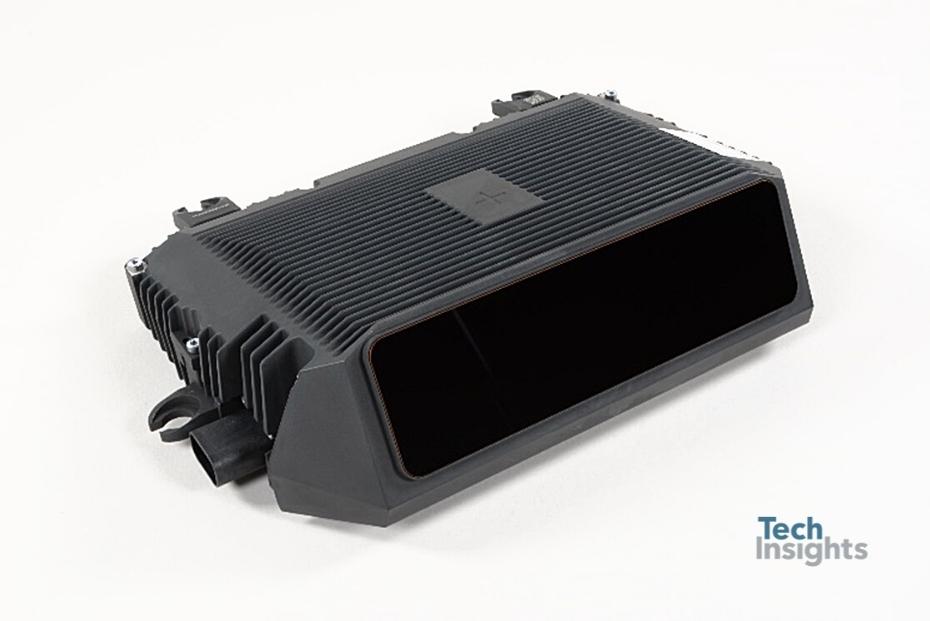 Figure 2. Innovusion Falcon LiDAR.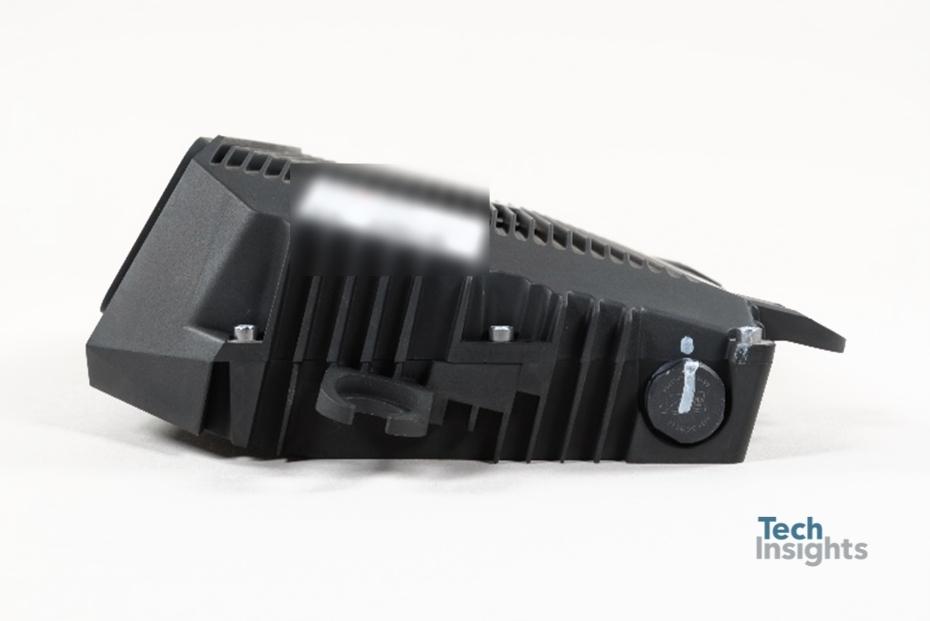 Figure 3. Innovusion Falcon LiDAR.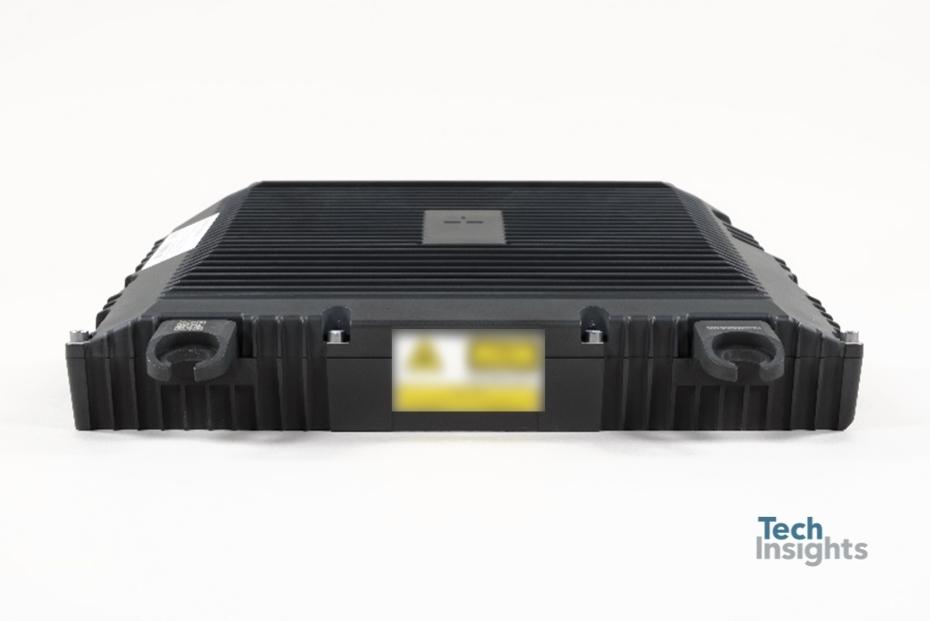 Figure 4. Innovusion Falcon LiDAR.
With several notable features, stay tuned for design, material, & assembly analysis to provide more insight behind how the choice of materials and assembly techniques enable the Falcon to satisfy automotive-grade requirements while meeting mass production needs.
Key Specifications
| | |
| --- | --- |
| ROI Resolution | 0.06*0.06o |
| Maximum Detection Range | 500m |
| Distance Precision | < 2 cm |
| Scan Lines/sec (Software Configurable) | 1500 |
| Field of View | 120o*25o |
| Frame Rate | 10 FPS |
Table 1. Source: Innovusion.
The TechInsights Automotive subscription provides:
Insight into IC design wins and cost breakdowns with Deep Dive Teardowns that include through system block diagrams, PCB board and component images, package images & x-rays, die images with markings and a bill of materials
Visibility into different fabrication methods, materials, and design, material, and assembly best practices with Design, Material & Assembly data that includes detailed teardown photos and annotations describing assembly techniques, material function, material composition, IC selection and mechanical features.
In the meantime, to preview a free sample of design, material & assembly analysis in TechInsights' Automotive Teardown subscription, sign up for a trial.

Sign up for latest analysis, news and insights from TechInsights!
Stay informed about TechInsights' products, services, and events. Email collection adheres to TechInsights' Privacy Policy.
Revealing the innovations others cannot inside advanced technology products
Contact
General Inquiries
1-888-666-8888
1891 Robertson Rd #500, Nepean, ON K2H 5B7
Copyright © 2023 TechInsights Inc. All rights reserved.