Mobile RF Blog
Handsets to watch for in 2023 (for RF front end (RFFE) Innovation)
Who else beyond Google Pixel, Samsung Galaxy, and the Apple iPhone?
Radu Trandafir, Van Thompson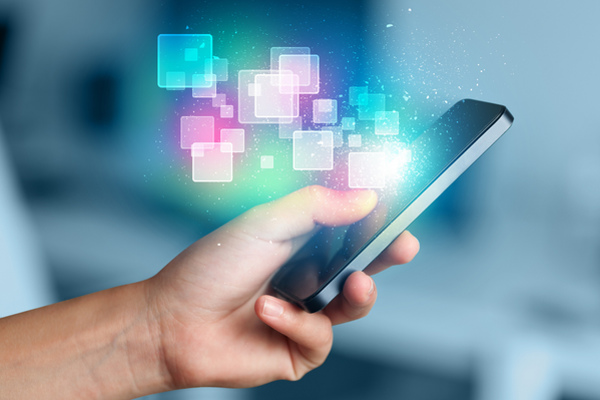 While there is a lot of interest in flagship handsets, there are also emerging vendors developing innovative and/or disruptive RF components that warrant further analysis. One of the many advantages of being a Mobile RF subscriber is that any notable RF component we come across during your 12-month subscription period is automatically included at no extra cost.
In consultation with our Subject Matter Expert, Radu Trandafir, and Technical Product Manager, Van Thompson, here's a quick rundown of the top mobile phones to watch for that may contain significant RF innovation.
1. Motorola Edge 2022
(Verizon version, XT2205-3, with MediaTek FR2 chipset)
This handset is of interest because it contains MediaTek's first mmWave chipset, the Dimensity 1050 (Figure 1). Initial findings on this disruptive event were first revealed in this disruptive event briefing, with more analyses to come.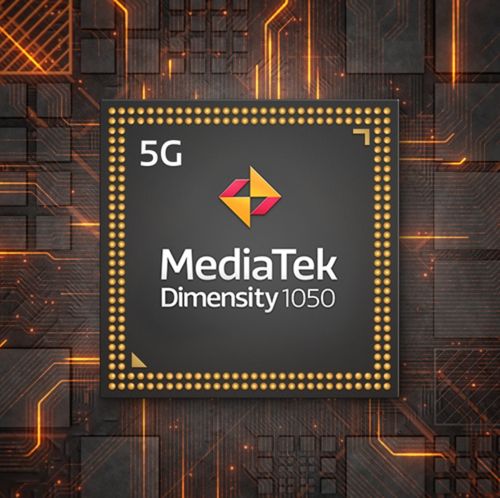 MediaTek Dimensity 1050 © MediaTek.
2. Google Pixel 7 Pro (Pixel 7A in Spring 2023)
This will be a strong competitor in the sub-$500 market.
3. Vivo X90 Pro 5G
The Pro version uses the Qualcomm Snapdragon 8 Gen 2 AP SoC; however, there is another version TechInsights is currently looking at—the X90 based on the MediaTek Dimensity 9200 chipset. This is the first phone including MediaTek's new Wi-Fi 7 smartphone chip.
4. Xiaomi Mi 13 Pro
We discovered the Qualcomm FastConnect 7800 Wi-Fi 7/BT 5.3 system-on-chip (SoC) in this phone.
5. Samsung Galaxy S23 Ultra 5G (Watch out for S23 & Plus)
Non-US versions might be built with a Samsung application processor (AP) and new RFFE components. The Z Fold 5 and Z Flip 5 (5G) models are worth keeping an eye on.
6. Oppo Find X6
Planned to be released in the next few months, it also uses a Qualcomm SoC.
7. Samsung Galaxy A54 5G (~ June 2023)
This might reveal some new RFFE components, though likely no Qualcomm transceivers. Last year the A53 included a new Murata antenna in package (AiP) module.
8. OnePlus 11
This is a low-priced but high-end Android mobile phone with Qualcomm's Snapdragon 8 Gen 2. Some new Qualcomm RFFE components might show up.
9. Apple iPhone 15 Pro Max (~ September 2023)
This will be a strong competitor in the sub-$500 market.
10. Google Pixel 8 Pro (~ October 2023)
This will be a strong competitor in the sub-$500 market.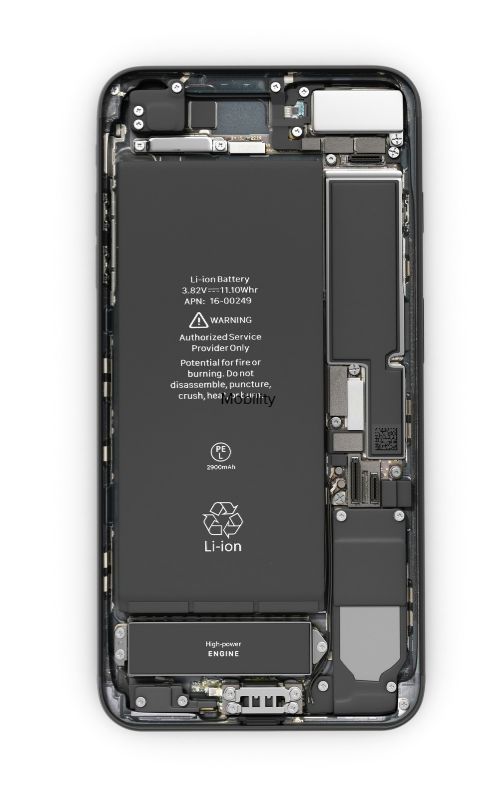 Make informed business decisions faster and with greater confidence
Gain sample access to the world's most trusted source of actionable, in-depth intelligence related to semiconductor innovation and surrounding markets.
Sign up for latest analysis, news and insights from TechInsights!
Stay informed about TechInsights' products, services, and events. Email collection adheres to TechInsights' Privacy Policy.
Revealing the innovations others cannot inside advanced technology products
Contact
General Inquiries
1-888-666-8888
1891 Robertson Rd #500, Nepean, ON K2H 5B7
Copyright © 2023 TechInsights Inc. All rights reserved.