End Market Analysis Blog
Enterprise Mobility Predictions for 2023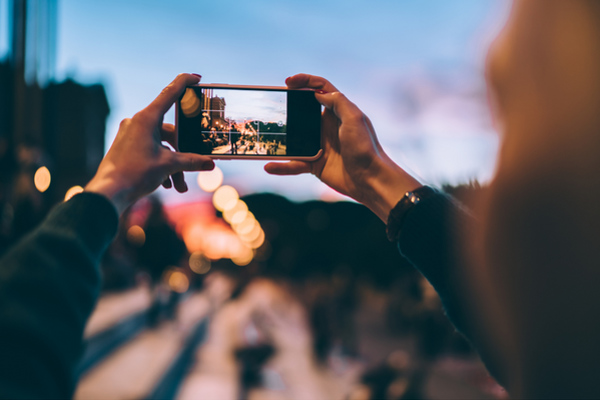 The Mobile subscription at TechInsights summarizes the following trends that are shaping the Enterprise market in 2023 and beyond. The key trends outlined in our latest Predictions report include WFH, 5G, IoT, Cloud, Metaverse, and Quantum Computing.
Workplaces will Continue to Be Diverse, Distributed, and Virtual
All signs indicate that hybrid is becoming a new expectation of the workforce. Employees with the ability to work remotely are largely still anticipating a hybrid office environment going forward.
2023 will See 2nd Wave of 5G Deployment and the Increased Interest in Private 5G
The ecosystems of operators, solution providers, and end-users (consumer and enterprise) will demand that 5G succeeds in living up to its potential. The 2nd Wave of 5G development will see a diverse set of use cases, including a focus on compelling and affordable devices and continued network modernisation.
B2B 5G Laptops Finally Taking Off!
Smartphone is driving demand for 5G chips development and shipment, but chip vendors are working to develop adjacent markets as well. One of the biggest opportunities for 5G in devices beyond smartphones and tablets is laptops. 2023 may be the year that 5G laptops will gain traction among business users and corporate PC buyers may start to look for cellular connectivity in laptops.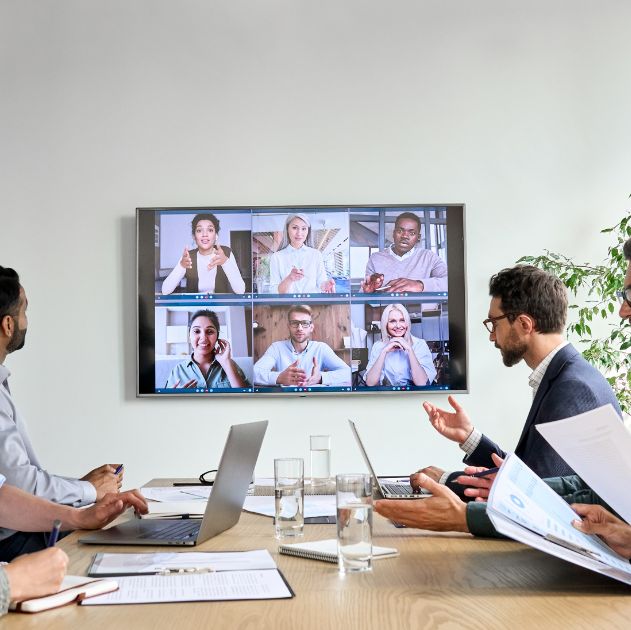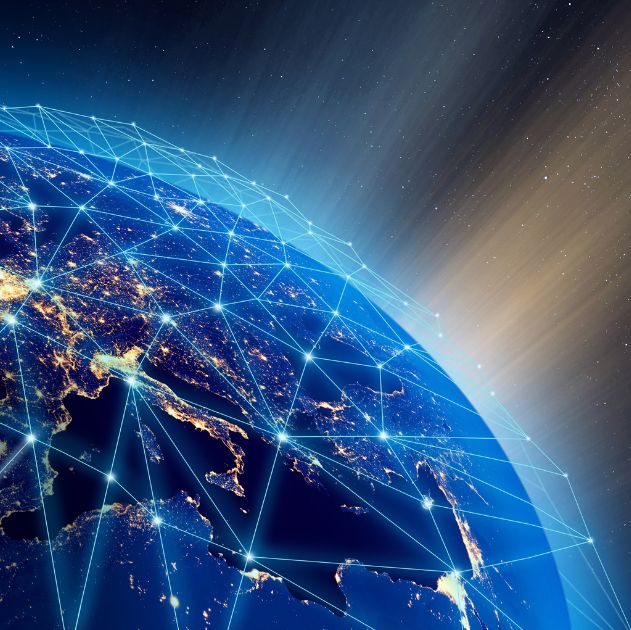 Cloud Sovereignty is Becoming Important to The Future of Data Management
The trend towards sovereign cloud has been one of the central topics that businesses have raised, particularly in Europe (since GDPR came in force in 2018). This has been driven by requirements from governments and businesses to enhance data privacy and cybersecurity. Gaia-X, for example, is a sovereign cloud architecture led by France and Germany driven by customer data sovereignty under a framework that delivers Europe's digital transformation. A trusted interoperable cloud service can scale 5G, AI, and IoT.
Another Year for IoT Consolidation, and Hybrid Satellite-Terrestrial IoT Connectivity will Prevail
2022 has been a busy year for IoT vendors assessing their positions in the market. We expect market consolidation to continue in 2023, and the future of the IoT business is expected to be driven by the increasing demand for more connected and intelligent systems to improve efficiency, reduce costs, support new business models, and enhance user experience. We also expect satellite networks to change the global connectivity landscape, but not in the way everyone expects. New technologies that provide terrestrial and satellite connectivity through a single communication RF chipset are also emerging. For example, the LoRa Edge LR1120 chipset supports Sub-GHz LoRa, SATCOM S-band, and 2.4 GHz Lora.
The Development of Quantum Computing Is Rapidly Evolving
We are reaching classical computing limits and to drive future progress, quantum is inevitable. Quantum Computing is fast transitioning from a scientific possibility to a technical reality. More High-Performance Computing providers will be testing quantum waters in 2023. The next 5-10 years will see quantum computing becoming enterprise ready and practicable use cases in Energy, Manufacturing, Oil & Gas, Construction and Engineering, Defence, Healthcare and Financial Services sectors to surface. This presents a large opportunity for corporates to benefit from technology that has the potential to create game changing value.
Metaverse will Play an Increasingly Prominent Role in Working Environments
We expect to see more advanced avatar technology in 2023. Companies are already using metaverse technology like AR and VR to conduct training and onboarding, and this trend will accelerate in 2023. Within the next 2-3 years, most virtual meetings will move from 2D camera image grids to the metaverse, a 3D space with digital avatars that can hold professional meetings in a virtual office space or in another place that reproduces the feeling of being in a real place to interact with other avatars.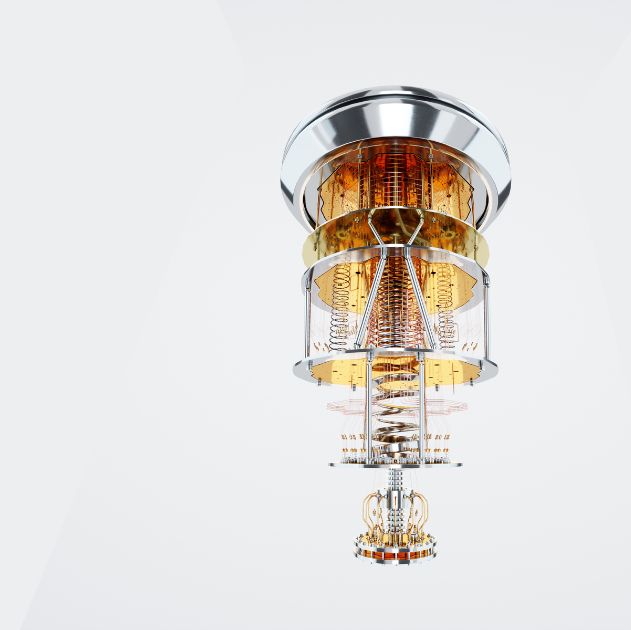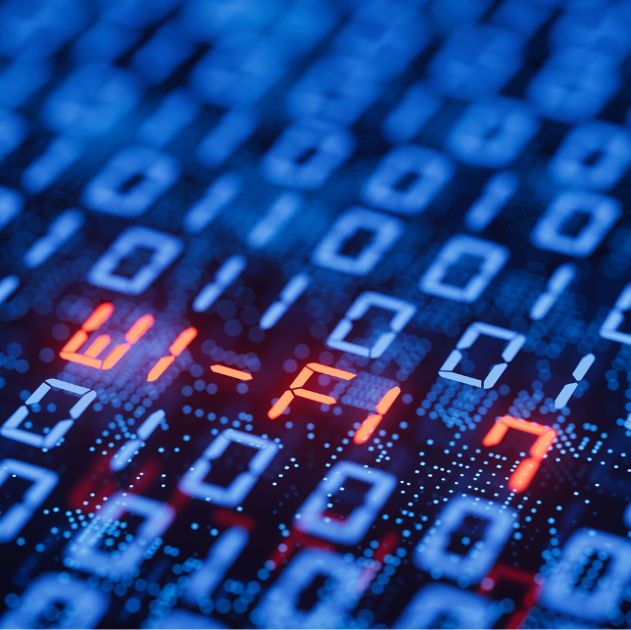 Wi-Fi 7 is Here and Will Surpass Wi-Fi 6E Shipments in Next 2-3 years
We expect Wi-Fi to retain its preeminent position for enterprise in-building connectivity, and new Wi-Fi 6E/7 generations will establish and extend its role and utility in verticals, especially with 6GHz spectrum. Wi-Fi 7 devices will start to ship in 2023 and expected to surpass Wi-Fi 6E shipments in 2025-2026. The first smartphone with Wi-Fi 7, the Xiaomi Mi13 Pro, has started to ship in China.
Mobile Devices Go Circular: More Reuse and Recycle in 2023
We will see a push toward more sustainable effort. Many mobile operators are already focusing on recycling and increasing the lifetime of mobile devices. Device users will be thinking more about where components for things like computer chips for smartphone, tablets and computers originate and how we are consuming them. Based on our survey, there is a strong momentum for longer replacement cycle among business users and consumers. Therefore, by stretching the average replacement rate by 12 months has a significant impact on both emissions and e-waste.
Make informed business decisions faster and with greater confidence
Gain sample access to the world's most trusted source of actionable, in-depth intelligence related to semiconductor innovation and surrounding markets.
Sign up for latest analysis, news and insights from TechInsights!
Stay informed about TechInsights' products, services, and events. Email collection adheres to TechInsights' Privacy Policy.
Revealing the innovations others cannot inside advanced technology products
Contact
General Inquiries
1-888-666-8888
1891 Robertson Rd #500, Nepean, ON K2H 5B7
Copyright © 2023 TechInsights Inc. All rights reserved.