Discrete GPUs Cut Power for Laptops
February 1, 2022 - Author: Aakash Jani
Low-cost laptops are getting a graphics boost from AMD and Nvidia, which are porting their leading architectures to low-power discrete GPUs to increase gaming frame rates. Nvidia's MX450 was the first to introduce ray tracing in laptops, but AMD's new Navi 24 design is close behind. The new design enables AMD to target ultrathin laptops for the first time.

By shifting to the RDNA2 architecture, Navi 24 runs much cooler than AMD's previous generation, bringing the company to the entry level of discrete laptop GPUs, where Nvidia dominates. The new design appears in the Radeon RX 6300M and 6500M cards, which match the performance of the older Radeon RX 5300M and 5500M. AMD is already shipping its new laptop GPUs to OEMs, and we expect devices to reach customers near the end of this quarter. The company is filling out the bottom of its product stack, so the 6nm Navi 24 should be the last RDNA2 GPU.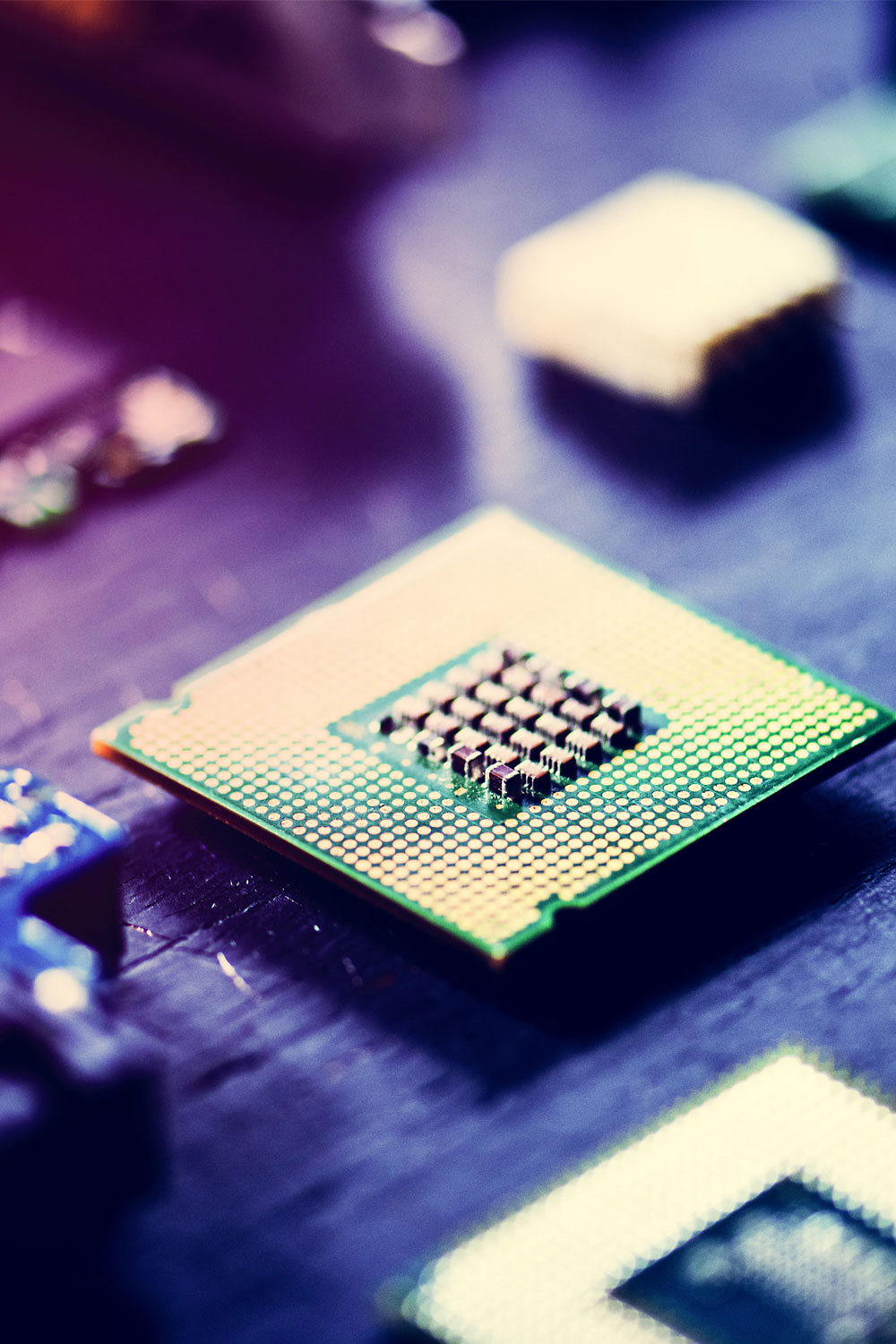 Nvidia's GeForce MX line of discrete GPUs targets power-constrained laptops; the newest models are the MX550 and MX570. The latter extends the performance range of the company's low-cost portfolio, while the former replaces its predecessor, the MX450. Nvidia manufactures the MX570 in Samsung's 8nm technology and the MX450 in TSMC's 12nm. Both should reach customers by 2Q22.
Subscribers can view the full article in the Microprocessor Report.
Latest Posts From Our Blogs