Cortex-X3 Proves Its Area Efficiency
TechInsights' floorplan analyses of smartphone processors reveal the size of CPUs and caches.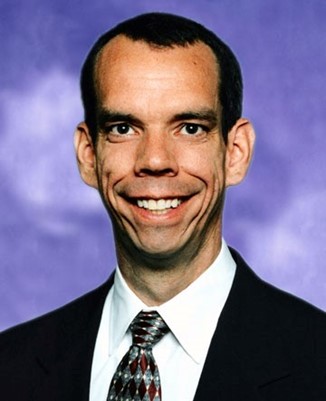 Joseph Byrne
MediaTek's flagship smartphone processor shows that bigger isn't necessarily better. Although the company's prior-generation Dimensity 9000 had the smallest Cortex-X2, the more powerful Cortex-X3 in the new Dimensity 9200 occupies even less silicon real estate. Its improved size and performance make MediaTek's X3 the most area-efficient high-end CPU in a smartphone processor.
In this class, Apple still delivers the fastest CPU through a combination of superior per-clock performance (IPC) and higher peak clock rate. The Everest core in its Bionic A16 processor improves its predecessor's area efficiency. But, accompanying its greater performance, it's the largest high-end smartphone CPU.
Our conclusions are based on TechInsights' floorplan analyses of current and previous-generation smartphone processors from Apple, MediaTek, and Qualcomm. We also collected performance data from NotebookCheck.com. The three current-generation chips all employ the same TSMC 4 nm process with an optical shrink, simplifying comparisons. However, the designs vary in size and configuration.
Free Newsletter
Get the latest analysis of new developments in semiconductor market and research analysis.
Subscribers can view the full article in the TechInsights Platform.
You must be a subscriber to access the Manufacturing Analysis reports & services.
If you are not a subscriber, you should be! Enter your email below to contact us about access.
The authoritative information platform to the semiconductor industry.
Discover why TechInsights stands as the semiconductor industry's most trusted source for actionable, in-depth intelligence.