Technology Blog
Battery Longevity
What's Polymeric Tape Got to Do with It?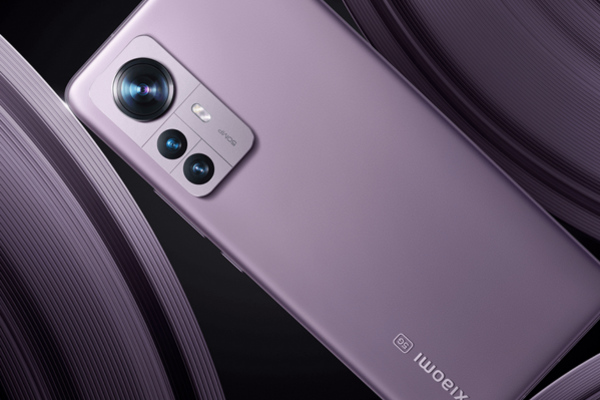 TechInsights dives into the self-discharge characteristic of the ATL-BP45 batteries of the Xiaomi Mi 12 Pro to examine the effect of polymeric tape on the battery's longevity.
Subject Matter Expert Ali Khazaeli explains how polymeric tape can have a significant impact on the performance of smartphone batteries by increasing the self-discharge rates.
Have you ever wondered how long your smartphone battery will last? Sign up for a Free Account today to get TechInsights' latest predictions.
Make informed business decisions faster and with greater confidence
Gain sample access to the world's most trusted source of actionable, in-depth intelligence related to semiconductor innovation and surrounding markets.
Sign up for latest analysis, news and insights from TechInsights!
Stay informed about TechInsights' products, services, and events. Email collection adheres to TechInsights' Privacy Policy.
Revealing the innovations others cannot inside advanced technology products
Contact
General Inquiries
1-888-666-8888
1891 Robertson Rd #500, Nepean, ON K2H 5B7
Copyright © 2023 TechInsights Inc. All rights reserved.