Technology Blog
Apple's iPhone 14 Launch Drives Opportunities for the Smartphone Image Sensor Market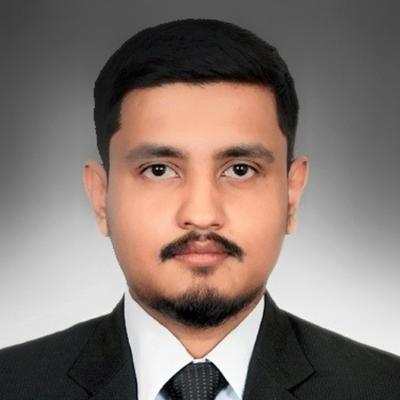 Jeffrey Mathews
The latest iPhone 14 and 14 Pro series from Apple continues to shine with its impressive set of cameras that use image sensors from Sony Semiconductor. This is driving important trends and outcomes in the smartphone image sensor market.
Growth in High-Resolution Image Sensors
The introduction of the 48MP camera in Apple's iPhone 14 Pro series creates a strong growth direction for high resolution image sensors and also for large sensor size and pixel size products. High-resolution sensors have seen growth in share in the smartphone CIS (CMOS Image Sensor) market driven by the wide adoption from all smartphone OEMs and even across multi-camera applications such as ultrawide and telephoto camera applications.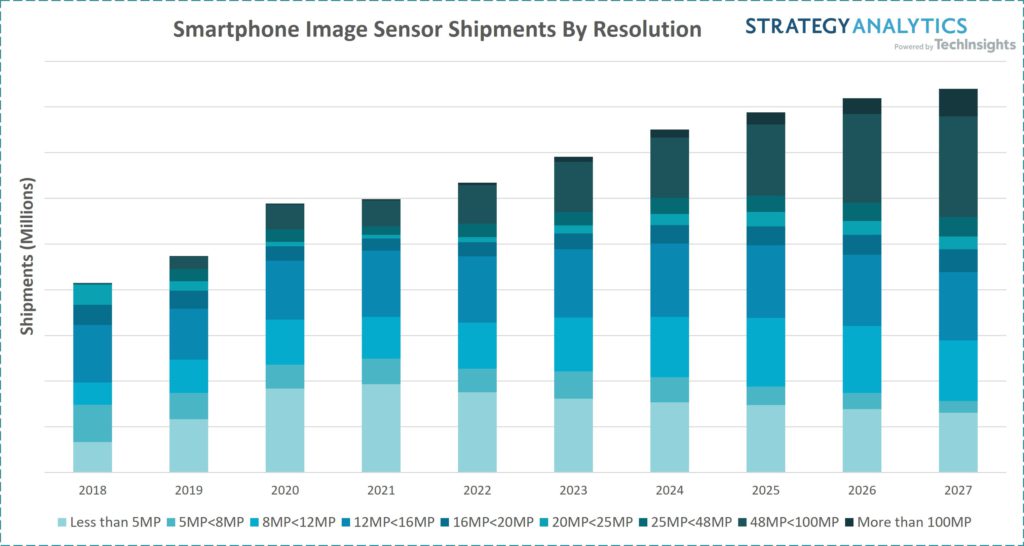 Figure 1. Source: Strategy Analytics Handset Component Technologies Service.
Apple's Focus on Smartphone 3D Sensing
We note that the 3D Sensing segment sees a strong boost as Apple continues to adopt image sensors for NIR (FaceID) and LiDAR cameras. ST Microelectronics secures its position as a key supplier of the NIR camera while Sony Semiconductor continues to supply image sensors for LiDAR cameras. Both suppliers also see long-term prospects in 3D sensing solutions with Apple.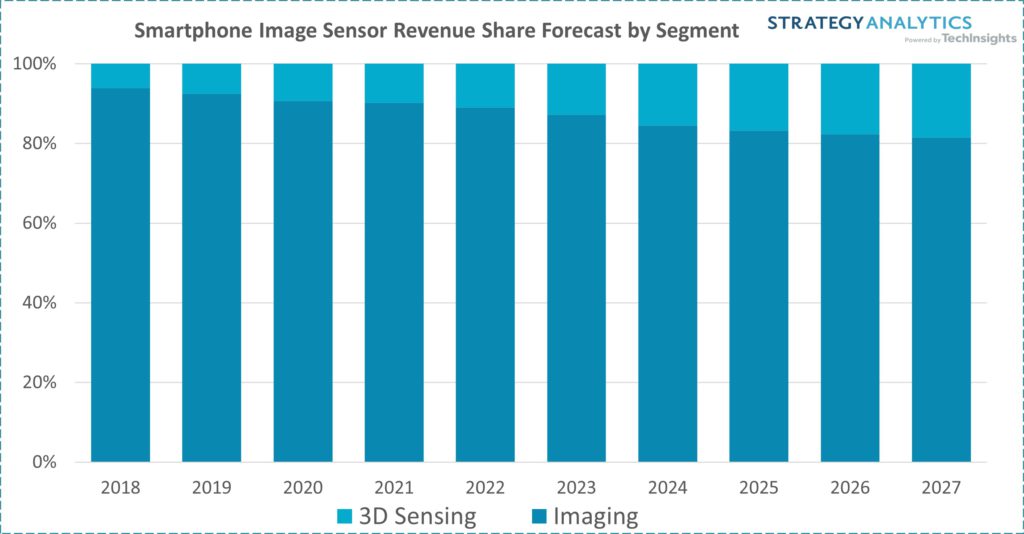 Figure 2. Source: Strategy Analytics Handset Component Technologies Service.
Sony Set for Revival in 2022
We note that Sony Semiconductor has dominated the smartphone image sensor market for the last few years due to the strong presence in the camera supply chain of leading smartphone customers such as Apple, Samsung, Xiaomi, Oppo and Vivo whose flagship smartphones all use Sony's IMX brand of image sensors. The strong positioning of its brand and CIS technology, is key to the success of Sony's sensors. However, having lost Huawei's CIS business due to US-Trade Sanctions in 2020, Sony has been trying to expand its volume and revenue share by aggressively capturing opportunities to supply image sensors to leading smartphone vendors.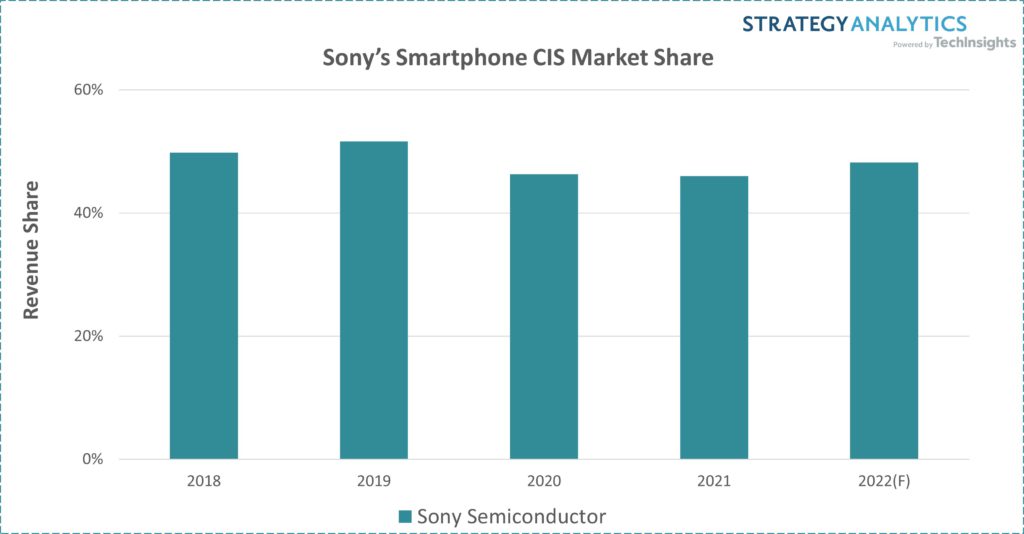 Figure 3. Source: Strategy Analytics Handset Component Technologies Service.
Sony has been a strategic partner to Apple in its ambition to create a superior smartphone camera experience for iPhone users. This resulted in Sony supplying Industry's first custom image sensors with 1.9µm pixel size for the iPhones 13 Pro Max and iPhone 14 series. The partnership has now gone further with Sony supplying a new custom image sensor (IMX803) for Apple's first 48MP camera in the iPhone series. Sony's growth prospects continue to be strongly driven by the success of Apple's iPhone products.
In H1 2022, the market for smartphone image sensors saw a roadblock due to weakening smartphone moment and existing inventory in the supply chain. This resulted in a drop in demand from customers, and the market registered a revenue decline of more than 5 percent year-over-year in the period. Given this scenario, we forecast that Sony's Apple iPhone 14 series design win is set to ensure a revival in market share for the vendor in CY2022.

The authoritative information platform to the semiconductor industry.
Discover why TechInsights stands as the semiconductor industry's most trusted source for actionable, in-depth intelligence.